About Gritting Works the winter specialists
Formed in 2019 on the back of 8 years experience in the winter services industry business owner Nick Cox continues to grow the business at a fast but manageable pace. Nick has worked at all levels in the industry from driving a gritter to operations and management and lends this experience to everyone of his clients ensuring their premises are safe and open throughout winter. Gritting Works is a dedicated winter maintenance company so over the summer months you will find us servicing machinery and preparing for the season ahead allowing us to give you and every customer 100% of our focus.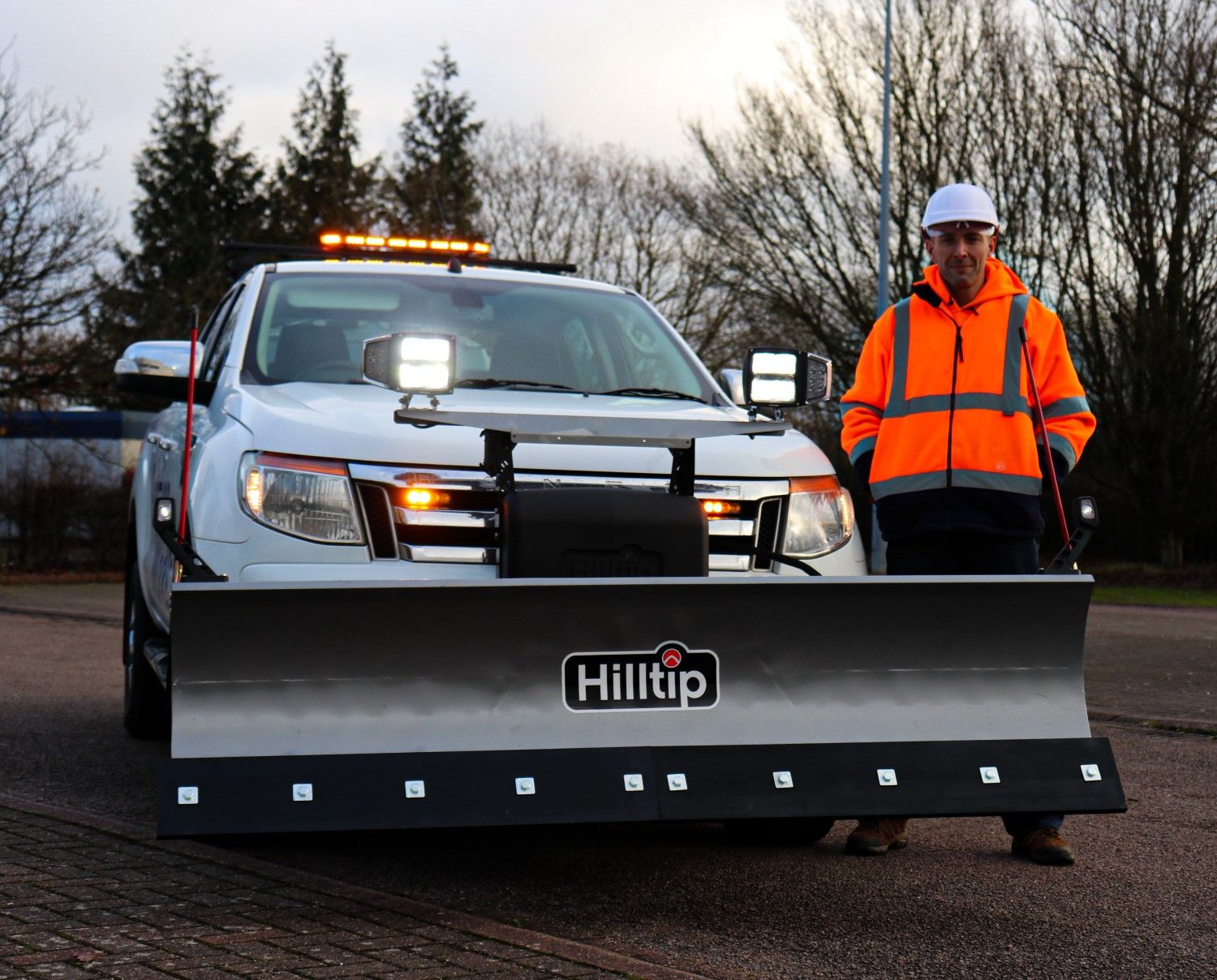 "At short notice we were offered a competitive price and outstanding service for the snow clearing and gritting of our commercial car park and walk ways. On the morning after a snowy 24hrs, all our customers were amazed when arriving to work to find a clear and safe car park area"
Lakeside Asset Management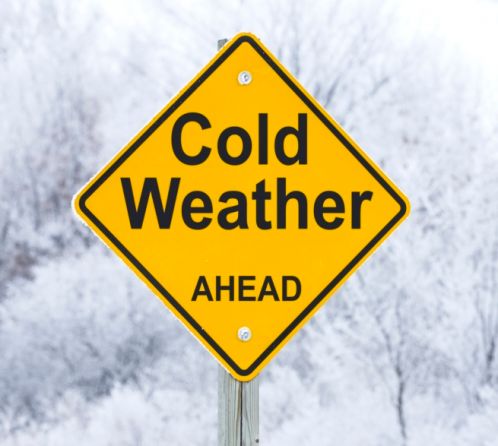 "We have been providing this service for many years, but this is the first season with Nick Cox and his team from Gritting Works and any early fears were soon put to rest. Since the start of November, we have always had a good line communication that keeps me fully informed and up to date. Any site visit is now GPS recorded and I receive a report via email after each one; this shows me areas covered amounts used"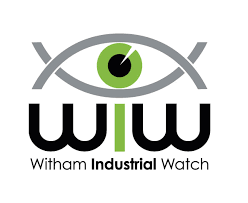 "After each visit we receive a report demonstrating which areas have been gritted in and easy to use format. We are extremely happy with the services provided and have no hesitation in reccomending them to future customers"