Originally part of Garma which has provided winter services since 2012 Gritting Works was started to better serve our customers and specialise in one particular area. By staying to a niche service we have improved what we can offer to our customers and invested in specialised machinery for gritting and snow clearance. All of our staff receive regular training in winter operations and are kept fully up to date on Health and Safety requirements.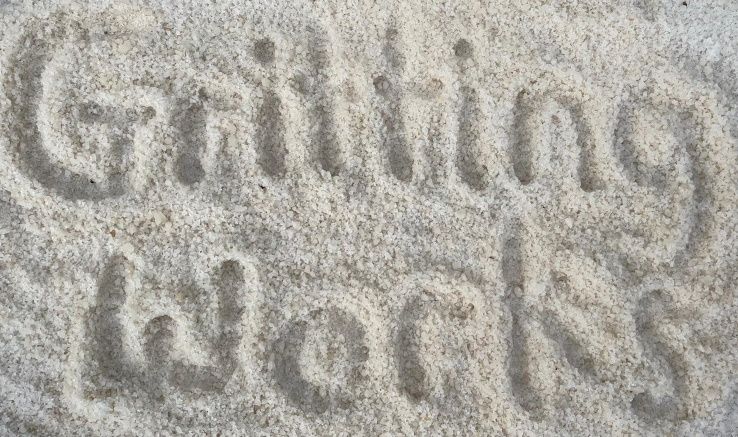 "At short notice we were offered a competitive price and outstanding service for the snow clearing and gritting of our commercial car park and walk ways. On the morning after a snowy 24hrs, all our customers were amazed when arriving to work to find a clear and safe car park area"
Lakeside Asset Management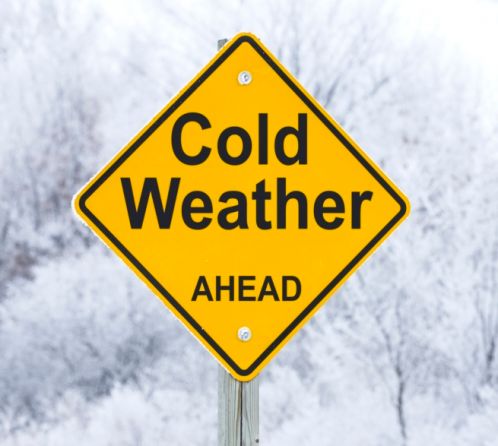 Whilst we have no desire to compete with companies on a national front we do aim to better the service and value provided. We have received some great feedback over the years and non more so than when it snows and the small things really matter. From helping clear snow from dialysis patients cars to helping staff free their cars we encourage our staff to make the time for a better service.