Gritting Works was established by owner and MD Nick Cox in 2019 to provide niche winter maintenance solutions to a growing list of clients. Since our early days of providing simple gritting services the company has developed its offering to provide a range of services around the winter maintenance industry.
Our ever expanding team now consists of multiple staff and vehicles ensuring our customers premises stay safe and open for business whatever the weather does.
As a company we are always progressing with a steady investment in capacity and technology making sure we can offer the most innovative solutions to our customers problems.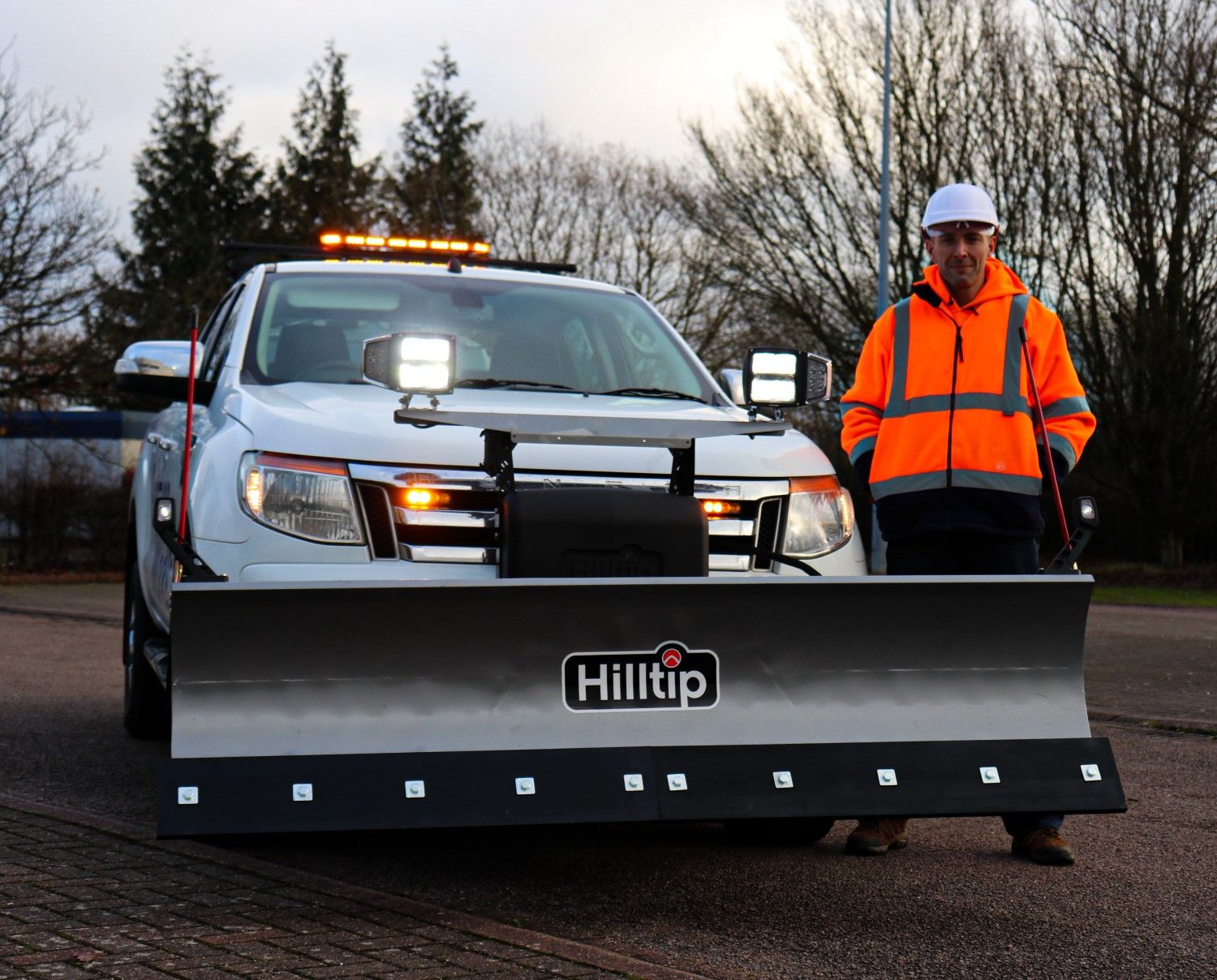 Our mission is to become the most trusted supplier of winter maintenance services within our area whether that is a few counties or on a national basis.

With a focus on building long term relationships with our clients rather than worry about short term profits our company continues to grow at a steady and manageable pace.
Find out what our customers say about our gritting services
"We have been providing this service for many years, but this is the first season with Nick Cox and his team from Gritting Works and any early fears were soon put to rest. Since the start of November, we have always had a good line communication that keeps me fully informed and up to date. "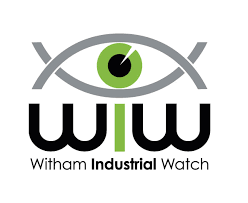 "After each visit we receive a report demonstrating which areas have been gritted in and easy to use format. We are extremely happy with the services provided and have no hesitation in reccomending them to future customers"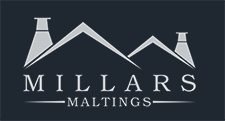 Gritting Works are a professional company who are very flexible in their approach which has ensured a safe environment to our staff. I would have no hesitation in recommending them.

Get in touch to find out more