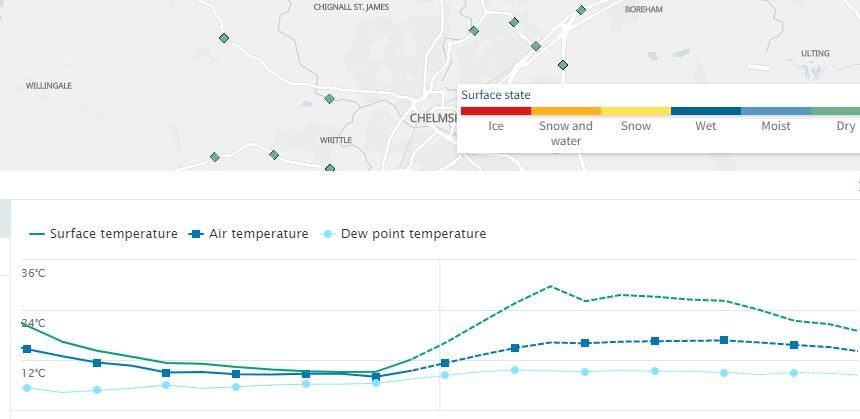 Gritting Works blends over 10 years industry experience with the leading technology and training to ensure our gritting services are delivered exactly when needed at exactly the right time.
Throughout winter we continuously monitor road surface temperatures in both real time and forecasted data allowing our decision makers the most up to date information available.
Road surface temperature sensors
In a UK first for a private gritting company, Gritting Works has started rolling out physical sensors around it's service area.
These sensors measure observations including road surface temperatures and feed them back in real time into the system used by our decision makers to ensure accuracy of the forecasts available.
These sensors are also available for customers to use on high risk areas affected by localised conditions or topography which makes forecasting hard to predict such as multi storey car parks which are often prone to ice.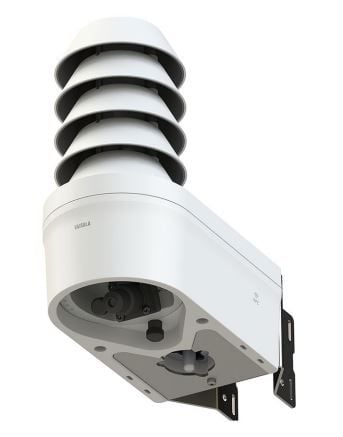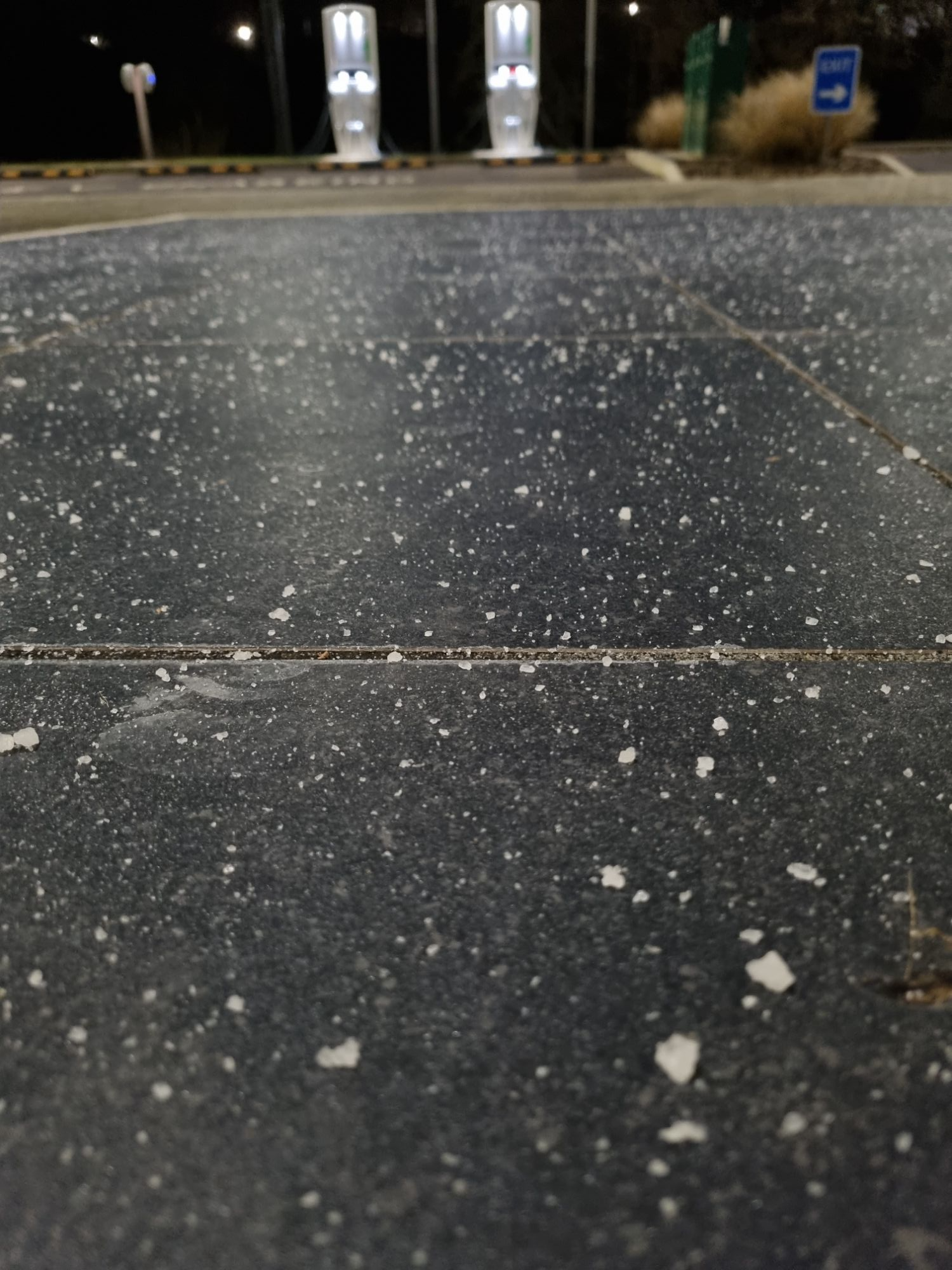 Timing is everything in our industry which is why we invest in the latest technology and use our experience to ensure our services are delivered with precision.
We provide accurate and timely alerts to large estates who manage their gritting in-house enabling them to save money and better protect the environment by removing the guess work about when they should be gritting.