Are you prepared for winter?
We work with large estates who provide their own winter maintenance to streamline their operations by bringing over 10 years of commercial experience into helping you build efficient operating procedures.
We break down the entire process from the very beginning making sure that at every point in the process effort and money is being used as effectively as possible.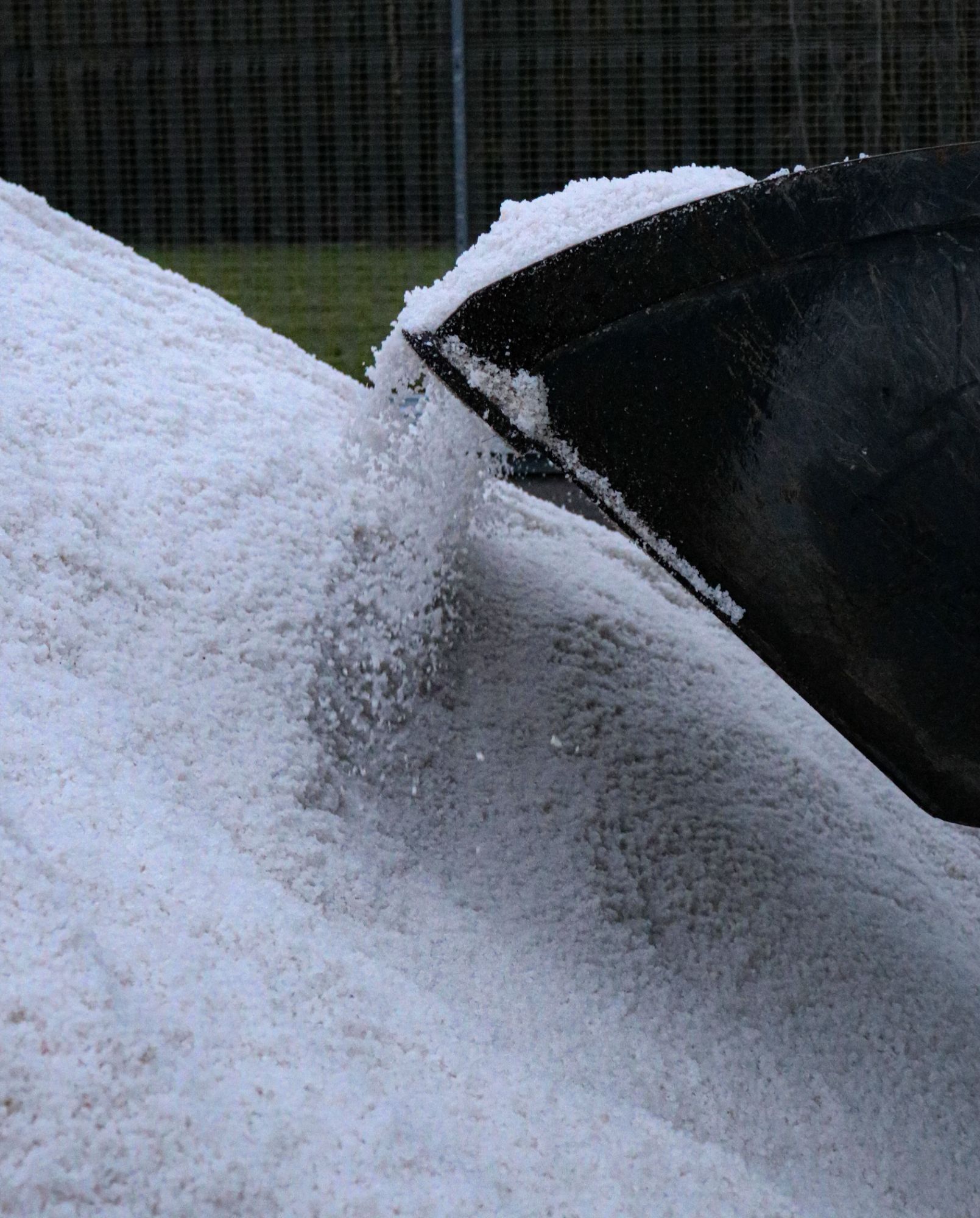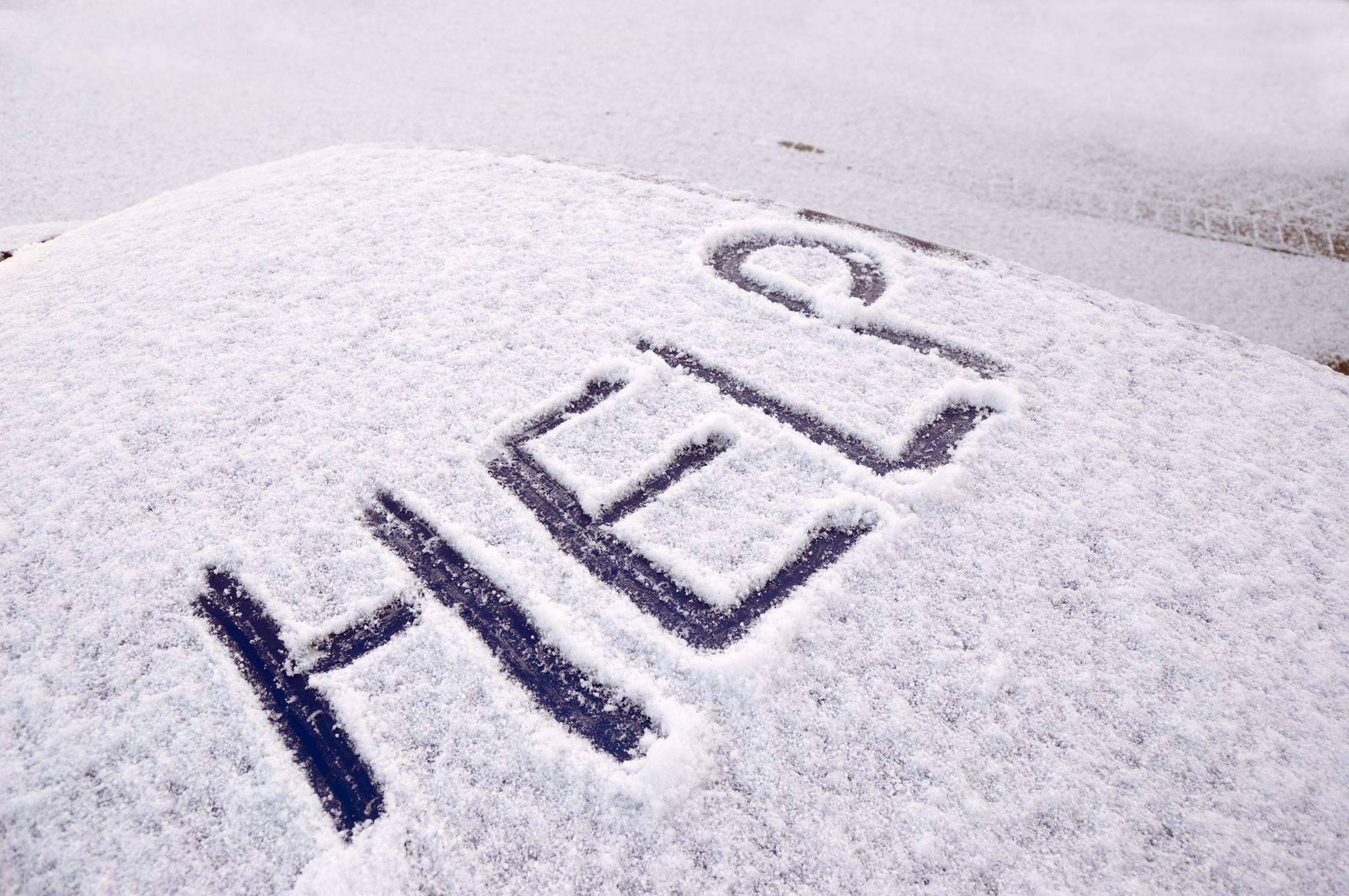 Where did you want to save
We help our clients to:
Reduce salt usage and wastage
Reduce the environmental impact of their operations
Reduce breakdowns to valuable machinery
Reduce the impact of operations on staff
Reduce the time staff spend on delivery
Reduce your vulnerability to extreme weather
Tailored solutions for your premises
From an initial discussion we tailor our approach and results to your exact needs.
From a fully documented winter maintenance operating procedure to staff training delivered by our qualified and experienced team our only goal is to make sure you and your premises are winter ready.
At a minimum you will receive a report detailing where changes can be made to improve efficiency and reduce the cost of keeping your site safe.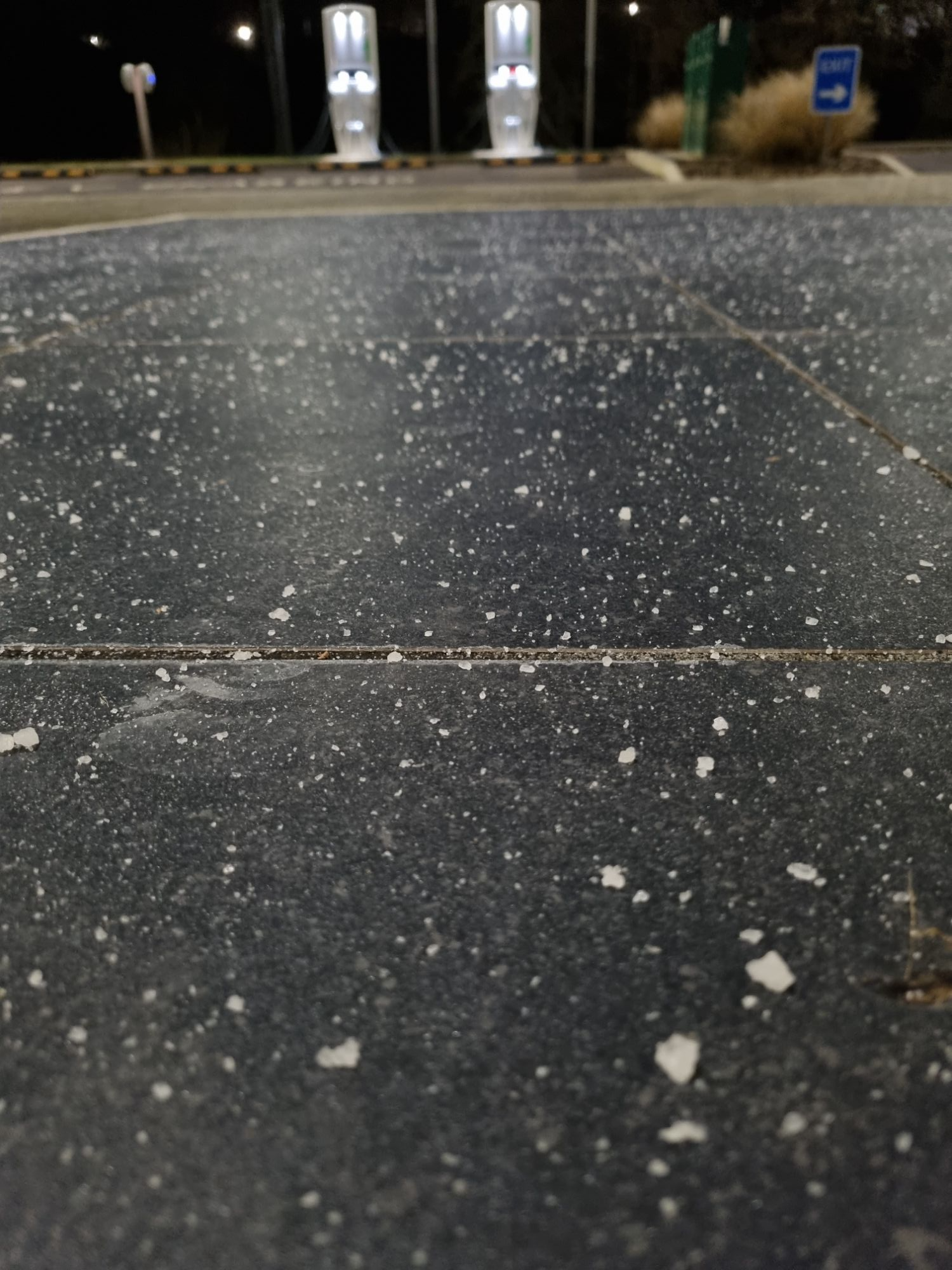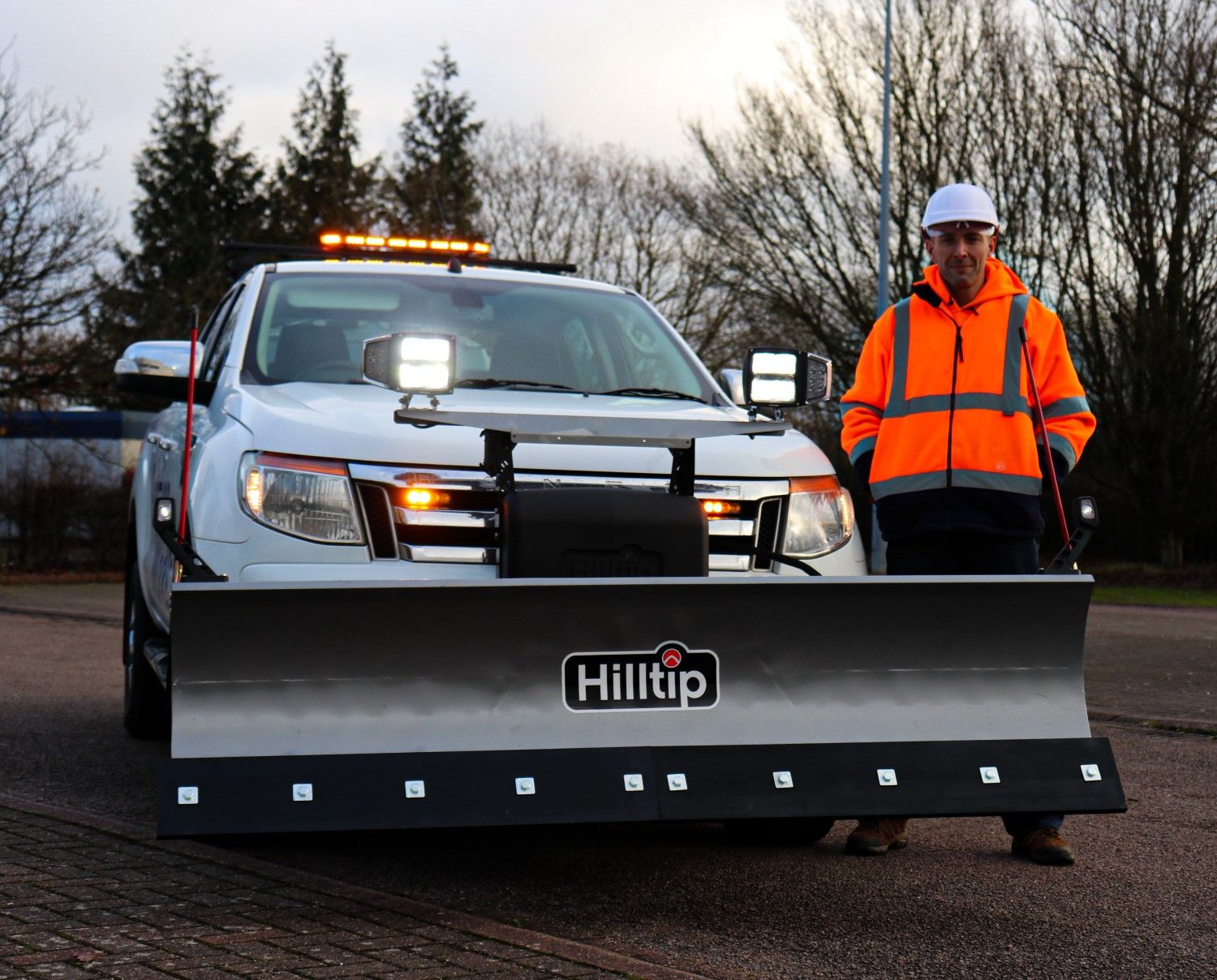 How do we know you can benefit?
Simply put, we are constantly working towards all of the above benefits in our day to day operations. Our goal is not to try and sell you any of our other services but to enable your teams to work as efficient as possible.
Get in touch to find out more about our consultancy services.