Looking for a contractor who can?
Gritting or salt spreading is our core service with the company being built around it.
Gritting services are available through either a fixed price contract which allows you to pay a set price for the season or a pay per visit model which means you only pay for the services you use.
How gritting services work
We receive our daily professional forecast and if road surface temperatures forecasted to go below 0 degrees we activate.
Our customers receive a notification if gritters are dispatched via whatsapp or email.
Our gritters are normally operating from 18:00 till 02:00 and will visit your premises between these times.
You receive an email confirming attendance along with a GPS report detailing areas treated and how much salt has been used.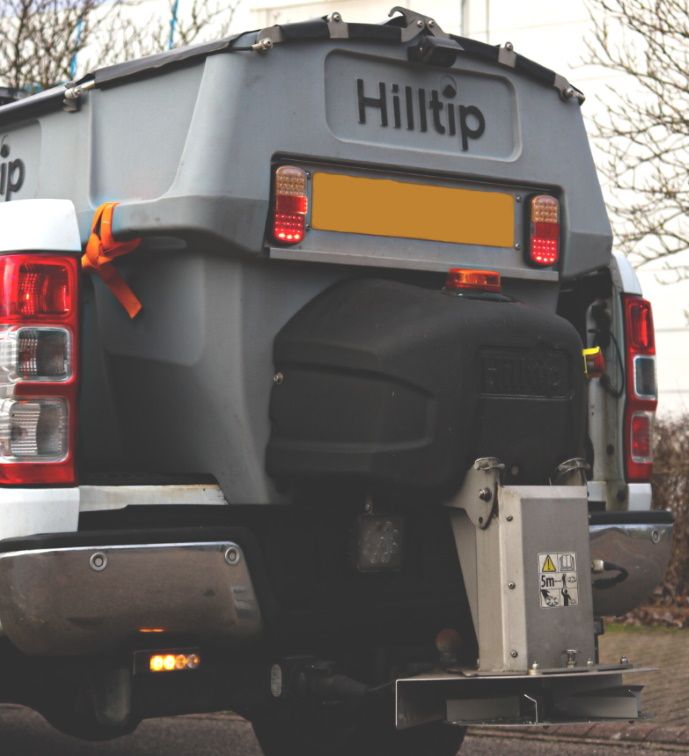 Our pay per visit customers are not locked into any contract for the season and are free to stop using the service at any time. The fact we have maintained 100% retention of our customers year on year without the need to lock them into contracts should speak volumes.
Fixed Price Seasonal Contracts
Many of our customers want to budget in advance with a contractor who they know they can rely on to do whatever it takes to keep their premises safe and open.
There is no limit to the amount of visits included and we are able to offer our own in-house snow clearance as part of any contract so you know your site will be looked after in all weathers.
Contact us for a detailed gritting and winter services plan tailored to suit your needs. All quotes are free and provided on a no obligation basis.
We are the first choice in gritting contractors for many of our customers some of which have used us for over 5 years to keep their premises operational.