As preferred Gritting Contractors to a diverse range of customers, we offer a tailored solution to your needs
Staying in control is important to many customers which is why you can notify us by 17:00 and get your site gritted that night ready for the morning.
Some businesses use this option to help stay in control of their budget and other businesses have sites with lower footfall and do not always require gritting contractors to visit on consecutive nights.
Fixed price gritting contracts
By using a fixed price contract (1-3 years) you can budget your exact spend on gritting contractors before winter starts. Having a fixed price gritting contract offers you the security of knowing your site will be gritted when required and remain operational no matter the severity of the weather. As a contract customer you will recieve priority snow clearance (if included) and you will recieve an annual breakdown of services provided.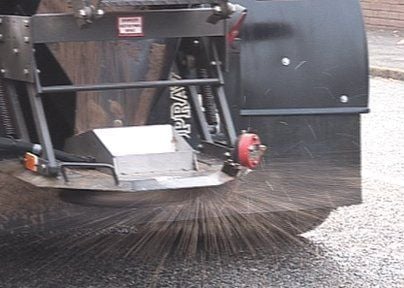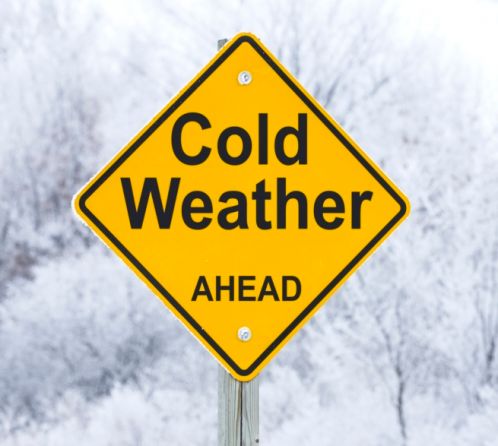 Probably the most popular option for small to medium businesses who only want to pay for services they use.
- We monitor weather reports and will send out a message to your registered mobile, if you feel gritting is not required simply message back.
- If no message to cancel is received your site will be gritted that night.
- Around the 25th of each month you will receive an itemised bill for attendances that month.
Contact us for a detailed gritting and winter services plan tailored to suit your needs. All quotes are free and provided on a no obligation basis.
We don't subcontract out any of our gritting or snow clearing work which means we are not reliant on others when are services are most in demand.
We are the first choice in gritting contractors for many of our customers some of which have used us for over 5 years to keep their premises operational.