Fixed price gritting contracts
For customers who like to budget for winter maintenance in advance we provide fixed price contracts ranging from 12 to 60 months.
Each gritting contract is tailored to your premises requirements and can include snow ploughing, grit bin refills or specialised de-icing.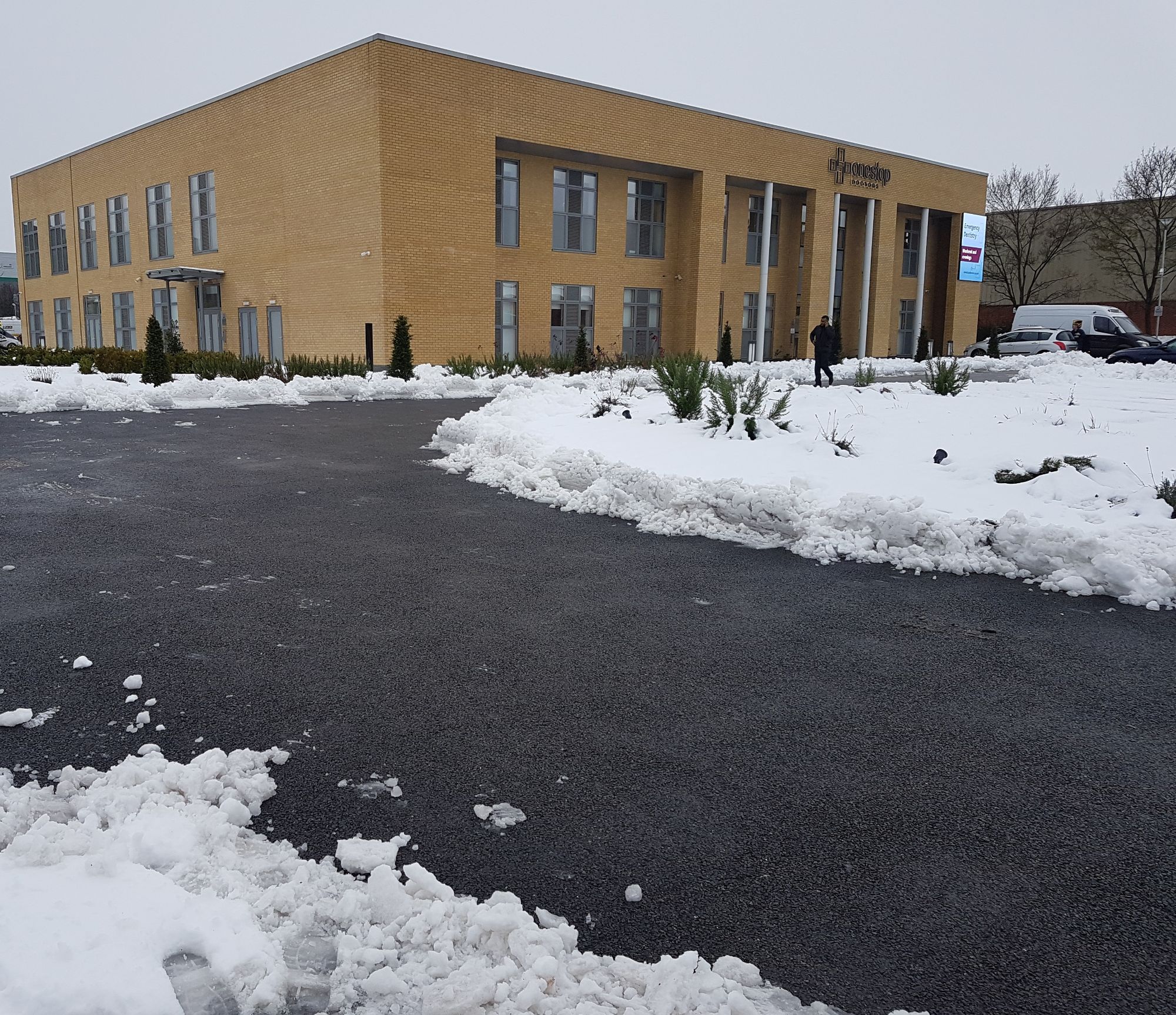 Year on year we deliver excellent value to our contracted customers which is one of the many reasons we maintain our 100% renewal/retention rate for fixed price contracts.
With our expert knowledge and flexible approach we treat winter maintenance as far more than just a tick box exercise. Every winter we go that extra distance for our customers to ensure their satisfaction.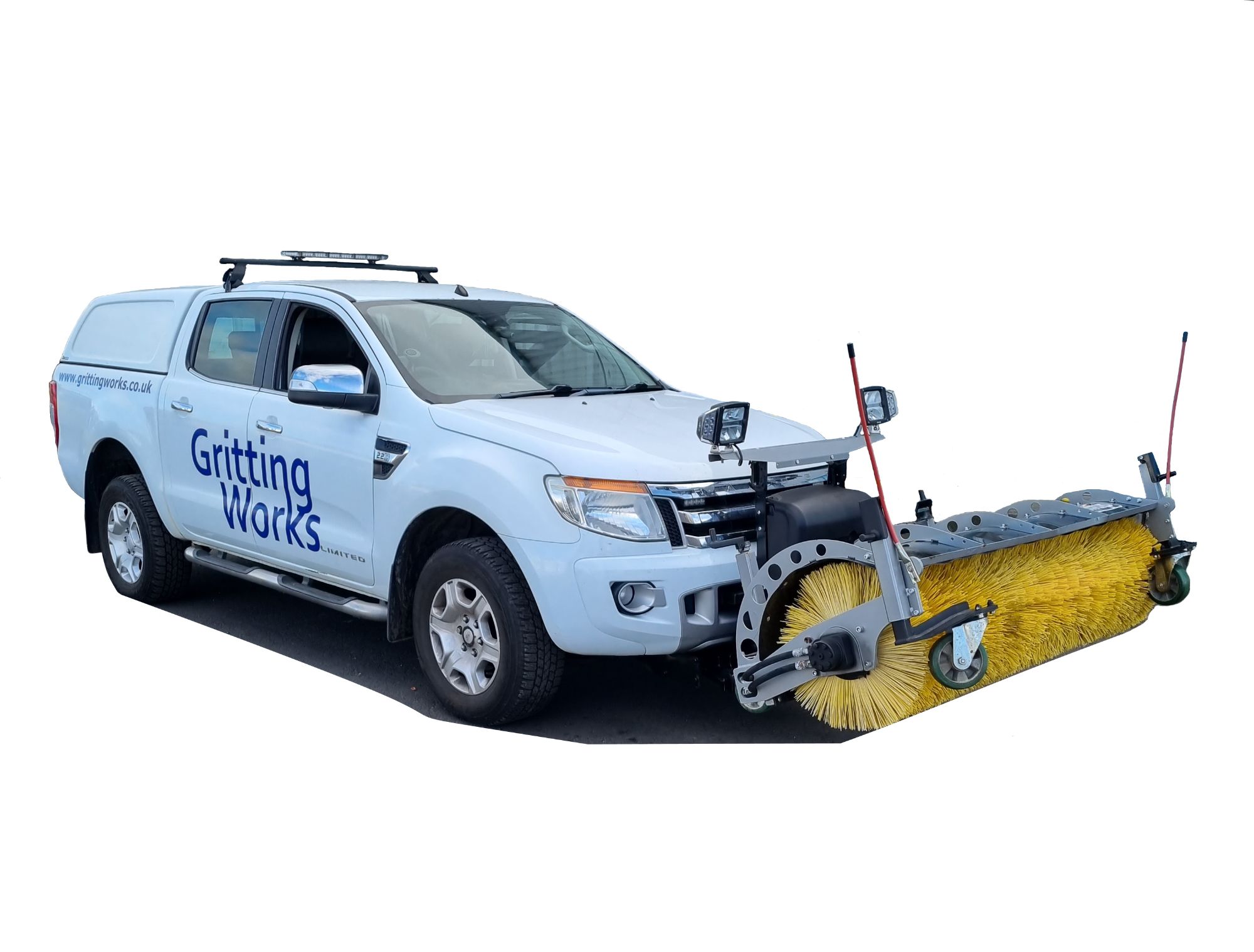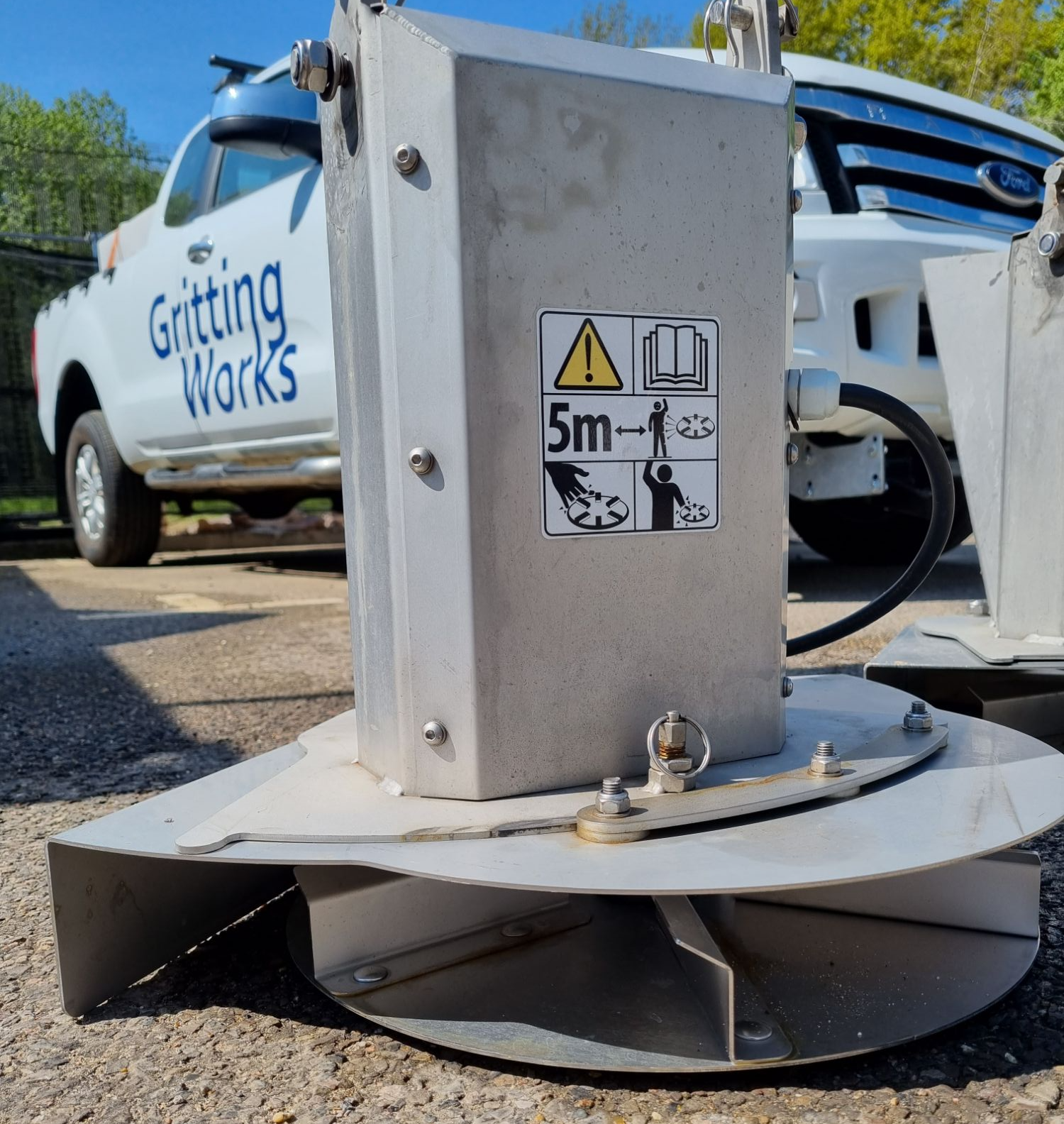 Whats included in your gritting contract
Each customer is different and we provide bespoke solutions based around the customers needs, all our contracts can include;

- Snow clearance
- Pathways
- Grit bin cleaning & refilling
- Multiple gritting runs in 24 hours should it be required, at no extra cost.
Get in touch to discuss your winter maintenance requirements