Gritting Services for commercial and private property from the premier gritting contractors
Gritting Works are the winter specialists delivering bespoke gritting services and winter maintenance solutions.
"After each visit we receive a report demonstrating which areas have been gritted in and easy to use format. We are extremely happy with the services provided and have no hesitation in reccomending them to future customers"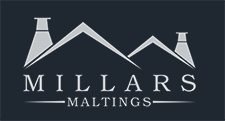 "We have been providing this service for many years, but this is the first season with Nick Cox and his team from Gritting Works and any early fears were soon put to rest. Since the start of November, we have always had a good line communication that keeps me fully informed and up to date.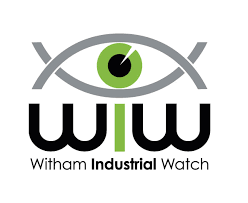 Gritting Works are a professional company who are very flexible in their approach which has ensured a safe environment to our staff. I would have no hesitation in recommending them.

As a charity that relies heavily on donations from the public the hospice has to be sure that funds are properly spent and I have actively checked for signs that the gritting has been thoroughly carried out and it is has been obvious that your team is providing a good service.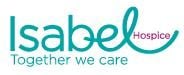 Gritting providers delivering bespoke solutions
Our customers are at the forefront of everything we do and as one of the leading gritting companies in the area we keep you informed of treatments at your premises every step of the way. Normally within an hour of completion customers receive a GPS report detailing;
> Time of arrival
> Average Spreading rate
> Maps showing routes the gritter took and where salt was spread.
> Total material used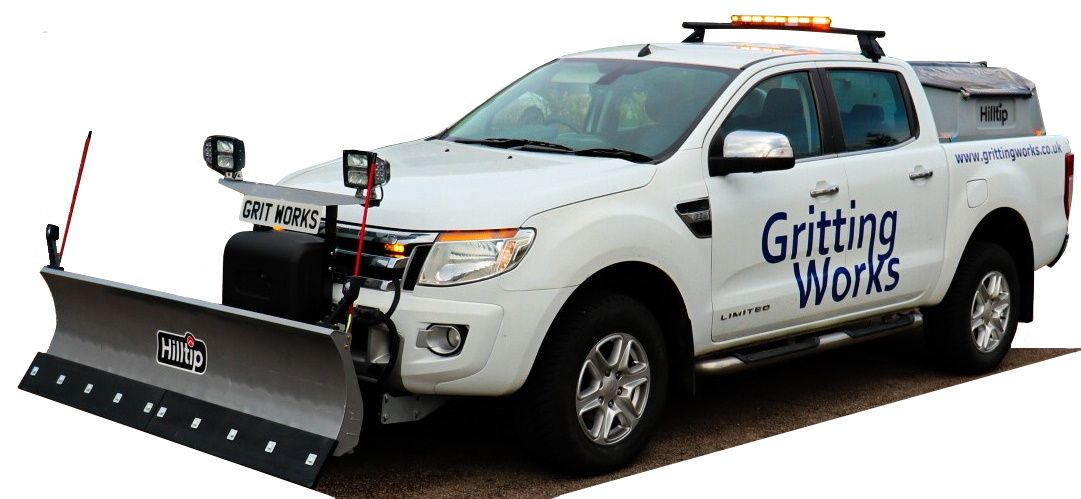 Where do our winter maintenance services get used
Building trust in our services
We work with professional weather forecast providers to ensure our weather forecasts are as accurate as can be, making sure your gritting services are done in a timely manner but only when needed.
As well as receiving daily forecasted data for over 100 different points throughout our network Gritting Works was the first private gritting company to build a network of sensors covering it's service area with real time data being fed into our forecasting system to ensure our customers safety.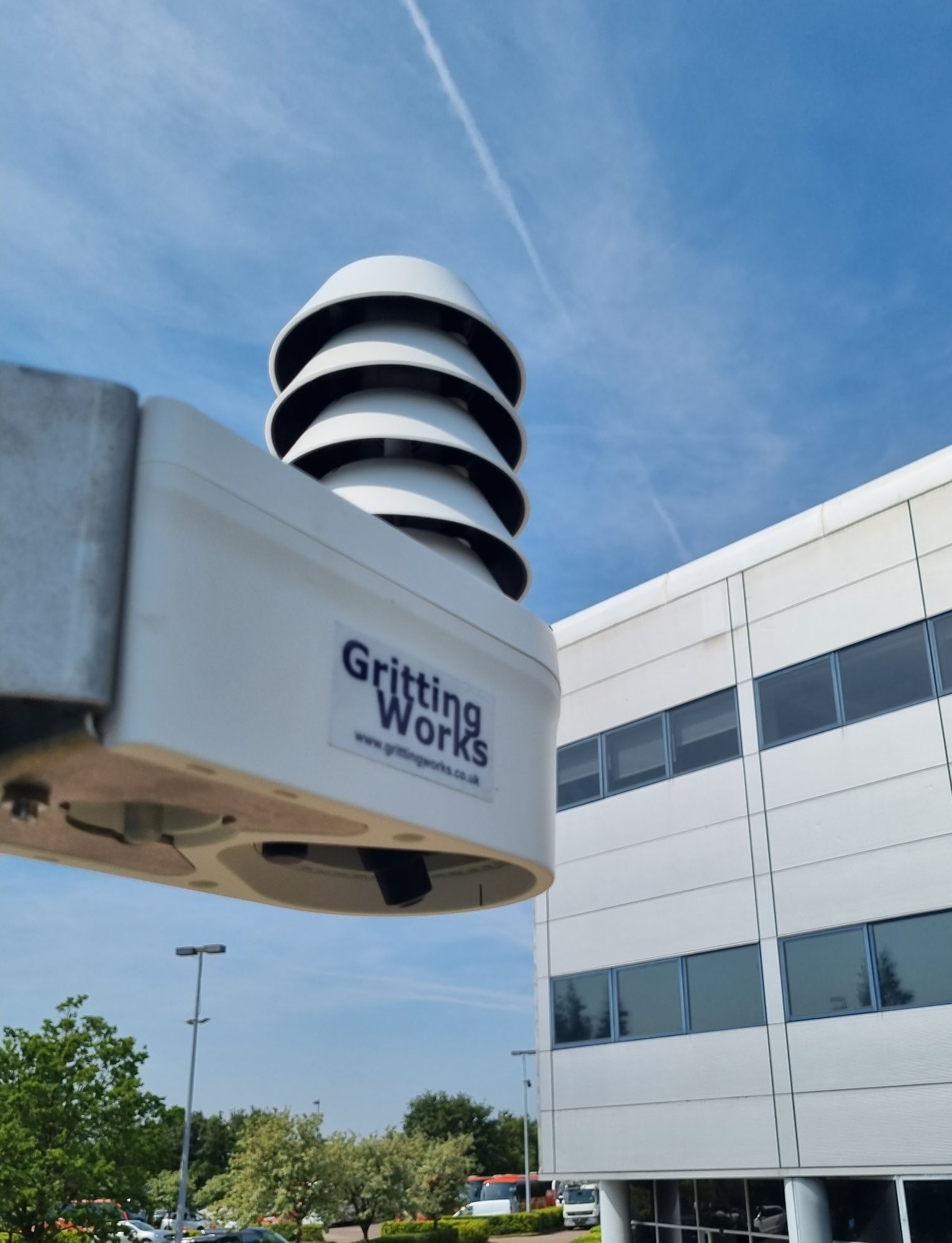 Get in touch for free site consultation
Why use professional gritting companies
Using a private gritting company enables your business to focus on it's core activities and stay operating in the harshest of weather whilst reducing the risks of accidents in the workplace.
As primary winter maintenance contractors we don't sub-contract any of our winter gritting services or snow clearance services out which means we remain in full control of the services we deliver.
Most companies we work with have calculated that by the time they have factored in staff training, materials and machinery that it is more cost effective to use professional gritting providers to treat their premises