Specialist winter maintenance for the aviation sector
From private helicopter pads to full FBOs apron areas we provide a complete winter maintenance solution using the latest in gritting and snow clearance technology.
Whether your area requires liquid or granular treatments, snow ploughs or powered rotary brushes we offer tailored packages to suit your needs.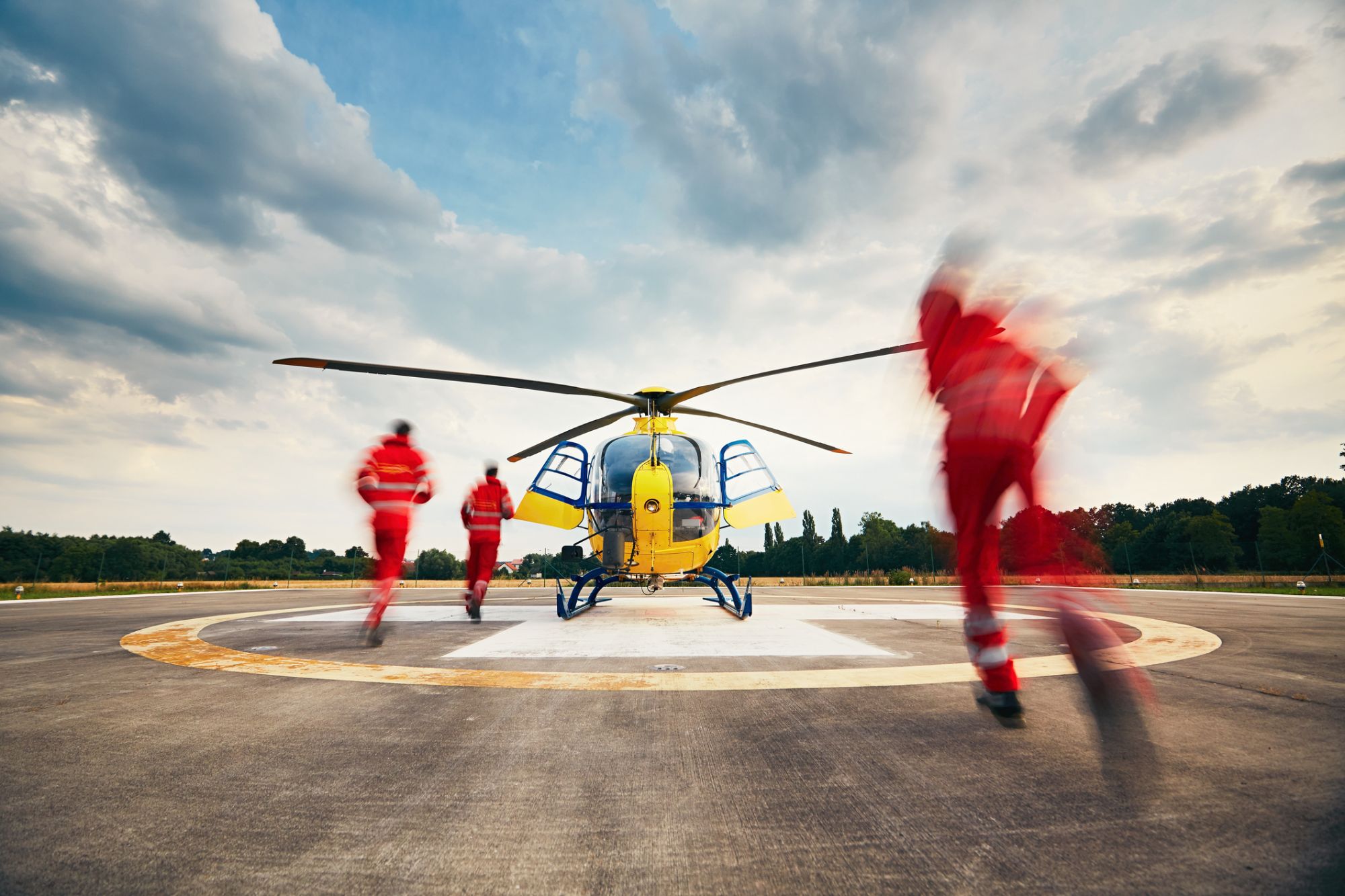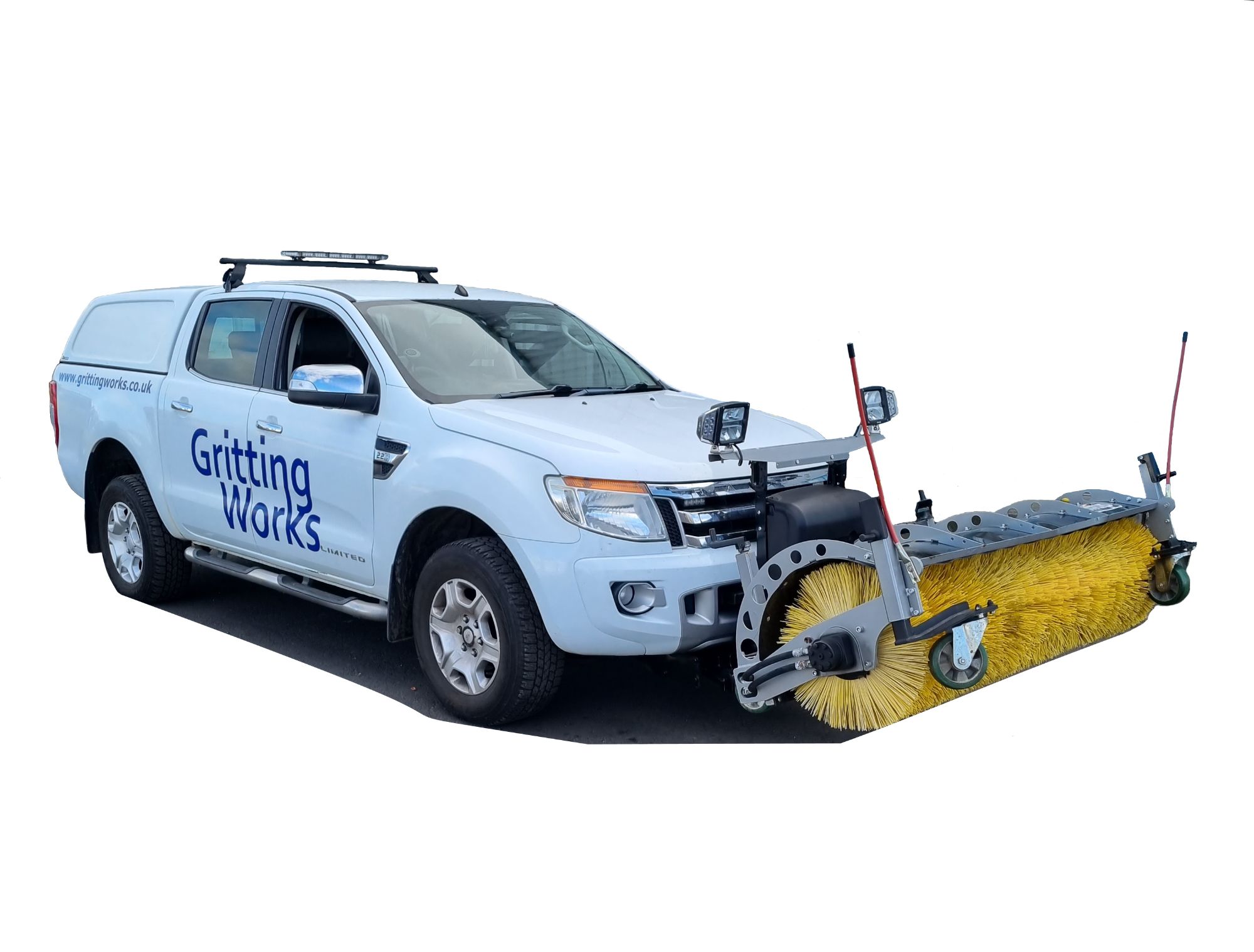 Why outsource your winter maintenance?
There can be a variety of reasons for outsourcing to the winter specialists. Problems we have solved for FBO's include;

- Less disruption to staff schedules. Our staff are on call 24/7 throughout winter meaning your staff can concentrate on their core job.
- More efficient equipment that is better maintained. We spend most of summer maintaining our equipment so that come winter it is ready to work!
- More cost effective by the time everything such as equipment outlay and maintenance, staff training, cost of de-icing treatment is taken into account.
The right equipment when you need it
As a winter maintenance company we invest heavily to make sure we have the right tools to do the job. Each of our gritters is capable of providing both granular and liquid treatments quickly and effectively.
All of our vehicle have their own snow ploughing capability and we have a powered rotary broom which allows us to maintain surfaces which are not suitable for ploughing.
Get in touch to arrange a no obligation site assessment and discuss your aviation winter maintenance requirements.