Recognising that the local vaccination clinic was going to be receiving some of the worst winter weather whilst trying to vaccinate those who were elderly and at risk Gritting Works stepped in to make sure the centre remained open. Read more...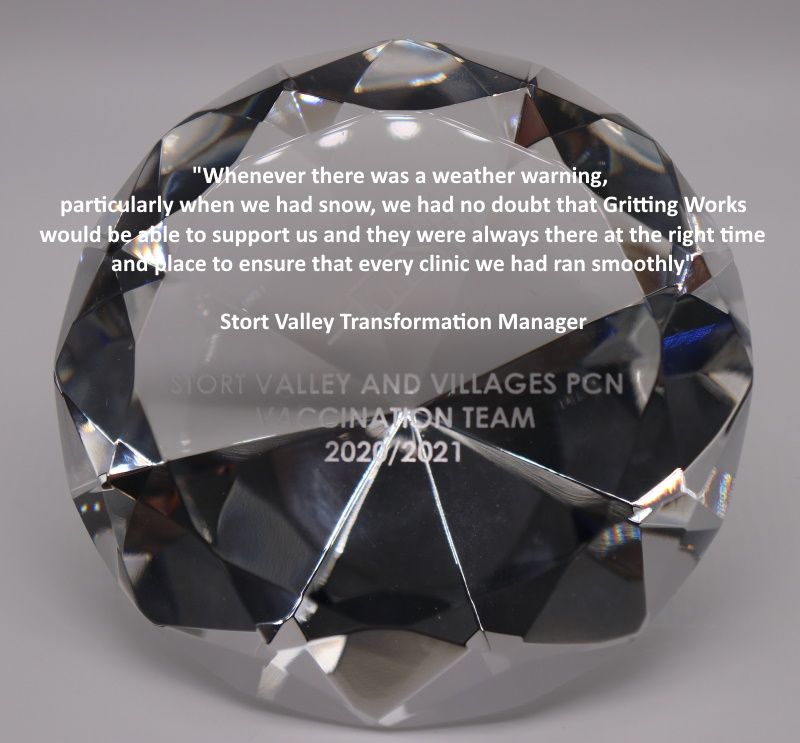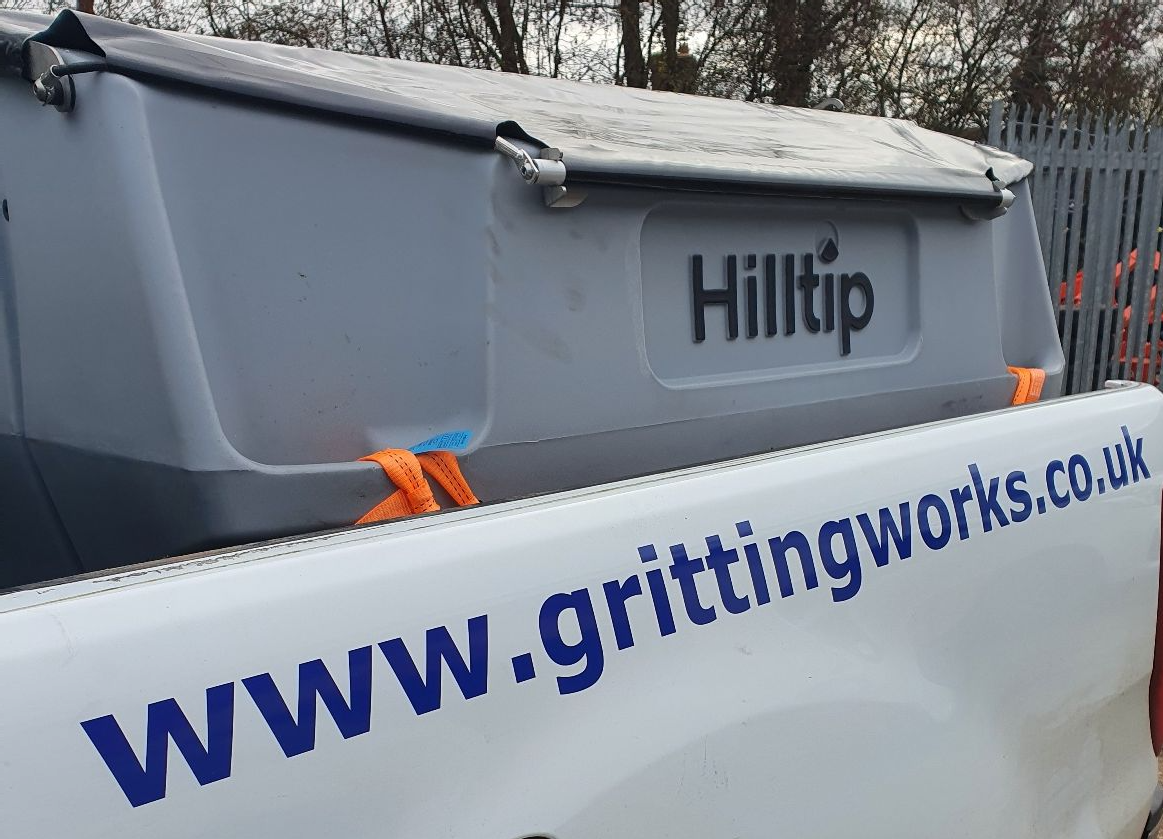 Gritting Works Moves to Hilltip Spreaders
Gritting Works has started to invest in newer gritters for the 2020/2021 season and have selected Hilltip as their preferred choice. Made from a solid polyethylene and using stainless steel for the auger and... read more
Want snow ploughing contractors who can get to you in all weathers? find out more why our customers choose Gritting Works to ensure their business stays open whatever weather whilst reducing the risk of slips and falls.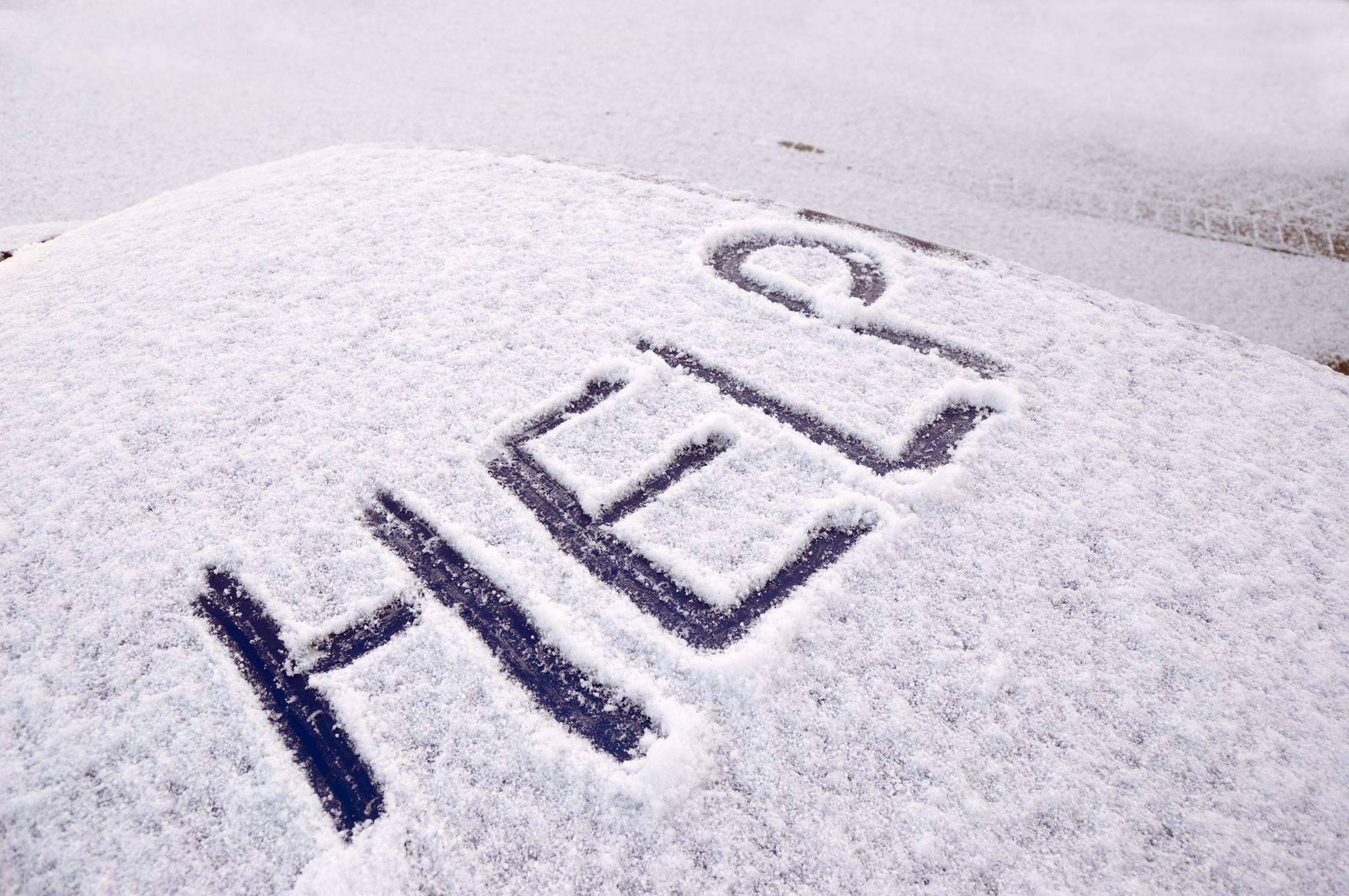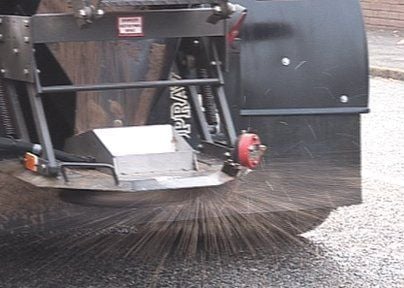 Gritting costs can vary from site and to site and whilst some companies will have a no expense spared approach not every business is fortunate enough to able to do this. In this article Gritting Works looks at the most cost effective ways of maintaining your premises throughout winter.
Read more about how much does gritting cost?
To increase its presence and offerings in Cambridgeshire Gritting Works has now added a second office. Located just near the train station it is in a great position to recieve clients and look after our Cambridge based gritting customers. Find out more about our Cambridgeshire gritting services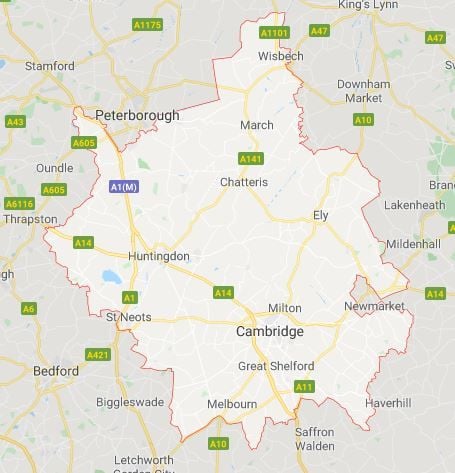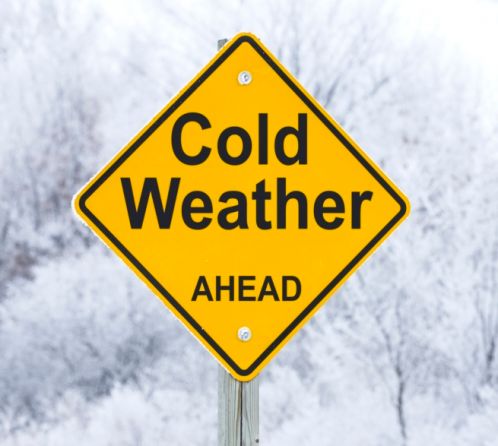 Thinking about spreading grit?
If you are thinking about spreading grit yourself on your own premises then take a look at the quick FAQs we have put together. We have many years of experience in winter maintenance and have added in some tricks of the trade which will help you if you thinking about gritting your own premises this winter.
Get in touch or request a quote