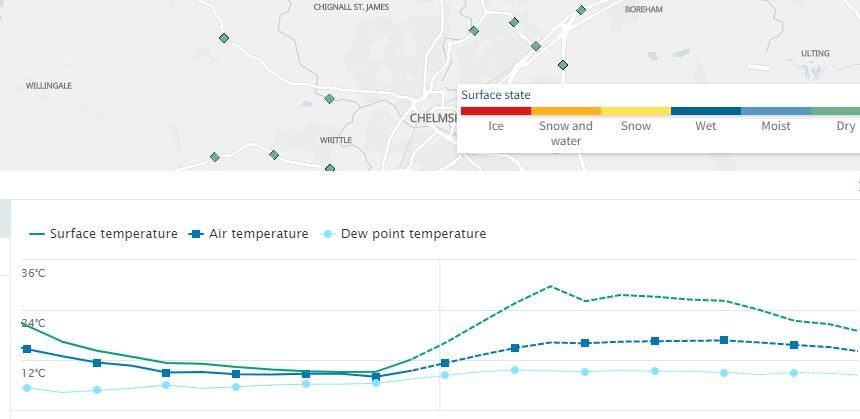 Following a successful 2022/23 season, winter specialists Gritting Works has announced that they are to use forecasting data from Vaisala XWeather going forward into the 2023/24 winter season.
If you are responsible for gritting your own premises and want to find out when you should be gritting then take a look at this article.
We detail what goes into our decisions around timing and the factors which influence them. See more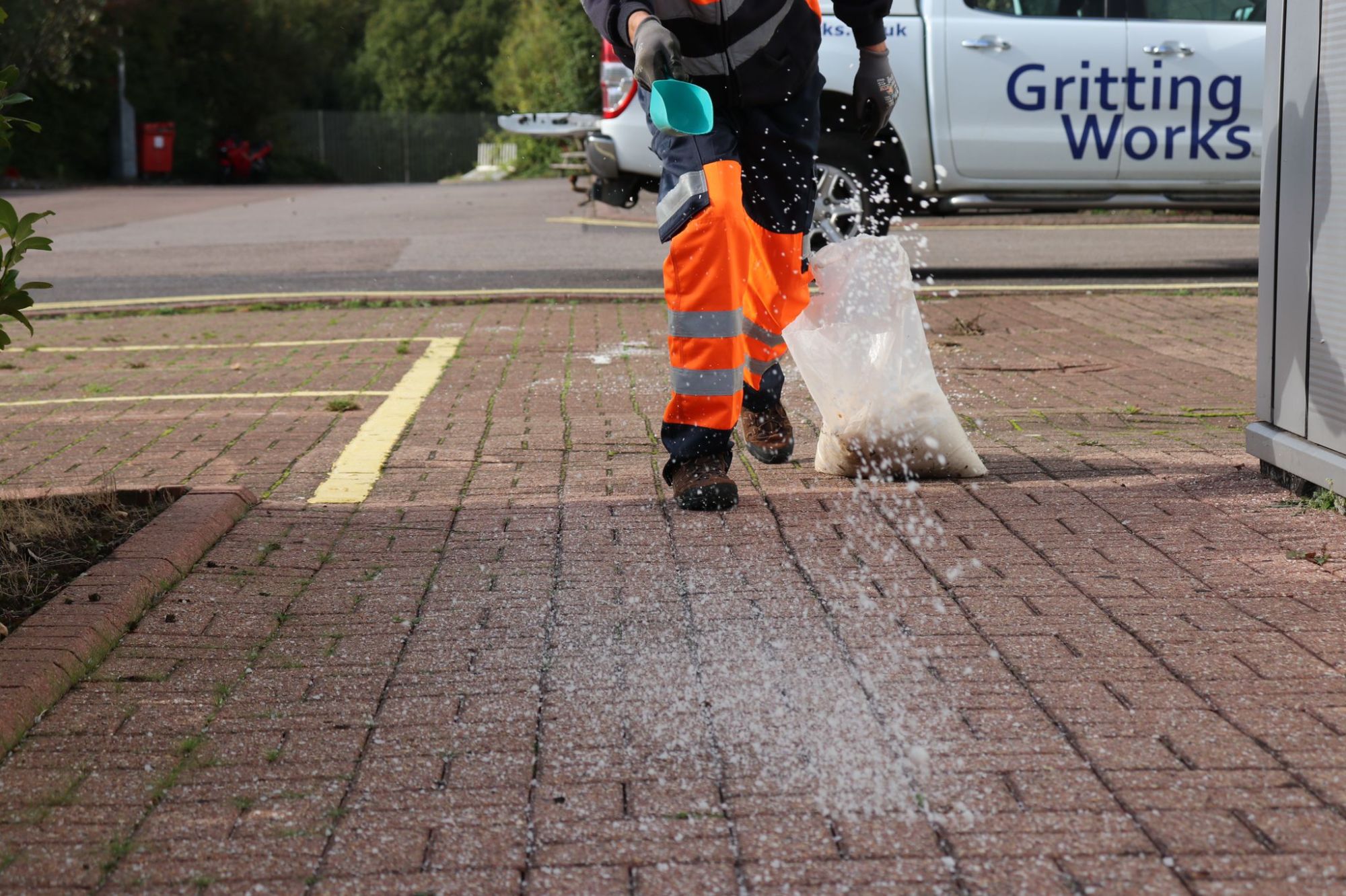 Happy birthday Gritting Works
Gritting Works turns three as of November 2022 and we are running a small competition to celebrate. Entries are open to businesses, charities and organisations within our service area to win either a free service and refill for up to 4 grit bins or 2 brand new bins delivered and filled free or charge.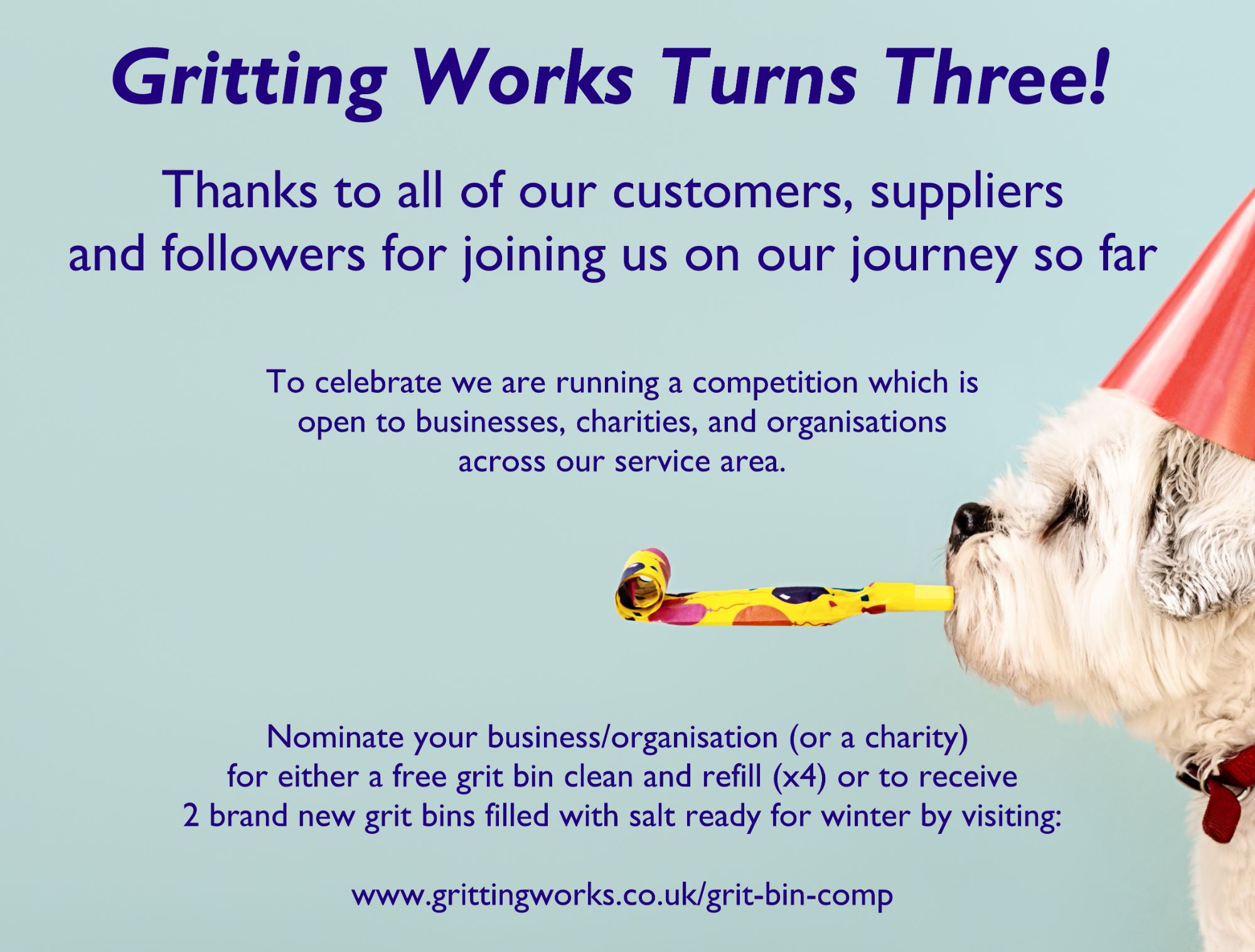 If you are looking at ways of ensuring safety and usability around your premises you may have undertaken a risk assessment and decided that gritting is required.
Your next step may be to consider whether your own staff can undertake the task or you need to consider using a professional service... Read more.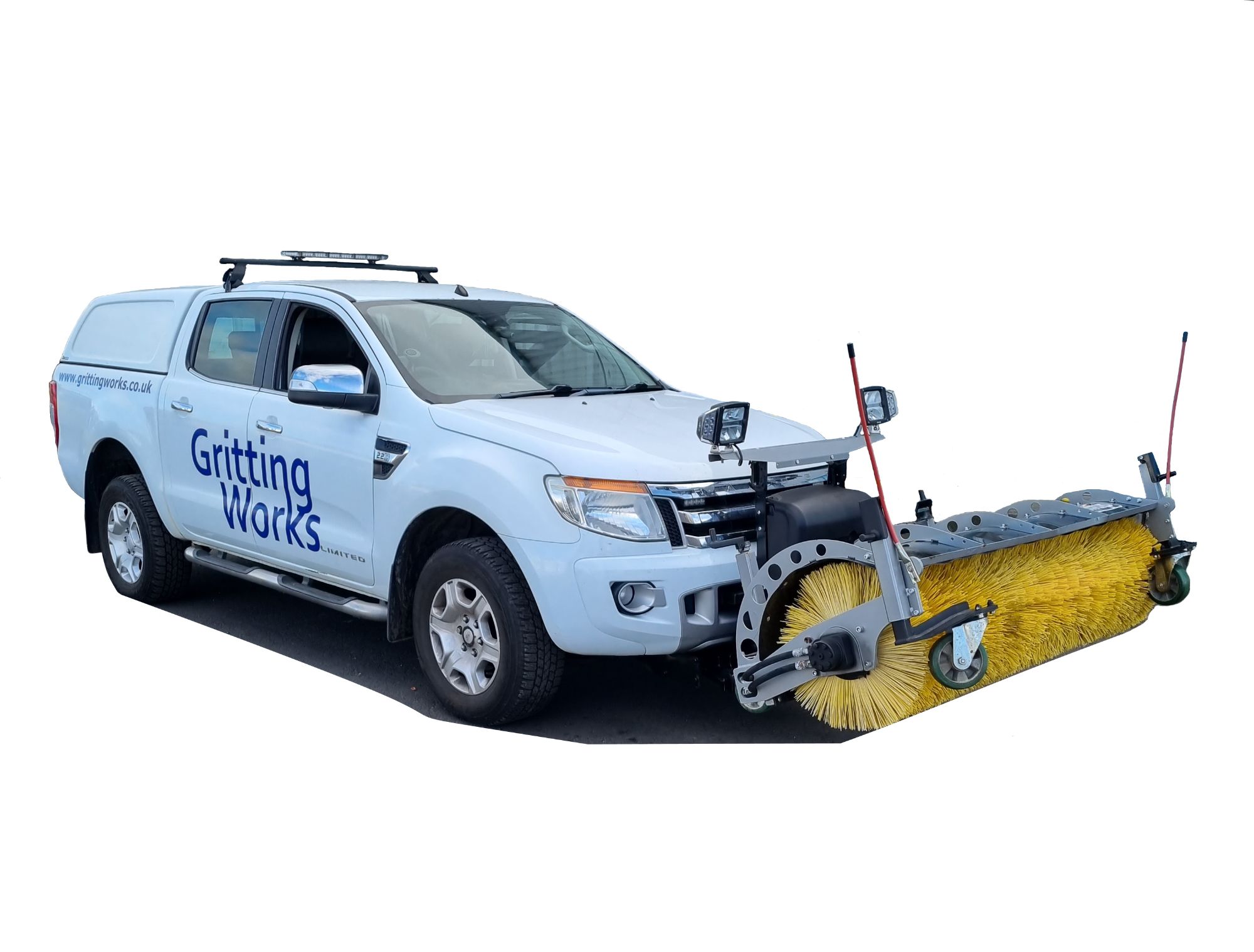 Gritting Works has added to its snow clearance options in time for winter with a powered sweeper brush supplied by George Browns of Dunmow.
Designed to make mechanical snow clearance available to any surface the brush is powered by an independent power pack located in the rear of the truck and can angle left or right using the in-cab controls. Read more.....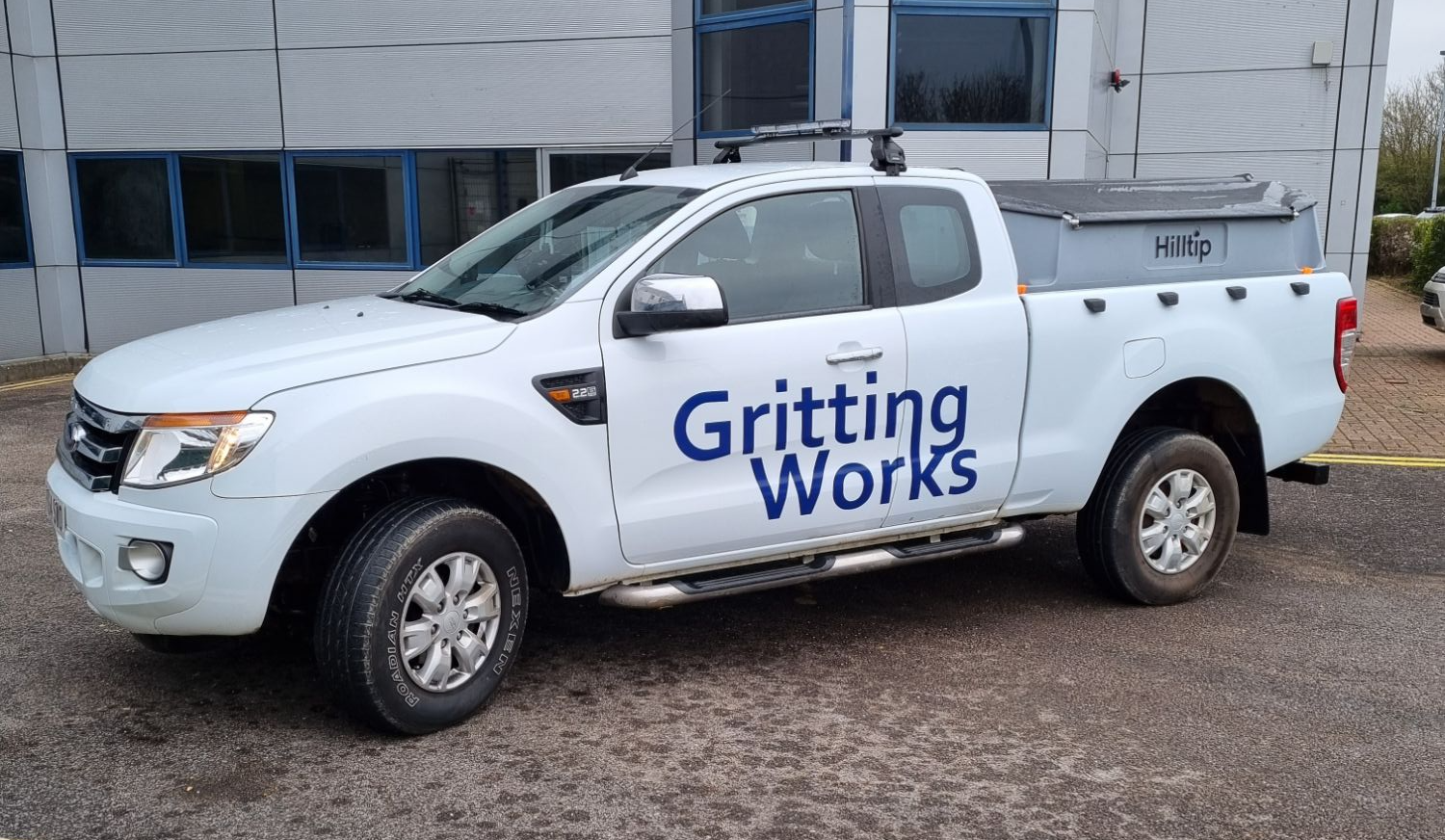 Gritting Works launches latest spreader
Gritting Works is proud to announce it's latest investment with the launch of a new 4x4 gritting vehicle on the road. Due to an influx of new customers and being awarded several contracts Gritting Works has expanded it's fleet of 4x4s with the addition of another vehicle equipped with the latest Hilltip spreader and snow plow to help with the increased demand for it's gritting services.
Gritting works approved to Constructionline Gold Standard
Gritting Works is pleased to announce they have been approved for Constructionline Gold membership. With a rigorous inspection of our health and safety policies Constructionline have confirmed that Gritting Works has met pre-qualification requirements appropriate to public and private sector procurement.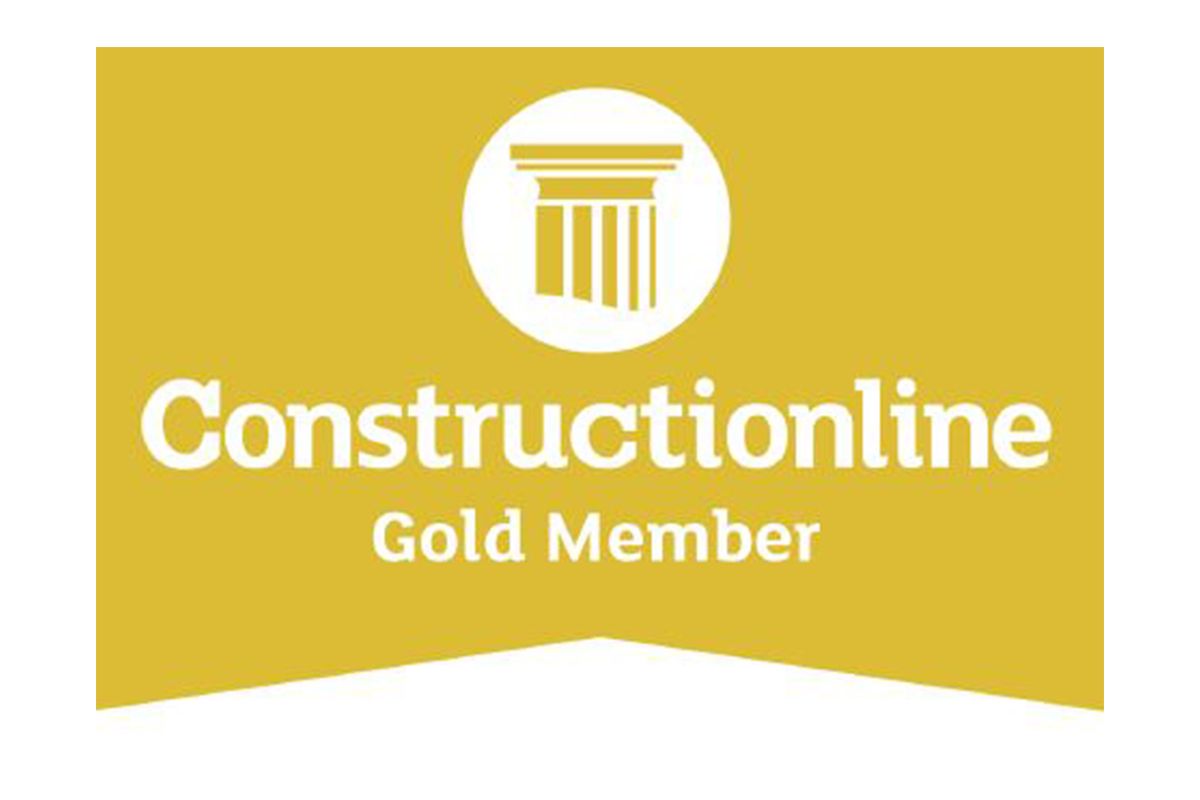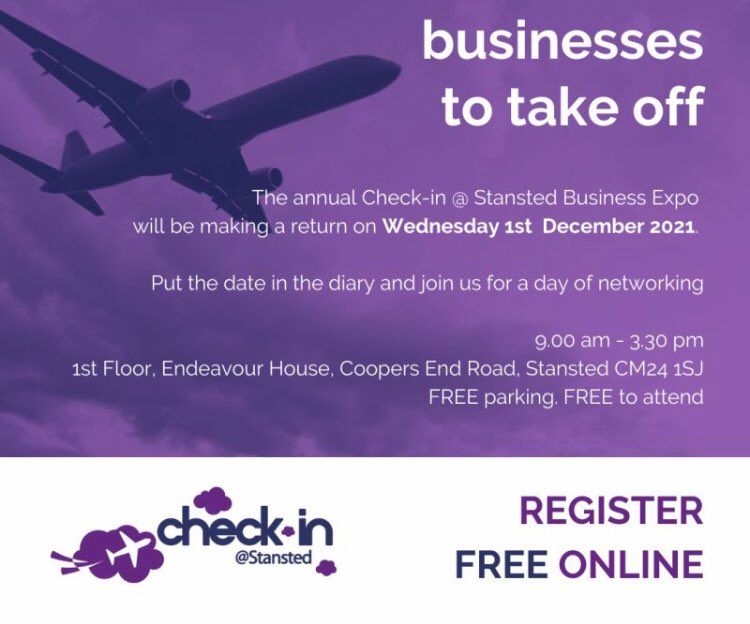 Stansted Business Exhibition
Gritting Works will be landing at the 'Check in at Stansted' Business exhibition on Wednesday 1st December. Doors open from 09:00 till 15:30.
Come and meet Nick and some of the team and view one of our fully snow plough equipped gritters which will be on display outside the main entrance.
We will be on stand 37 which will be manned throughout the day and refreshments are available along with free parking. You can find out more about us, see some photo examples of our work along with GPS reports and the daily weather data we receive.
Check-in at Stansted is hosted by the local Stansted Airport Chamber of Commerce and is a local business to business exhibition. This year it is being held at Endeavour House.
Recognising that the local vaccination clinic was going to be receiving some of the worst winter weather whilst trying to vaccinate those who were elderly and at risk Gritting Works stepped in to make sure the centre remained open. Read more...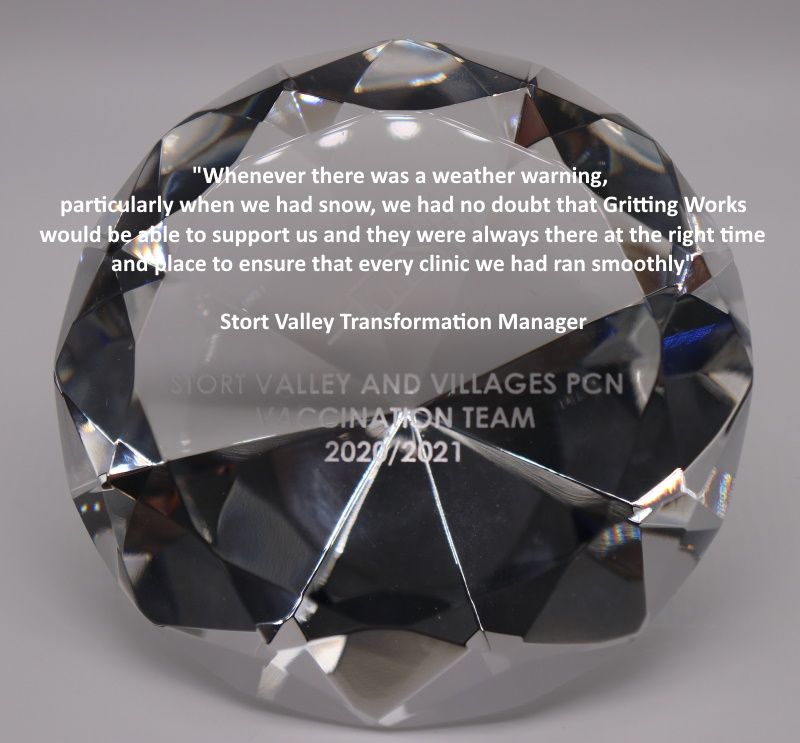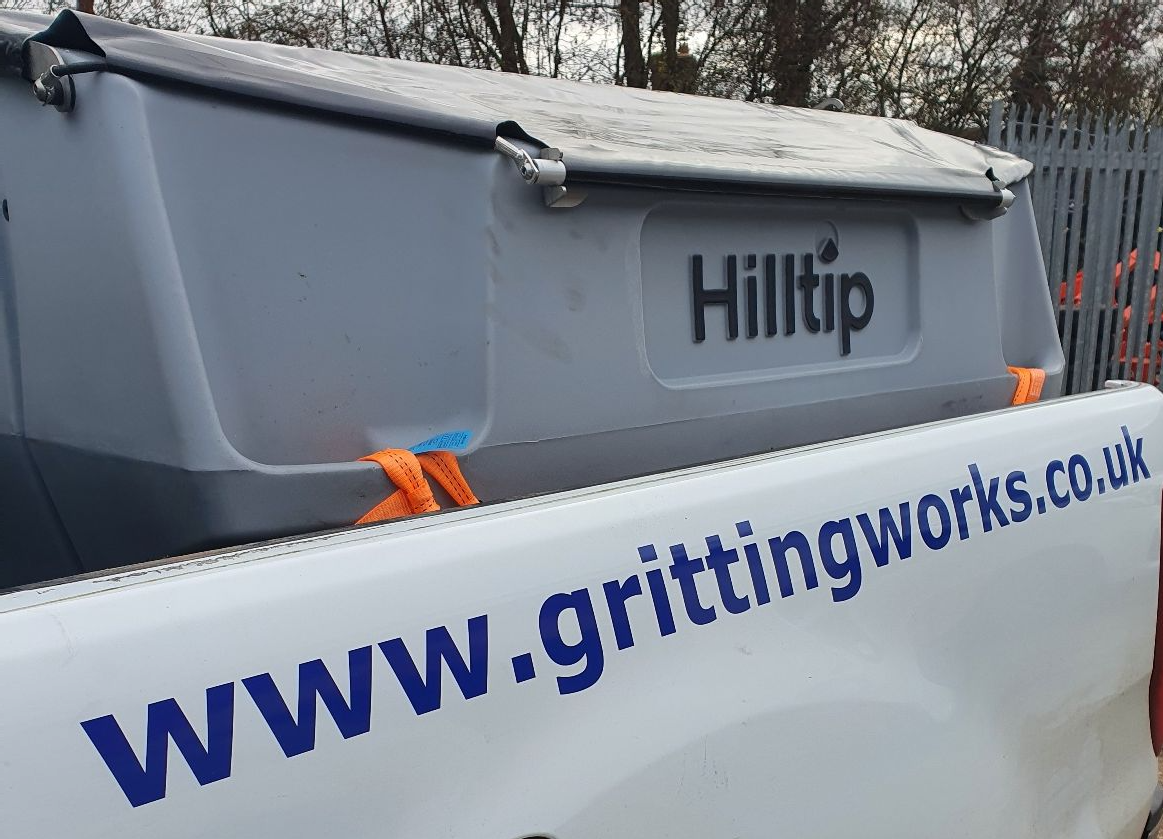 Gritting Works Moves to Hilltip Spreaders
Gritting Works has started to invest in newer gritters for the 2020/2021 season and have selected Hilltip as their preferred choice. Made from a solid polyethylene and using stainless steel for the auger and... read more
Want snow ploughing contractors who can get to you in all weathers? find out more why our customers choose Gritting Works to ensure their business stays open whatever weather whilst reducing the risk of slips and falls.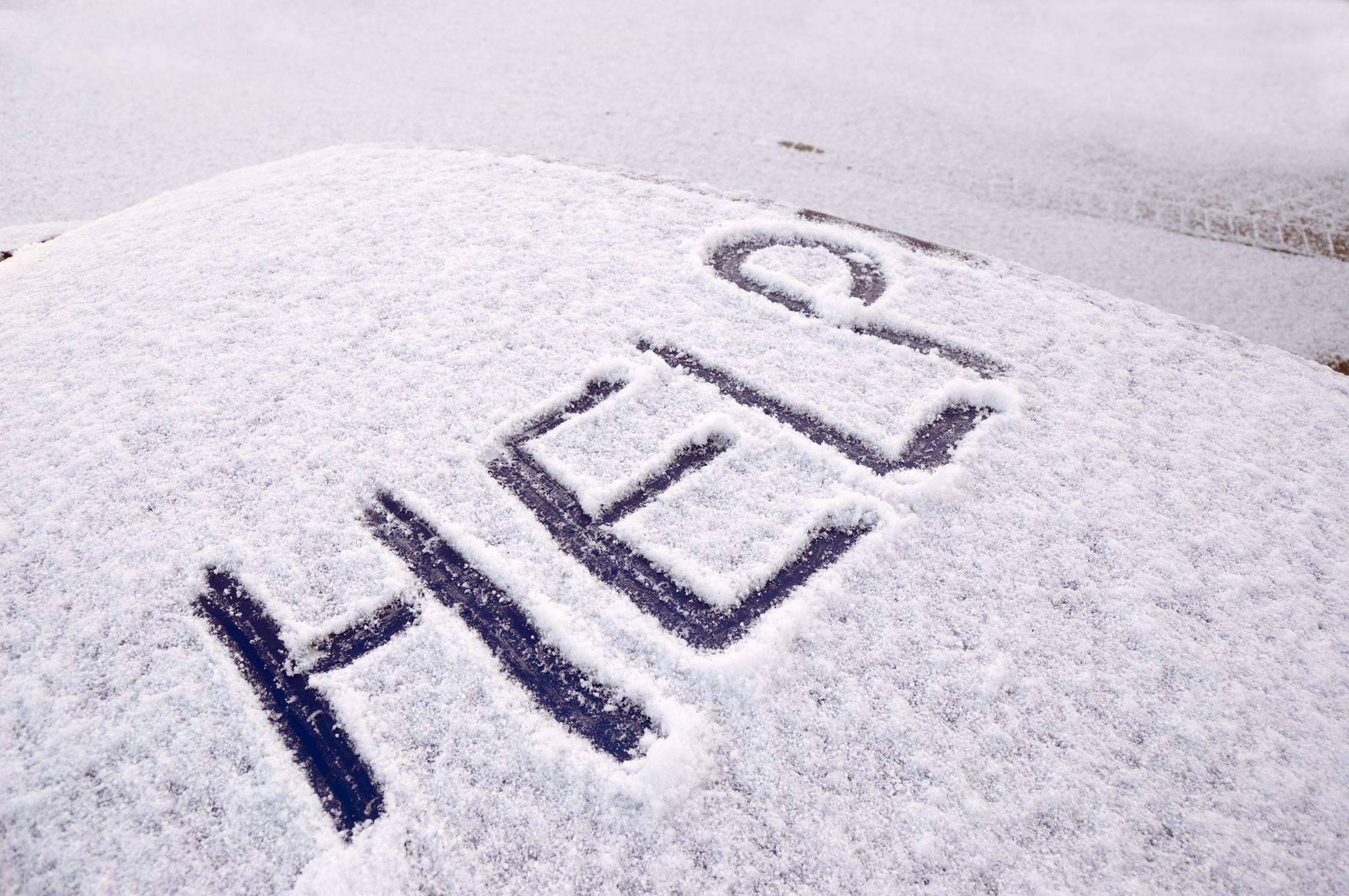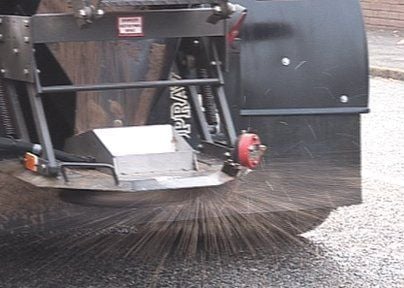 Gritting costs can vary from site and to site and whilst some companies will have a no expense spared approach not every business is fortunate enough to able to do this. In this article Gritting Works looks at the most cost effective ways of maintaining your premises throughout winter.
Read more about how much does gritting cost?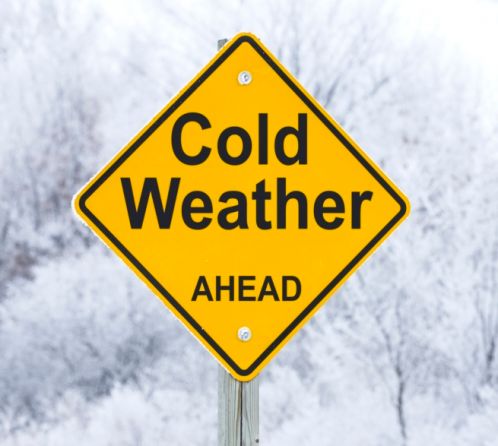 Thinking about spreading grit?
If you are thinking about spreading grit yourself on your own premises then take a look at the quick FAQs we have put together. We have many years of experience in winter maintenance and have added in some tricks of the trade which will help you if you thinking about gritting your own premises this winter.
Get in touch or request a quote