How much does gritting cost?
How much does gritting cost?
Gritting contractor costs vary depending on the location, size and activation temperature of the premises. Many choose a surface temperature of 0° as the activation point but if this is raised then there will be an increase in service delivery and charges.
If budgets are tight and you are worried about how much gritting contractors cost then CPV (charge per visit) gritting may be the best option for you. CPV means you will only be billed for the amount of times gritting actually takes place so a mild winter could see you save money. However this must come with a warning that should the winter feature prolonged cold spells the costs will rise.
If you want to average out your winter maintenance spend then fixed price contracts (FPC's) may be more suited. Gritting Works provides FPCs to companies which covers their entire treatments for that winter for a pre-agreed price. FPC's generally last between one and five seasons.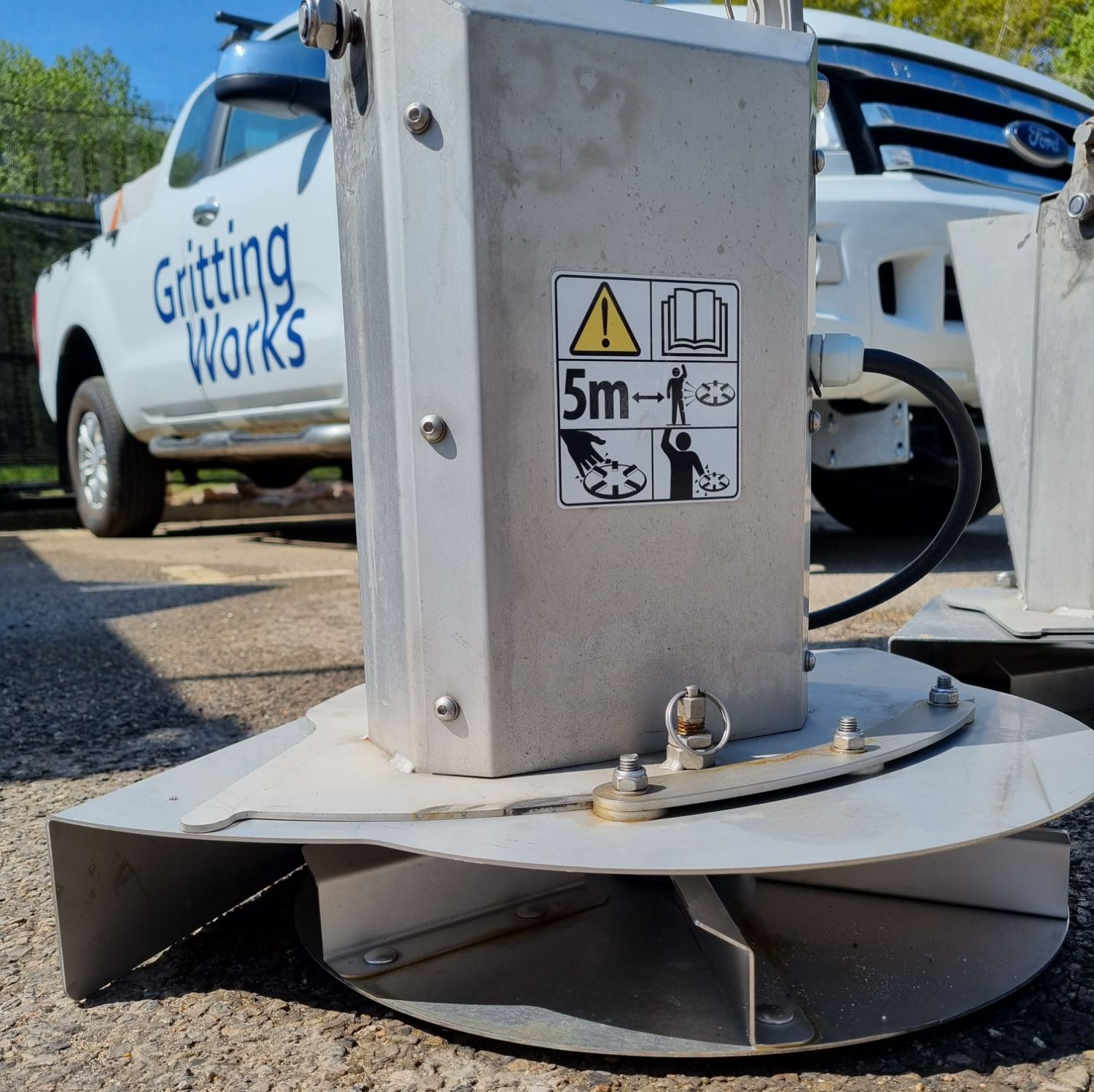 Most gritting companies have a minimum charge per visit which can be as little as £25 going up to £55 for a basic gritting visit dependant on the company and area you are in.
Get in touch to find out more about pricing and speak to the winter maintenance experts about what gritting contractor plan is right for you.
Get in touch with the winter specialists
This is a Video & Text block. Click on this text to start editing and enter your own text with some basic formatting. Just click anywhere outside the text box when you're done to continue working on the rest of your page.
Hover your mouse over the video opposite to show the Video Settings button. Click on the button to open the Video Settings window where you can enter the address of a YouTube video. Just copy and paste the URL of the page on YouTube and you'll see a preview of the video straight away. Click the done button and it will be added to your page.