Pay Per Visit Gritting Services
Our Pay Per Visit Gritting Services allows companies and public authorities to remain in control of their winter maintenance spend. When combined with our unique opt out system it enables users to achieve best value from their gritting contractors.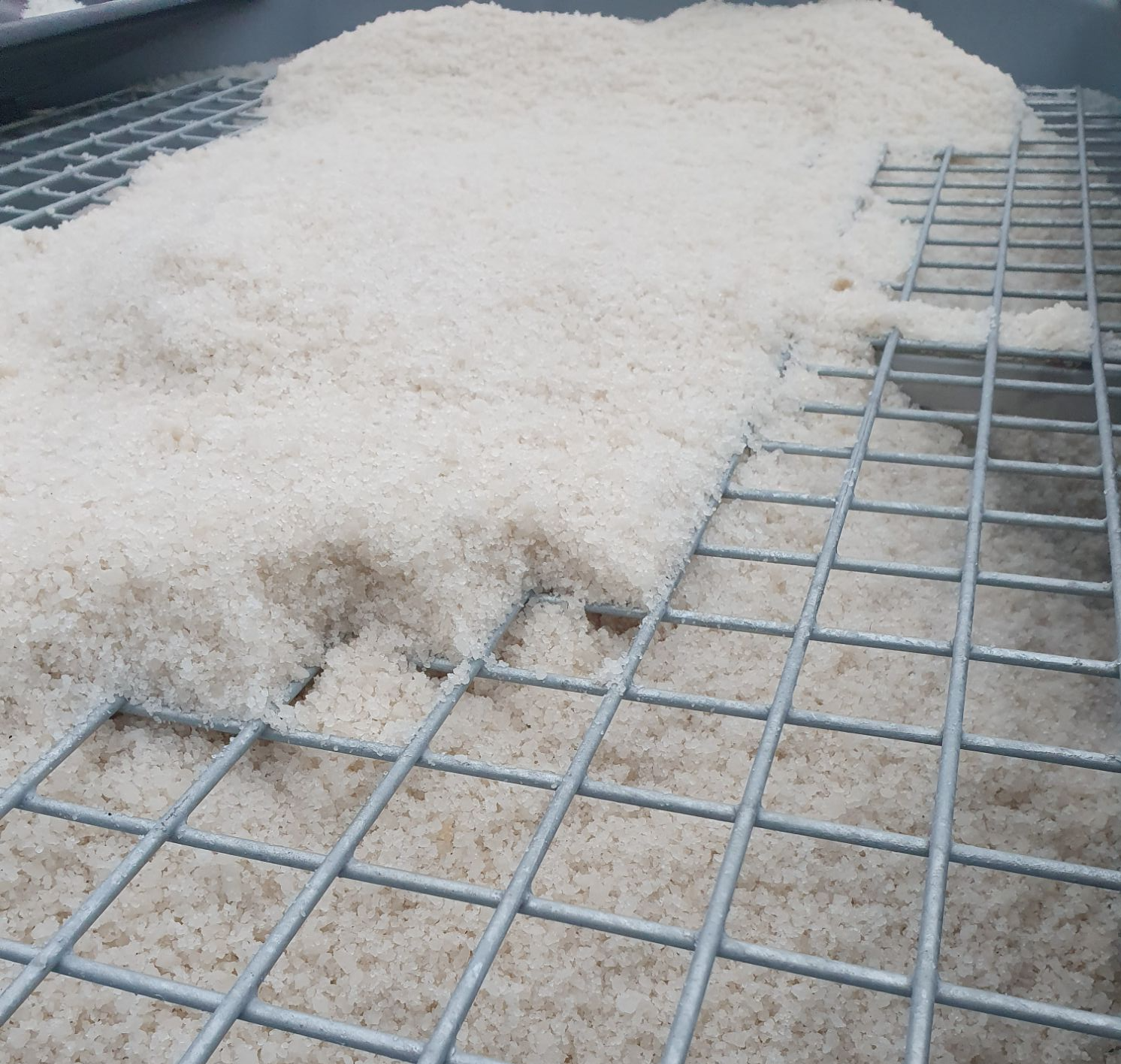 Paying only for what you use.
All of our PPV customers are billed at the end of each month with a full itemised invoice detailing gritting services provided.
From our depot at Stansted we provide winter services throughout Hertfordshire, Cambridgeshire, Essex and Bedfordshire.
All of our 4x4 gritters have detachable snow ploughs and we truly provide a whatever the weather service to a range of clients.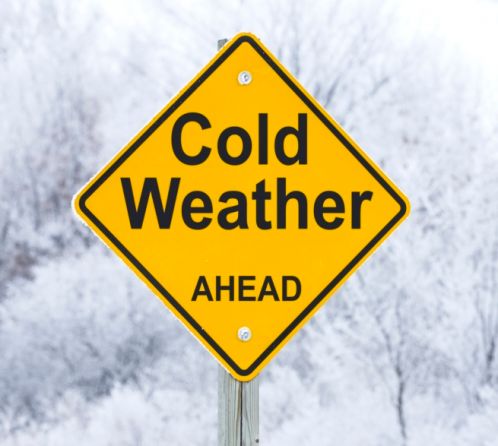 We receive a professional weather report at lunchtime each day. If RST's (Road Surface Temperatures) are dropping below 0° we will send a message out to our customers informing them of gritters being active in their area that night.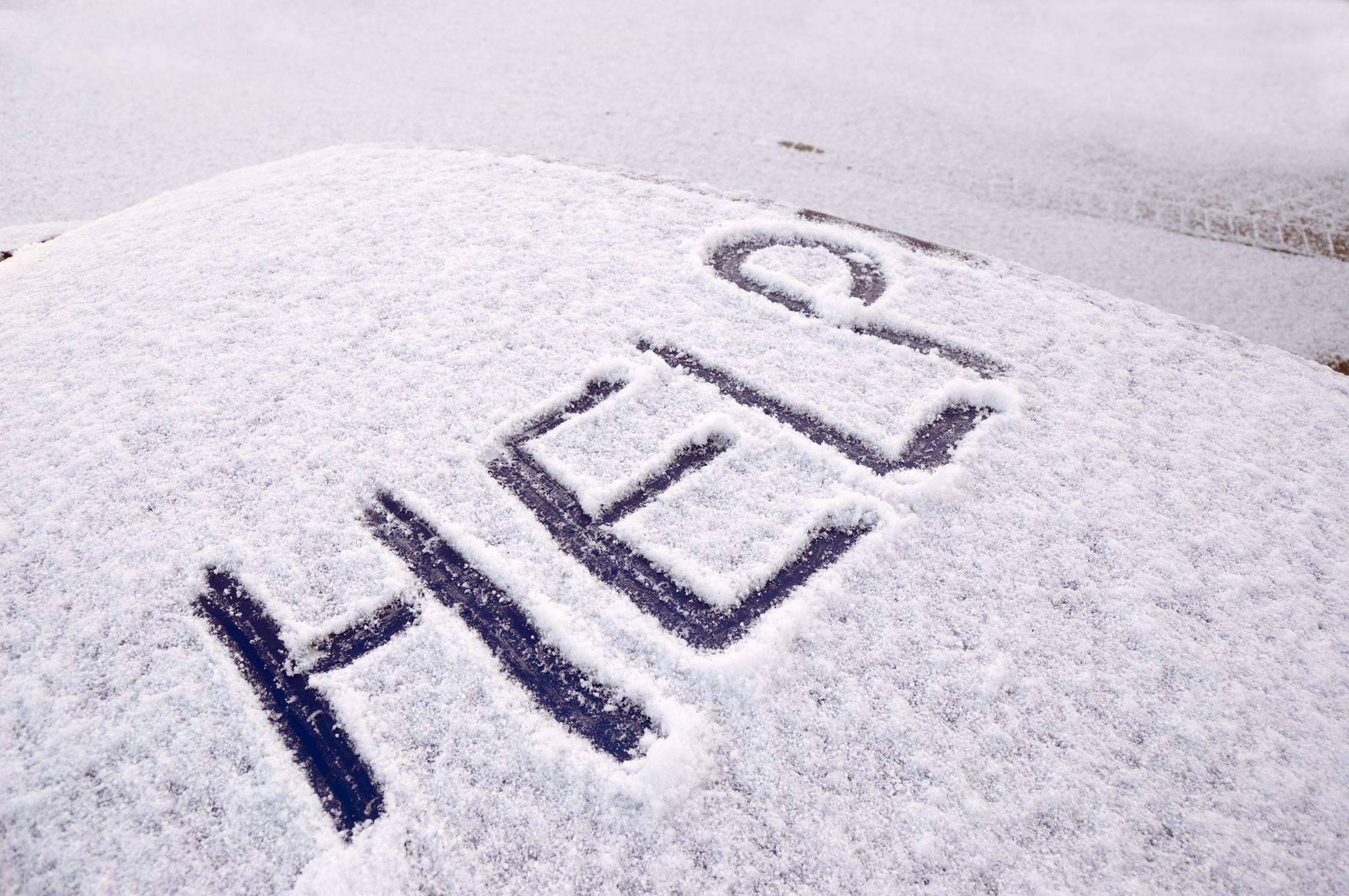 You decide if you need gritting
There could be a host of reasons no gritting is required at your premises such as; not open or little traffic so plenty of grit remaining from previous nights. If gritting is not required you simply reply to our message and your site is removed.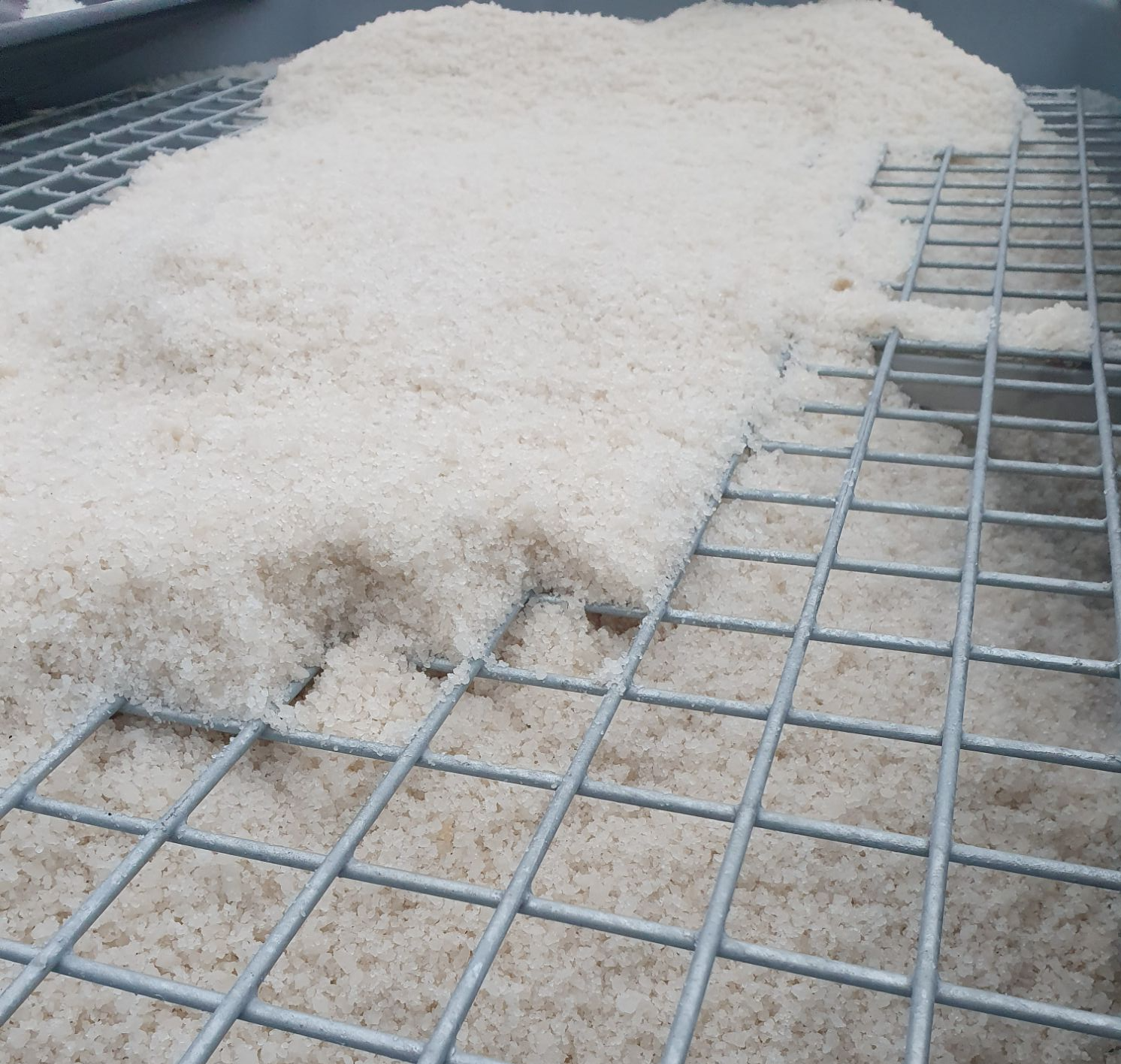 Your premises is gritted.
If we don't receive a message back within 4 hours of the notification message we will grit/treat your premises. Once completed you will receive an email notification along with either a GPS report or digitally stamped photo of the completed site.
Need a quote quick? Get in touch
Frequently Asked Questions
There is no minimum amount of visits you pay for, we only charge for visits we make!
Yes, if you want to you can just have gritting done when it snows. Please note though that when it snows we prioritise regular (gritting done at a minimum of one out of three runs) and contract customers before doing any ad-hoc customers (requesting gritting less than one out of three times) or new customers.