Pay Per Visit Gritting Services
We provide pay per visit gritting services to a range of clients throughout Hertfordshire, Essex and Cambridgeshire. With our fleet of modern 4x4 gritters we are out in all weathers making sure our client's premises remain safe and usable whilst only paying for the services they use.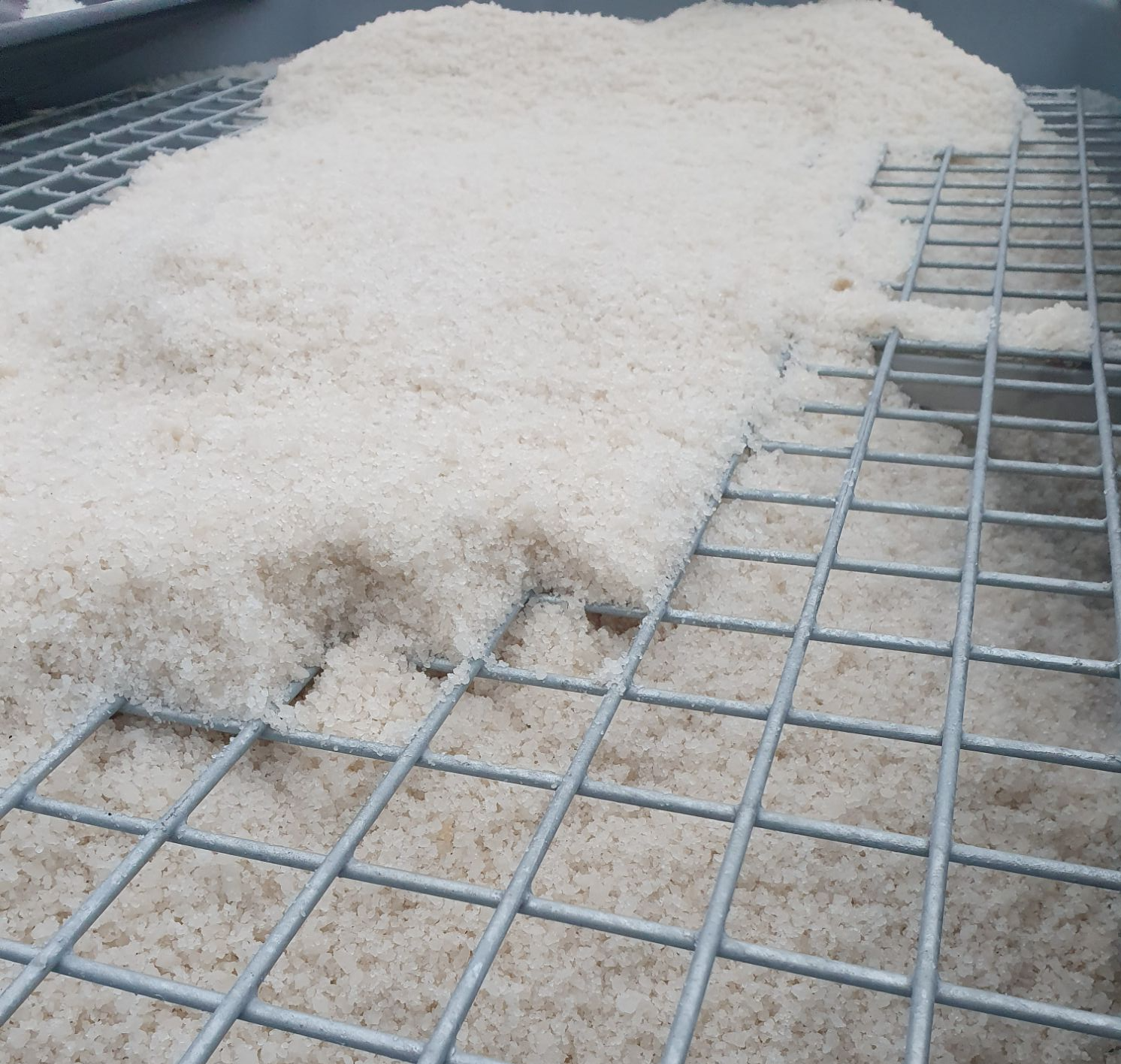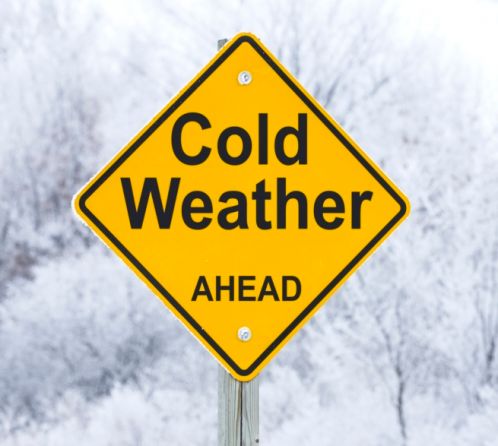 We receive a professional forecast each day during the season around lunchtime. Detailing forecasted Road Surface Temperatures and any snow alerts for the next 24 hours.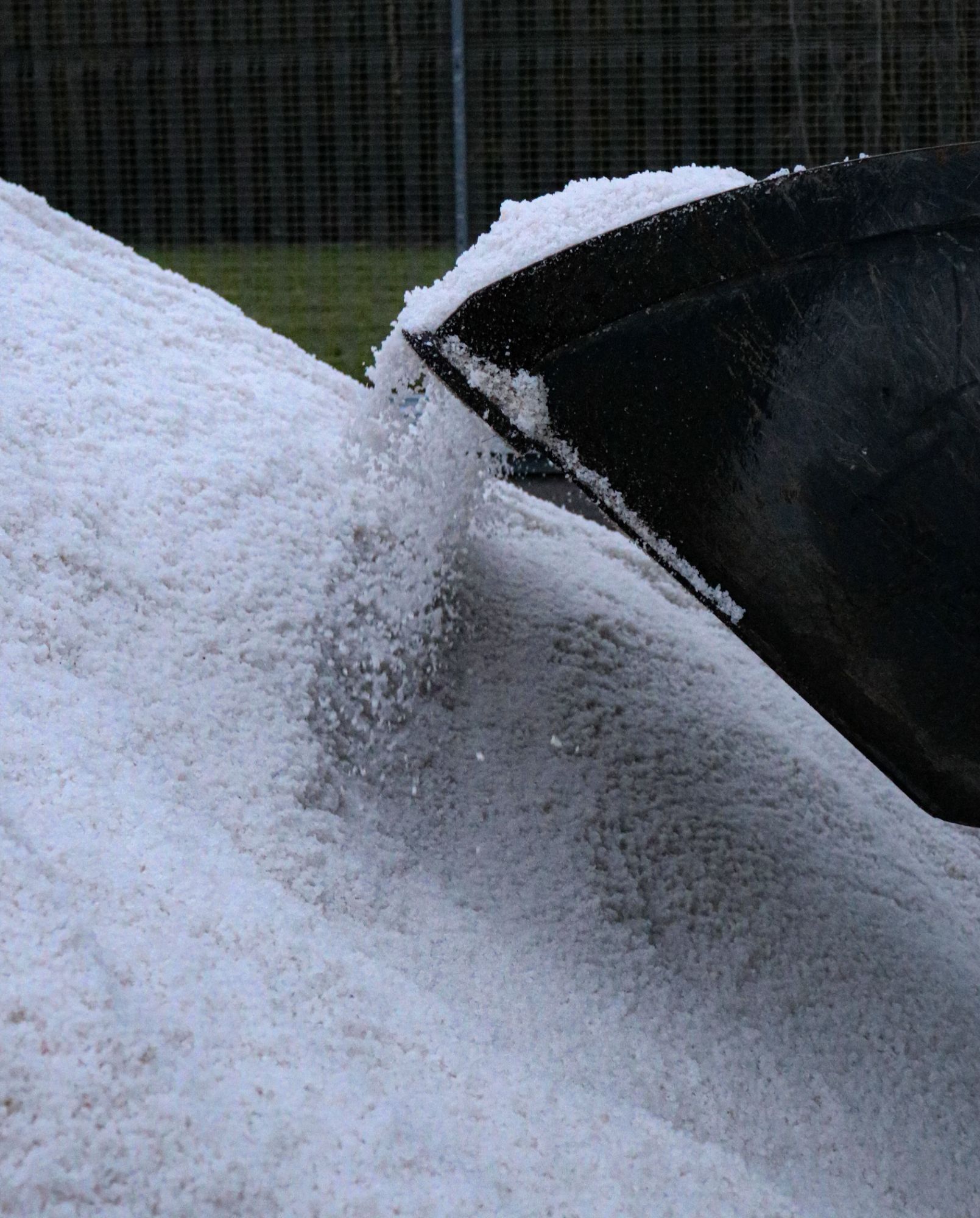 If we are out gritting in your area you will receive an alert direct to your phone letting you know of an ice risk along with the forecasted Road Surface Temperature.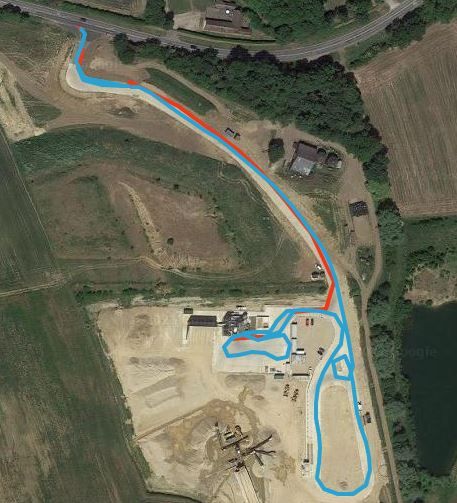 Once your premises have been treated you receive an email which contains your GPS report showing areas covered, spread rates and how much salt has been used.
Get in touch for a free site consultation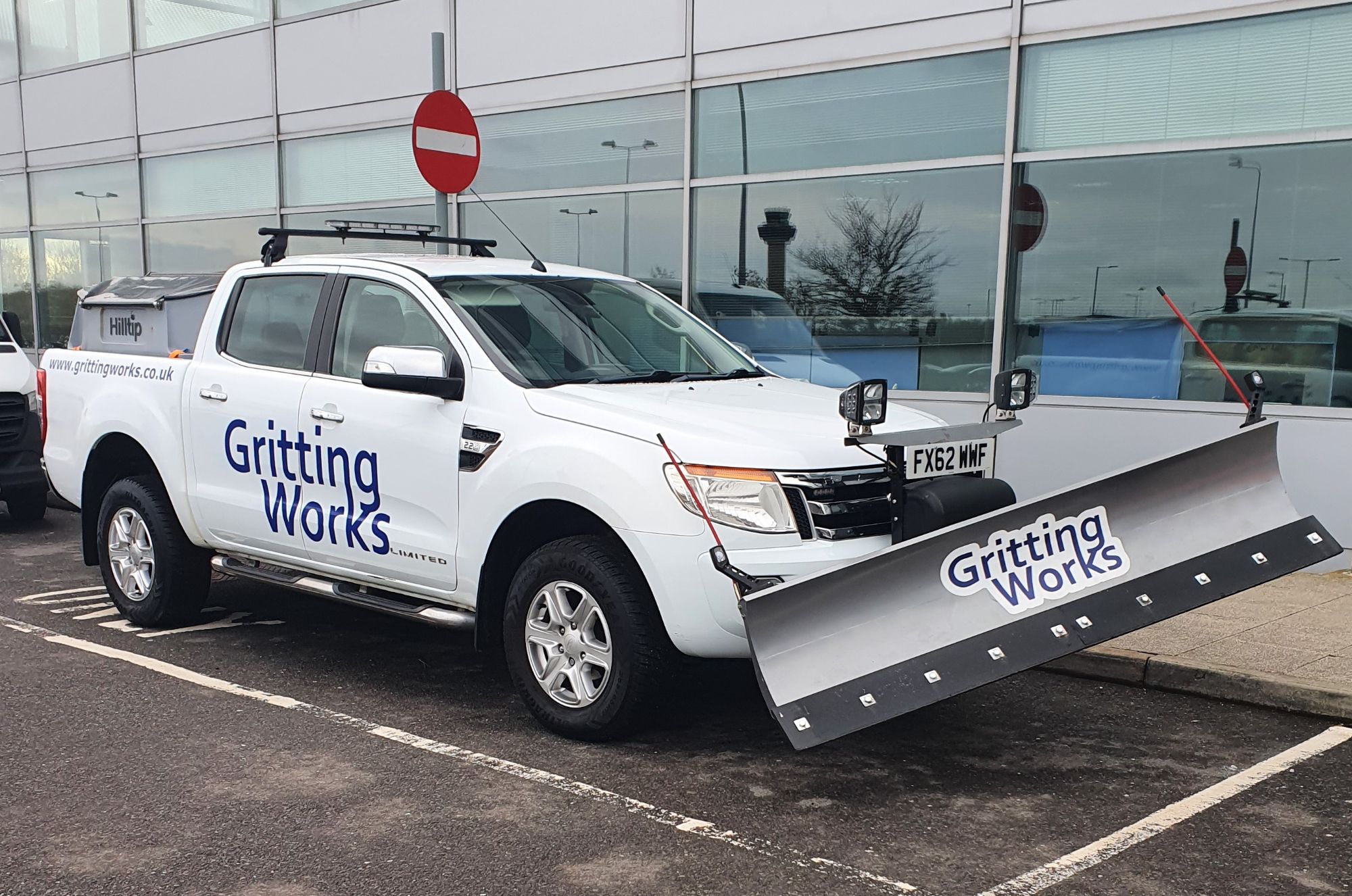 We keep 100% of our operations in-house. From gritting and specialist treatments to snow ploughing all of our services are delivered by our staff in our vehicles. This approach allows us to remain in full control and provides a reliable service to our customers.
Our staff remain on standby throughout winter 24 hours a day, 7 days a week with a duty manager always contactable by phone.
Gritting Works are a professional company who are very flexible in their approach which has ensured a safe environment to our staff. I would have no hesitation in recommending them.