Why use a gritting contractor
If you have identified a need for gritting through a risk assessment you may be in process of deciding whether to undertake the process in house or through a local gritting contractor.
Before you make a decision it's worth keeping in mind the different aspects and costs which go into something which sounds as simple as 'throwing some grit down on the car park'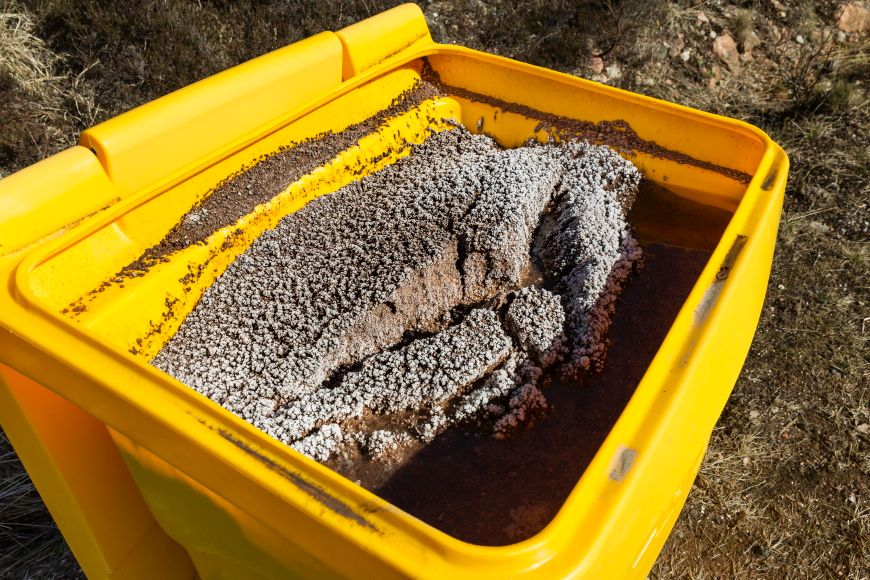 Weather forecasting
First you need to know when gritting will be required and how much grit or spread rate is needed. Rather than air temperature the road surface temperature (RST) is used for making a decision, other factors also include elements such as moisture levels and frost risk. Quite often there can be several degrees difference both ways between the air temperature and the RST. Professional gritting companies will use a professional forecast provider such as MetDesk or the Met Office who will produce a daily forecast detailing the expected RST's and whether gritting is required. Knowing how cold the RST's will be will also determine how much salt/grit you need to put down. Modern machinery used by a gritting contractor will be calibrated and adjustable meaning they can use the correct amount of grit or salt per square metre.
Machinery
If you need a large area such as a car park, loading bay or access roads gritting then you will need to look at the right machinery to do the job. There is a range of machinery you can use but consider whether it will be cost efficient once you have calculated the purchase cost and ongoing maintenance.
Timing
Are your staff on site 24 hours a day 7 days a week? If not then who would attend to do the gritting? There are times when the forecast may be for heavy rain followed by cold air, obviously if you grit prior to the rainfall then there is a high chance most of it will be washed away by the time it gets cold enough to be needed. Gritting first thing in the morning may not give the grit long enough to be effective prior to your staff arriving. Private gritting companies are often operational between 18:00 and 02:00 to ensure sites are ready for the morning staff. Occasionally a gritting contractor may have to delay their run to allow for rain to pass.
Salt storage
As well as storage of any machinery over summer you will also need to consider how you will store the salt over winter. Ideally you will need to keep the salt as dry as possible to make it easier to use if doing so with a machine. A common sight for gritting providers when providing an initial site consultation is a pallet of salt bags wet through and a rusted walk behind spreader abandoned at the side of a car park. You should make sure you can store roughly the salt what you will need over the course of a season and be prepared to top up at short notice should a real cold snap prevail. Grit bins are a regular sight around many commercial premises but even with these salt can still become weathered and unusable over time.
Training and PPE
If you are going to ask your staff to do a task then you need to train them to do it and provide the correct PPE if they don't already have it. Both of these re-occurring costs will need to be considered in the decision making.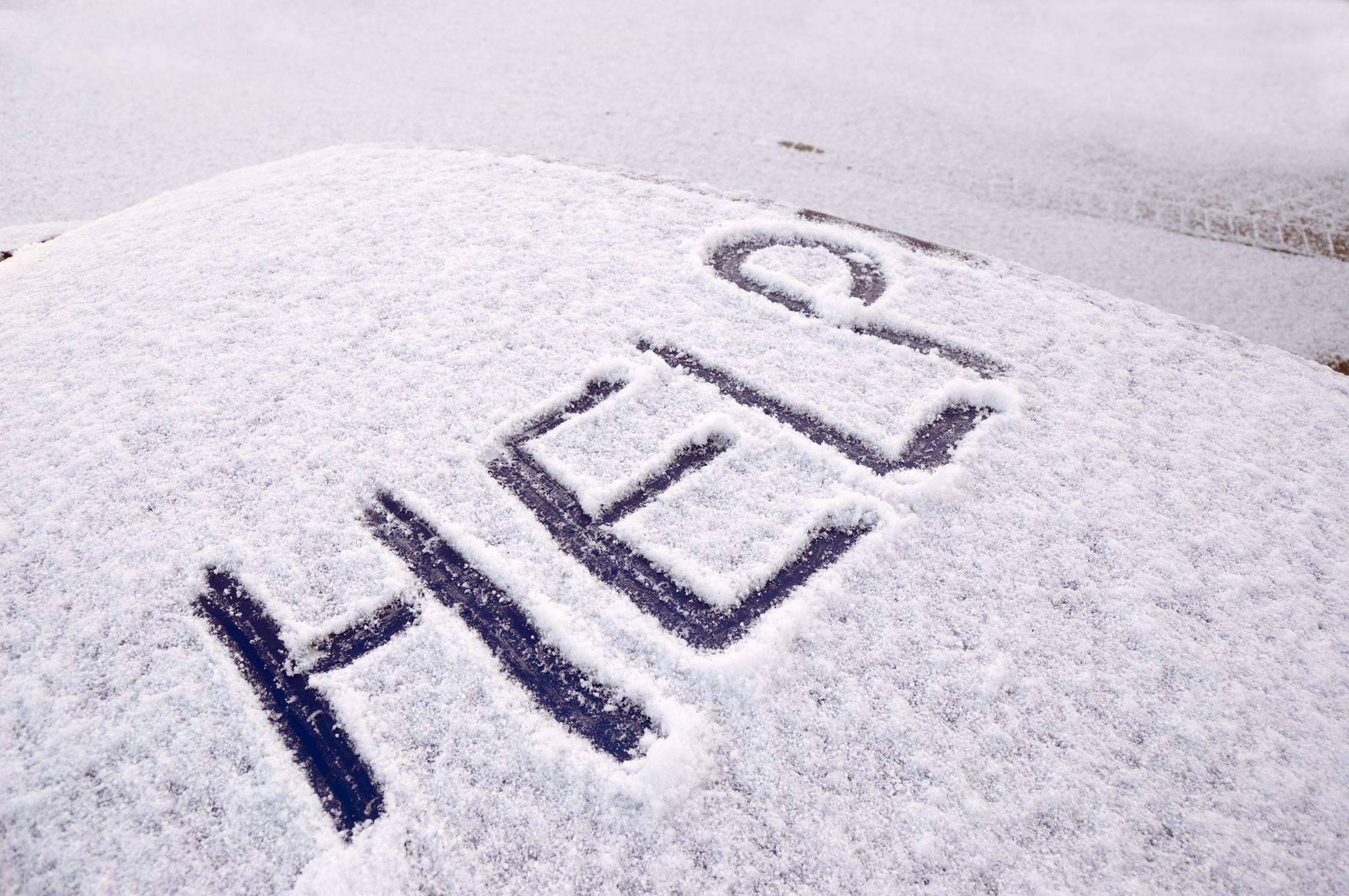 Once snow gets to a certain amount salt or grit becomes ineffective at keeping your surfaces safe or usable. This means that to remain operational in snow you would need to further invest in machinery, training, and ppe to be able to manage it.
A good snow clearance provider will already have the necessary equipment to cope along with the trained staff and experience required.
Get in touch to see if we can save you money on your winter plan