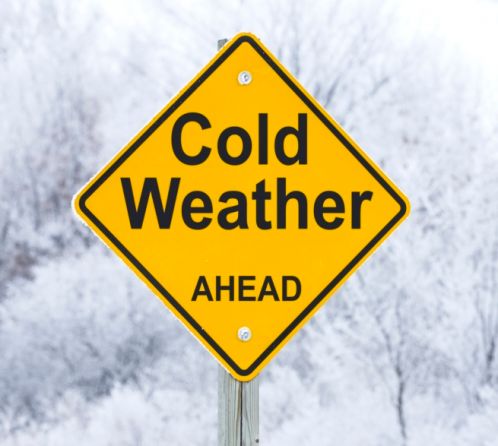 Gritting Works Ltd provides full car park gritting services to both large and small car park owners. Our adapted 4x4s are big enough to grit large car parks thoroughly and quickly whilst being small enough to overcome any height and weight restrictions.
Often with newer car parks where the tarmac is fresher and more smooth ice can be a real danger to staff and visitors. By using a car park gritting company you can reduce the risk of slips and falls and help keep your premises operational over winter.
Our main depot is located in East Hertfordshire just outside Bishop's Stortford but we also have further satellite salt stores in Essex, Cambridgeshire and West Herts.
Why use a car park gritting service?
Professional gritting equipment which ensures the correct amount of grit is spread is expensive to purchase and maintain, using a gritting contractor to undertake your car park gritting can save you money without putting your own staff at risk of slips or falls.
When the weather is severe enough to force businesses to close it can cost the UK Economy over £500 million a day. By using our services you and your staff can arrive for work knowing your premises are ready to serve.
Book in for a free site consultation with the premier car park gritters.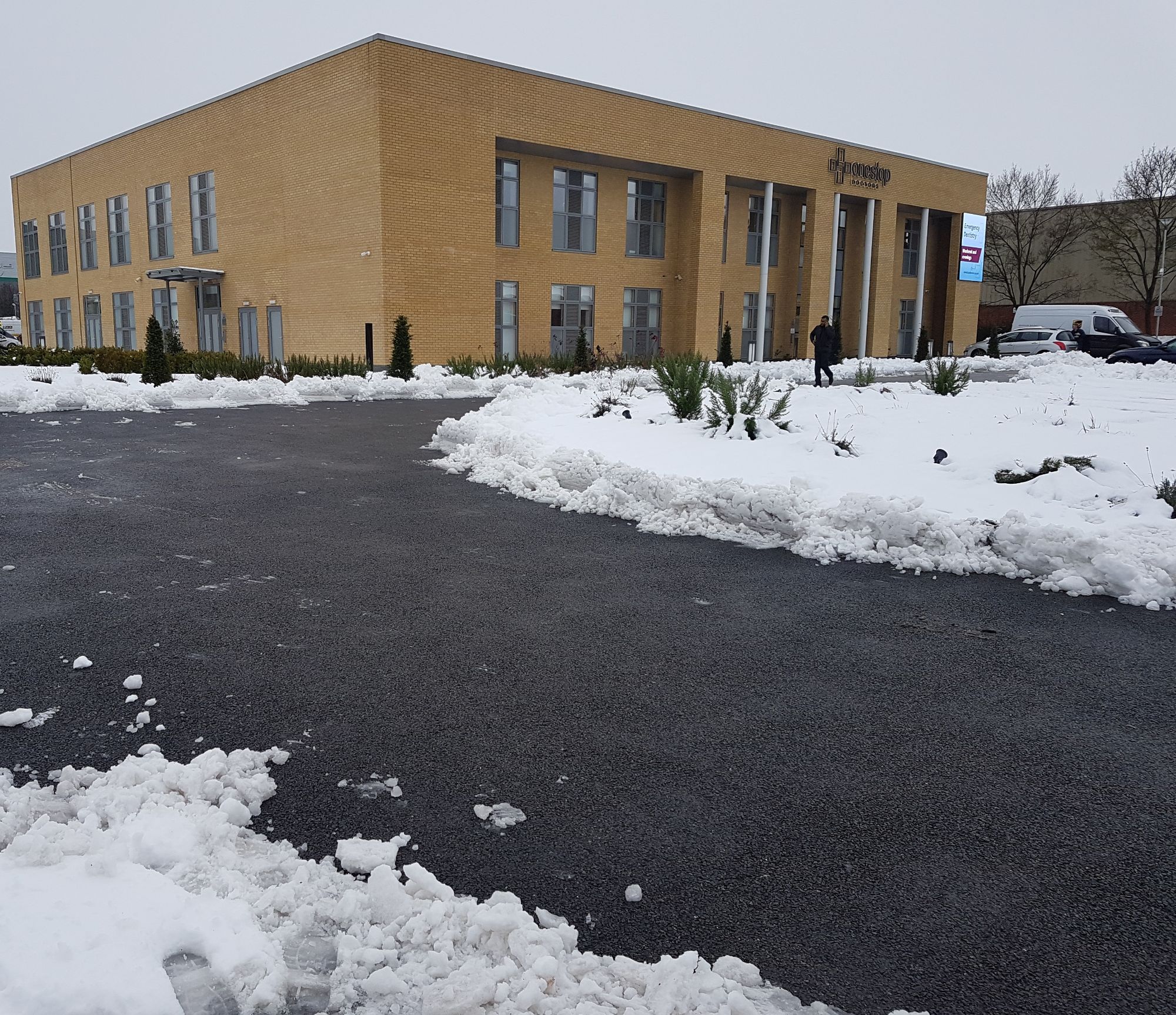 Contact us to see how we can help you