Winter maintenance for industrial estates
Gritting works provides a full winter maintenance package to landlord and property management companies who are responsible for industrial estates.
These include industrial estate gritting, grit bin hire, cleaning and filling and snow clearance when required.
Take a tour with Essex One as it's gritting industrial estates in North Essex in the video (speed x3!)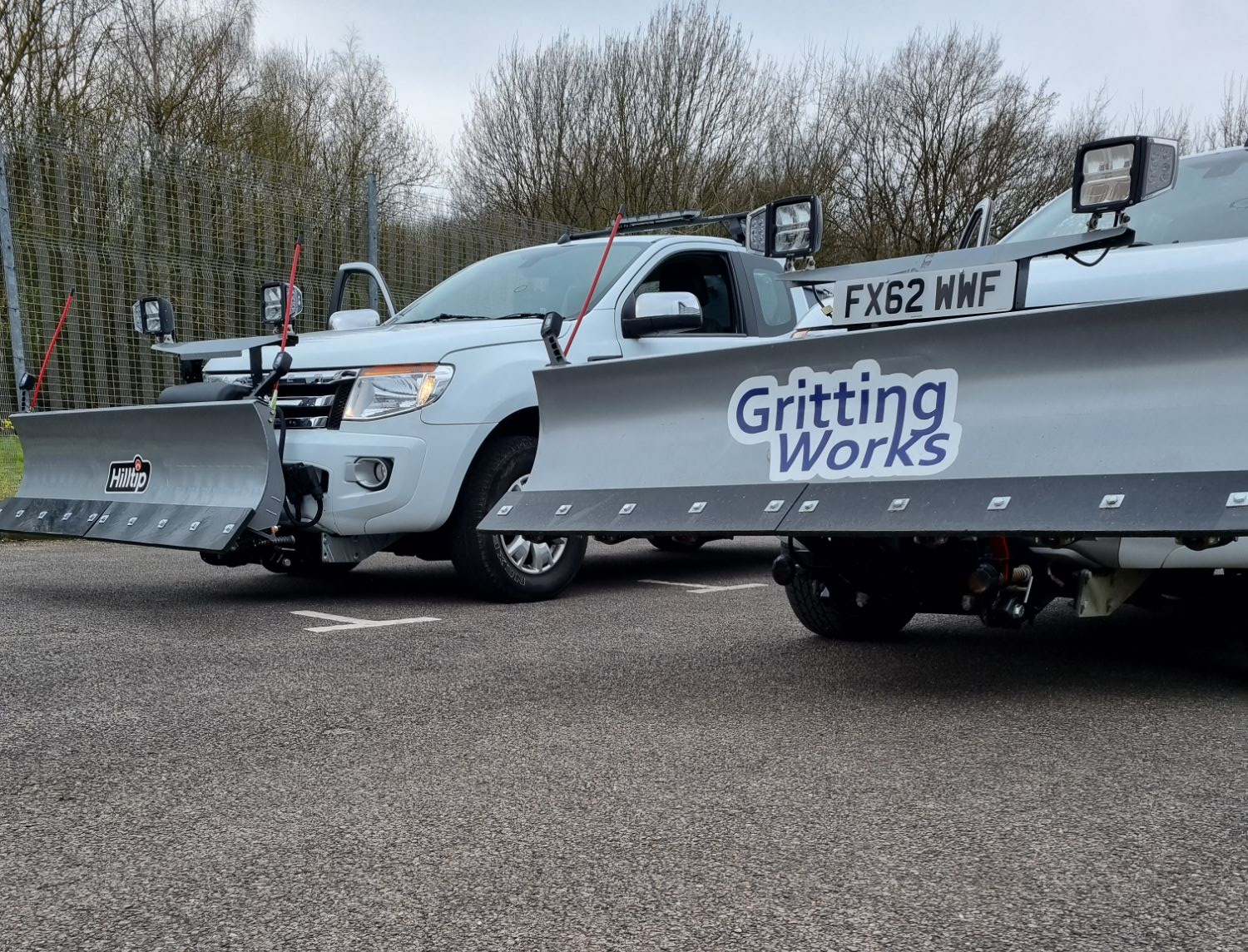 Protect your industrial estate and tenants this winter
We provide 100% of our gritting services using our own equipment and teams with no work being sub contracted. Our gritter's are one of the most advanced available with operators being able to switch between white salt and liquids at the touch of a button.
Our GPS system provides you with a full report detailing spread rates, total salt used, and a map showing where has been treated for complete peace of mind that your industrial estate has been treated properly.
Contact the Winter Specialists for a no obligation site consultation.