Better protect your premises.
For over 10 years we have been making decisions about when our gritting services should be activated.
You can now gain access to that experience and benefit from advanced weather forecasting technology to keep your premises protected.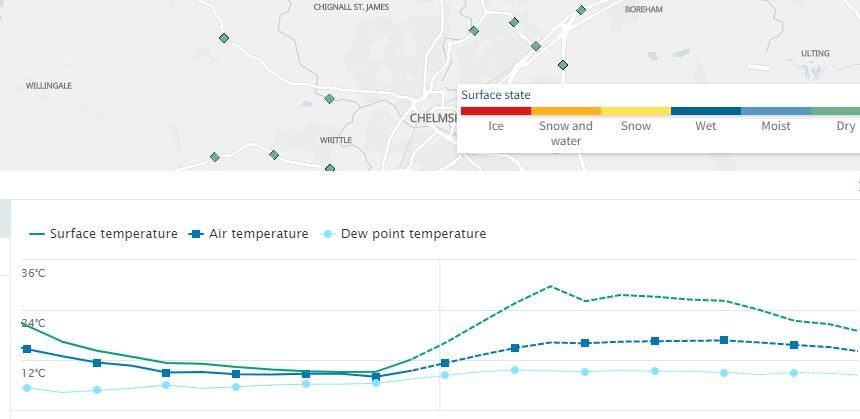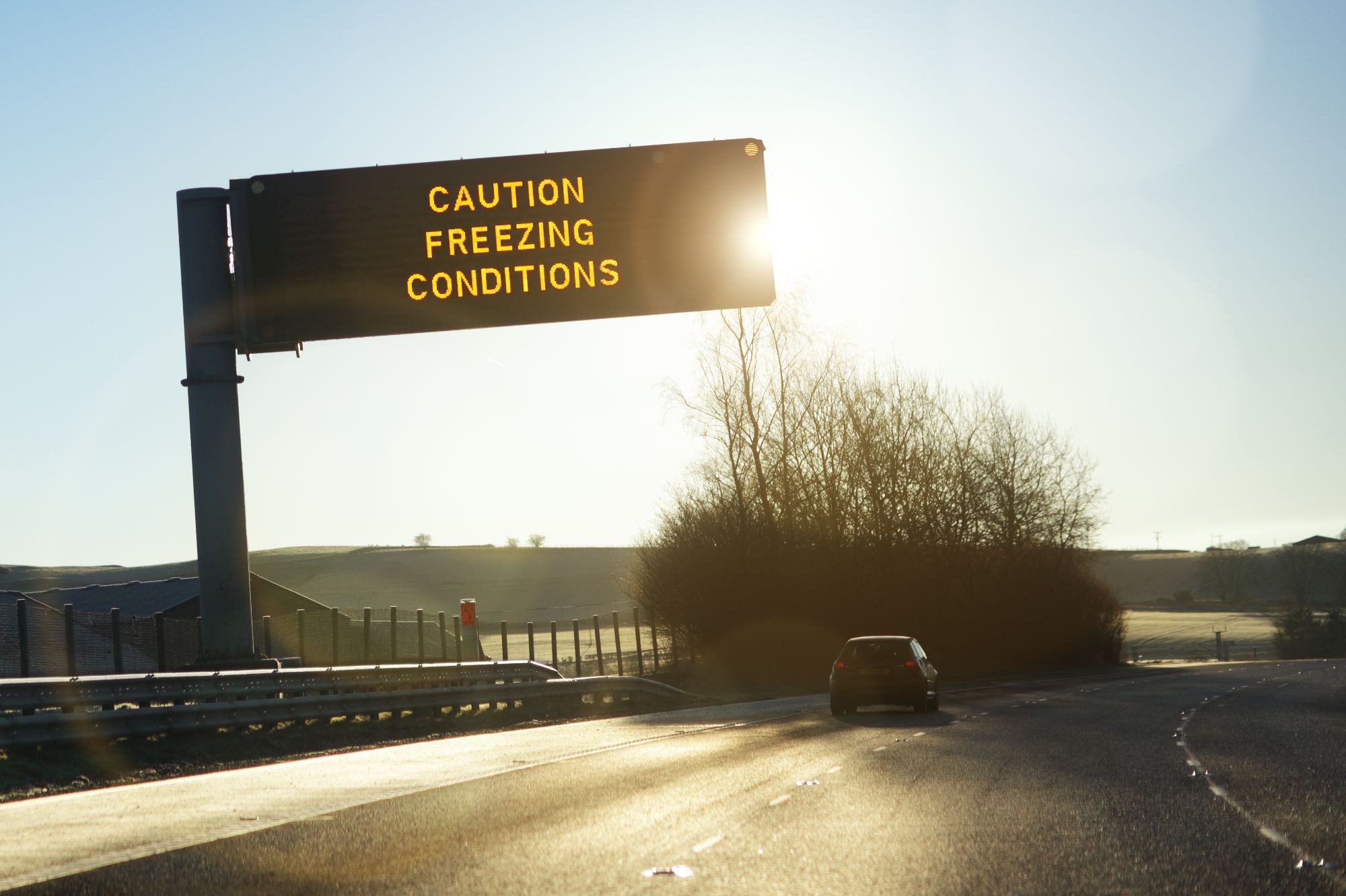 Saving you time and money
Facilities professionals use our single site forecasting to relieve pressure on making decisions about when gritting and ice prevention measures should be taken.
We take the guess work out of the weather allowing you to initiate your gritting procedures only when needed saving your organisation money and protecting the environment.
To our customers we are available 24/7 throughout winter.
What do our customers receive
Each customer is different and solutions are tailored to your organisations needs but at basic level we provide you with alerts through either text, whatsapp or email when pre-agreed conditions dictate that prevention measures should be used.
These are provided 24 hours prior to any risk with a pre-warning alert 48 hours prior.
We partner with renowned forecasting company Vaisala which gives us access to the latest forecasting technology 24/7.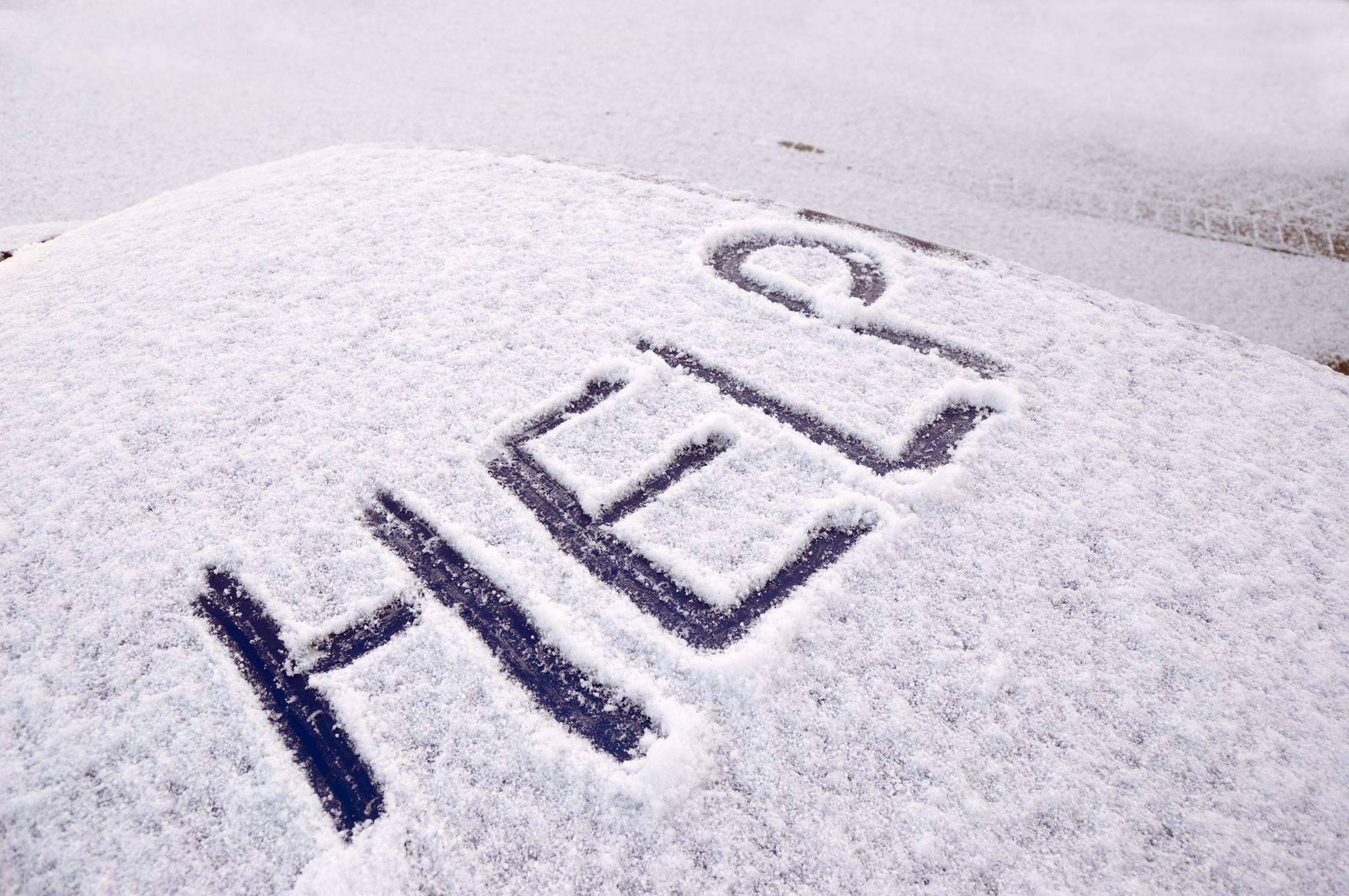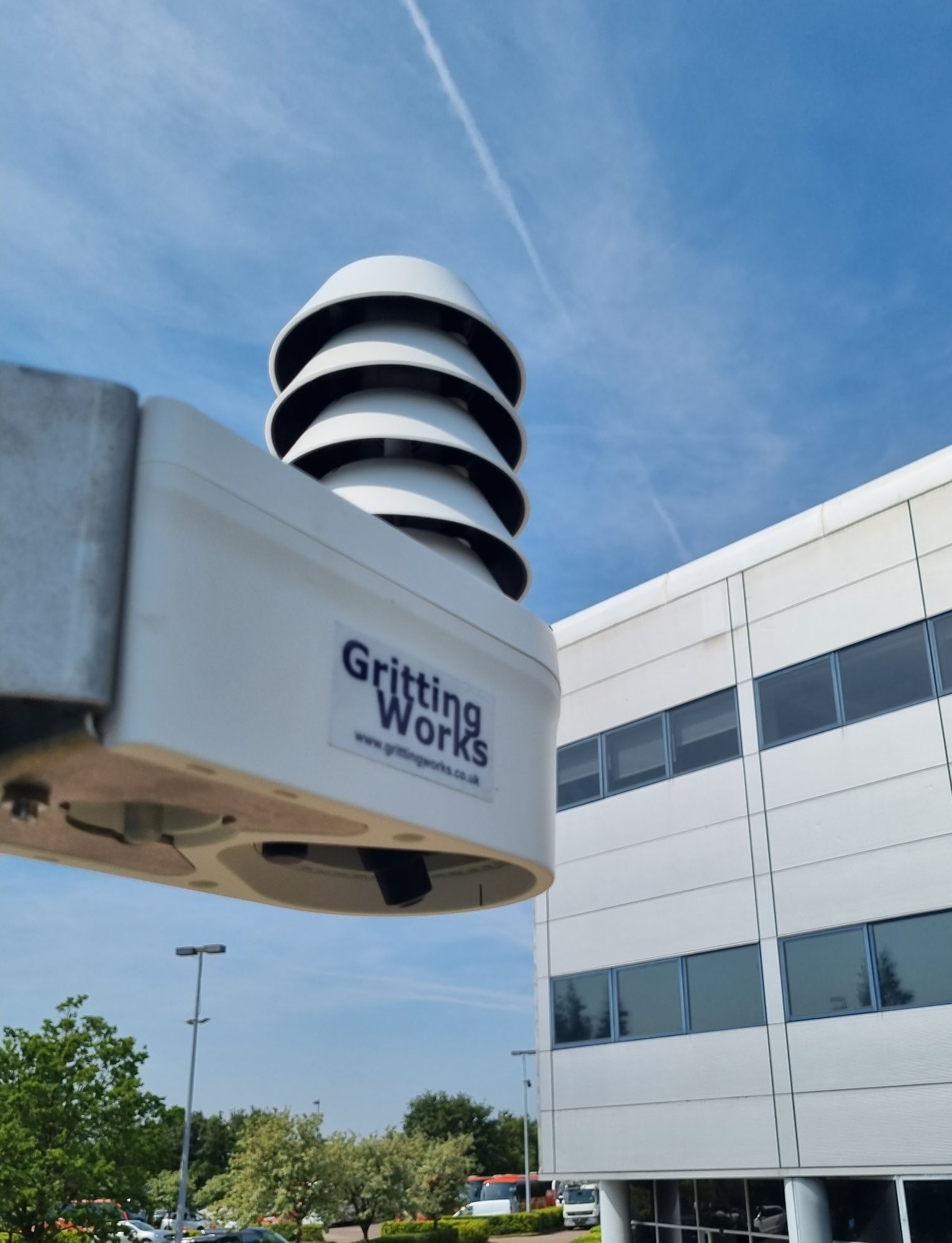 Weather sensor technology
Through our forecasting program you can ensure the ultimate protection for your premises with a on site weather sensor.
These measure road surface temperature, dew point temperature and air temperature and feed the information back into our forecasting system from where it is monitored. This information is then utilised by the system to provide more accurate forecasts about your local area as well as providing real time alerts should a pre-agreed temperature be met.
For large premises we find the original cost of the sensor is soon saved in reduced gritting runs due to the improved accuracy of the forecasts.
Get in touch to find out more about our tailored approach to weather forecasting
Please use the form on the right or our contact details can be found at the top of the page.