Gritting Services for Braintree
Gritting Works is ideally located just a few miles from Braintree to provide gritting and snow clearance services.
With several customers already in Braintree and more throughout Essex we can provide the best value to our customers looking for gritting in Braintree in car parks and their premises.
Gritting Works uses adapted 4x4s to provide gritting for Braintree which are ideal for areas with weight or height restrictions.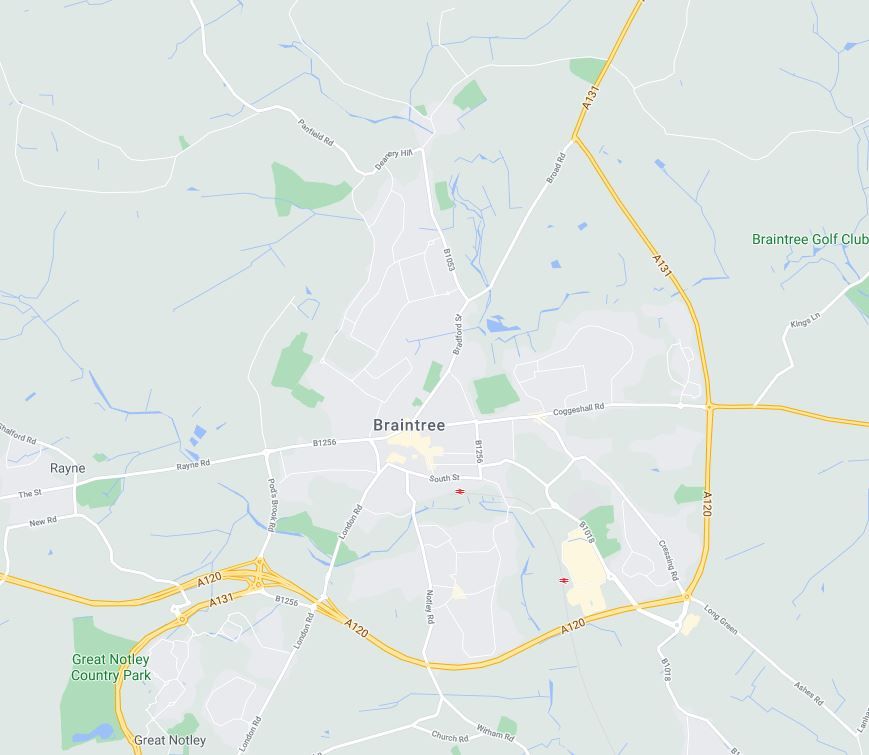 You can either use the form on the left for us to call you or contact us directly on the information below;
Email: [email protected]
Office: 01279 927042
24/7 Duty Manager: 07730 851845