Gritting and snow clearance in Colchester
Whether you want to remain in control of when gritting and snow clearance services are usedd or pay a fixed price Gritting Works can provide tailored solutions to you and your Colchester premises.
Providing gritting in Colchester Gritting Works utilises its own adapted 4x4s which all have de-mountable snow ploughs when needed ensuring your premises can operate whatever the weather.
Partnering with Metdesk weather services Gritting Works can actively ensure that all your gritting needs in Colchester are done in a timely manner by our trained staff.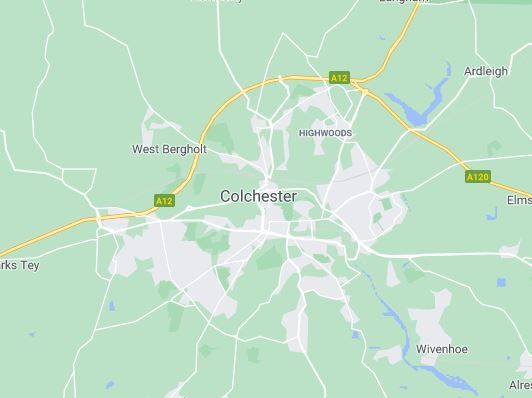 Find out more about gritting in Colchester
You can either use the form on the left for us to call you or contact us directly on the information below;
Email: [email protected]
Office: 01279 927042
24/7 Duty Manager: 07730 851845