Gritting and snow clearance Dunstable
If you require a specialist winter maintenance contractor in Dunstable then contact Gritting Works. Normally quotes for gritting and snow clearance are provided within 24 hours to enable your premises in Dunstable to remain open whatever the weather.
Gritting Works also provides a range of specialist treatments from liquid brine to non-corrosive de-icing liquids and granules which have minimal environmental impact.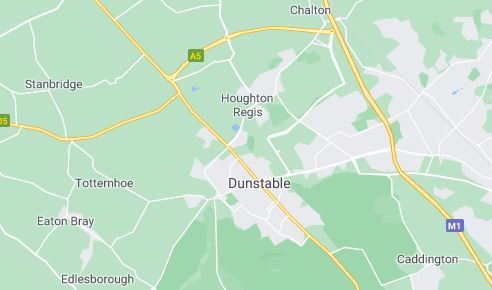 Find out more about gritting in Dunstable
You can either use the form on the left for us to call you or contact us directly on the information below;
Email: [email protected]
Office: 01279 927042
24/7 Duty Manager: 07730 851845