Gritting and snow clearance for Harlow
Responsible for safety of a premises in Harlow? Use professional winter maintenance contractors Gritting Works to reduce the risks of slips and falls this winter.
From our location just along the M11 at Stansted Airport we provide gritting and snow clearance services throughout Harlow and the surrounding towns such as Sawbridgeworth.
Services are available either as pay per visit or fixed price and we cover a range of customers including car parks, schools, industrial areas and multi tenant offices.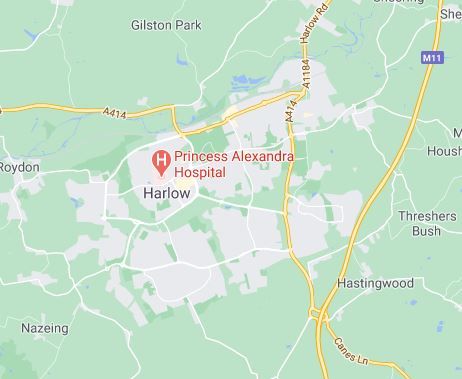 Find out more about gritting in Harlow
You can either use the form on the left for us to call you or contact us directly on the information below;
Email: [email protected]
Office: 01279 927042
24/7 Duty Manager: 07730 851845