Gritting and snow clearance in Hertford and Ware
If you are responsible for the safety of premises in Hertford and Ware then choose Gritting Works to provide winter maintenance solutions.
With 4x4 gritters all capable of snow ploughing Gritting Works already has a number of satisfied clients in Hertford and Ware.
If you are using a pay per visit system Gritting Works can increase the value of the services offered with their opt out messaging system allowing you to remain in control.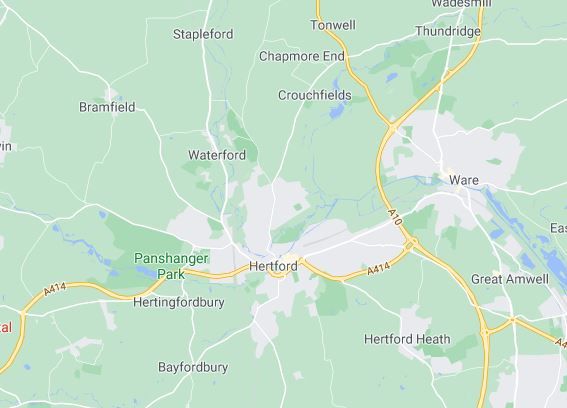 Find out more about gritting in Hertford and Ware
You can either use the form on the left for us to call you or contact us directly on the information below;
Email: [email protected]
Office: 01279 927042
24/7 Duty Manager: 07730 851845