Gritting Services for Bedfordshire
We work with bedfordshire businesses to help them reduce the risks of slips and falls whilst keeping their premises operational in the harshest of winter weather.
Our unique messaging system allows companies to remain in control of when they use our bedfordshire gritting services and reduce their spend on winter maintenance.
Our 4x4s are all equipped with ploughs when needed and help us to maintain our 100% attendance rate.
Get in touch to find out more about how we can help your business this winter.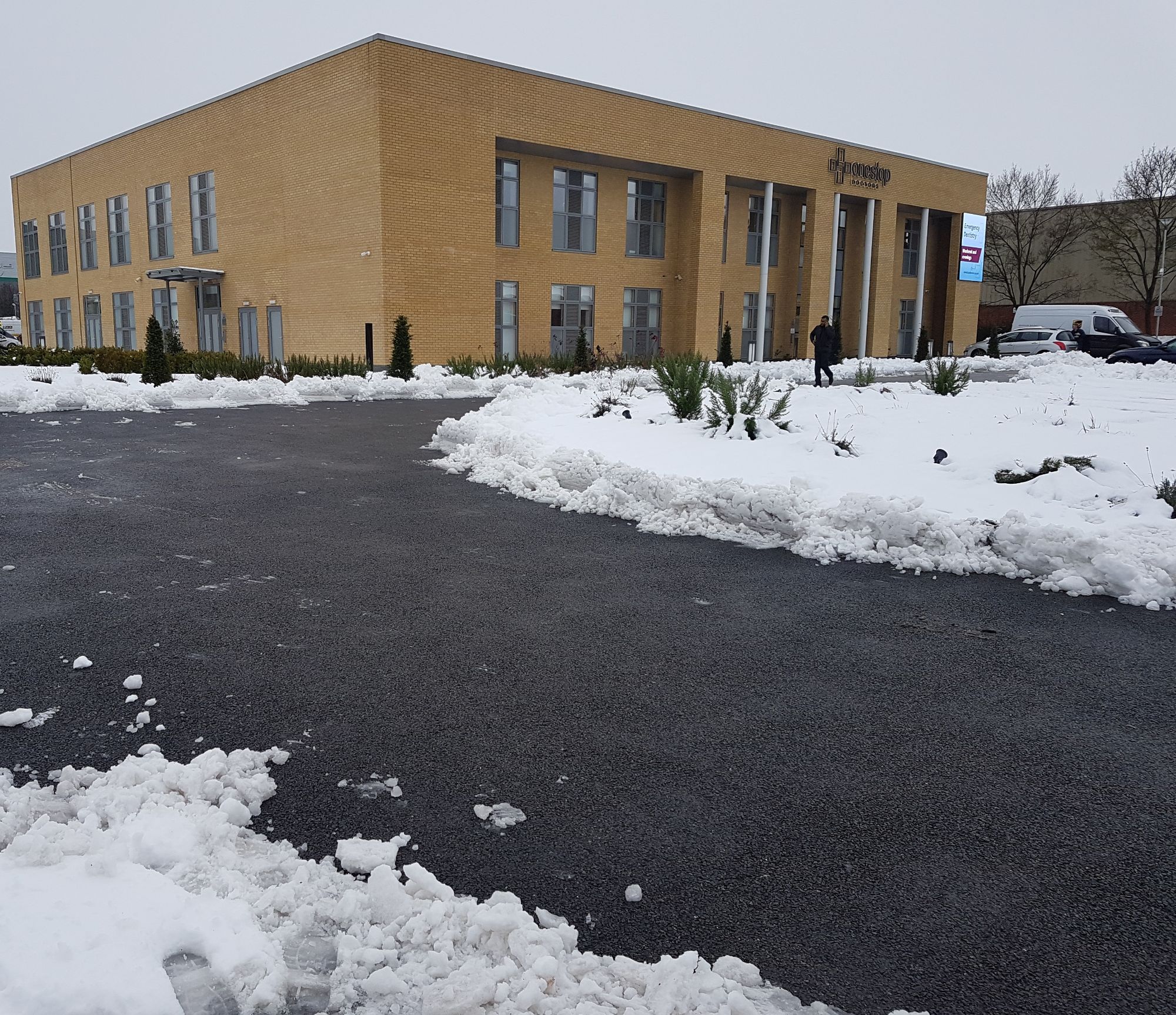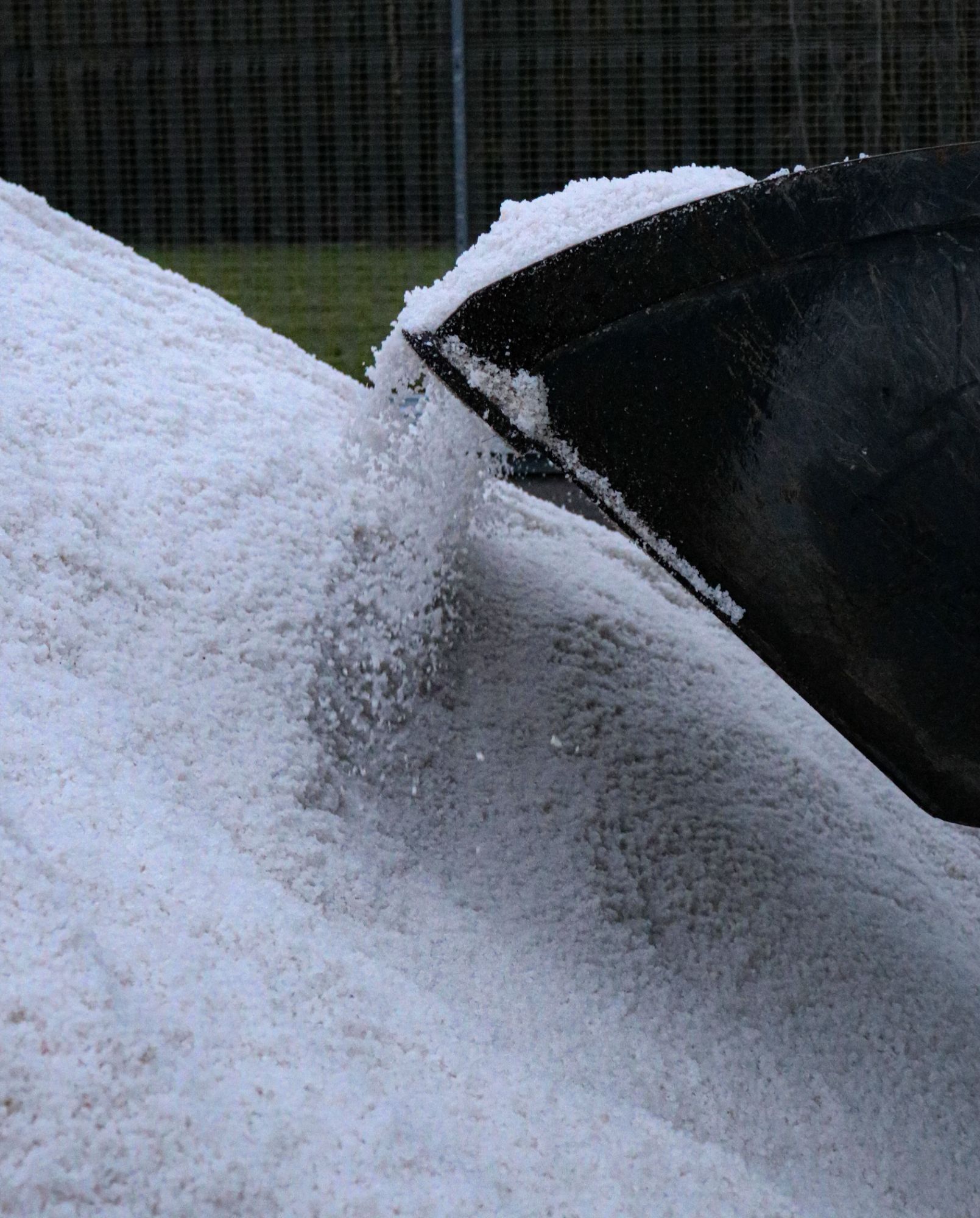 Bedfordshire gritting contractors
All of our work is completed by our own teams with our equipment with none of our gritting services or snow clearance services being sub-contracted to other companies.
We provide free site consultations to all of our customers allowing them to build a winter maintenance plan tailored to their exact needs.
Get in touch for a free site consultation