Gritting services for Hertfordshire
Looking for gritting services you can depend on? Gritting Works is a first choice gritting contractor for a range of different premises in Hertfordshire including;
- Multi Storey car parks
- Retail car parks
- Offices
- Industrial Estates
- Cycle ways
- Access roads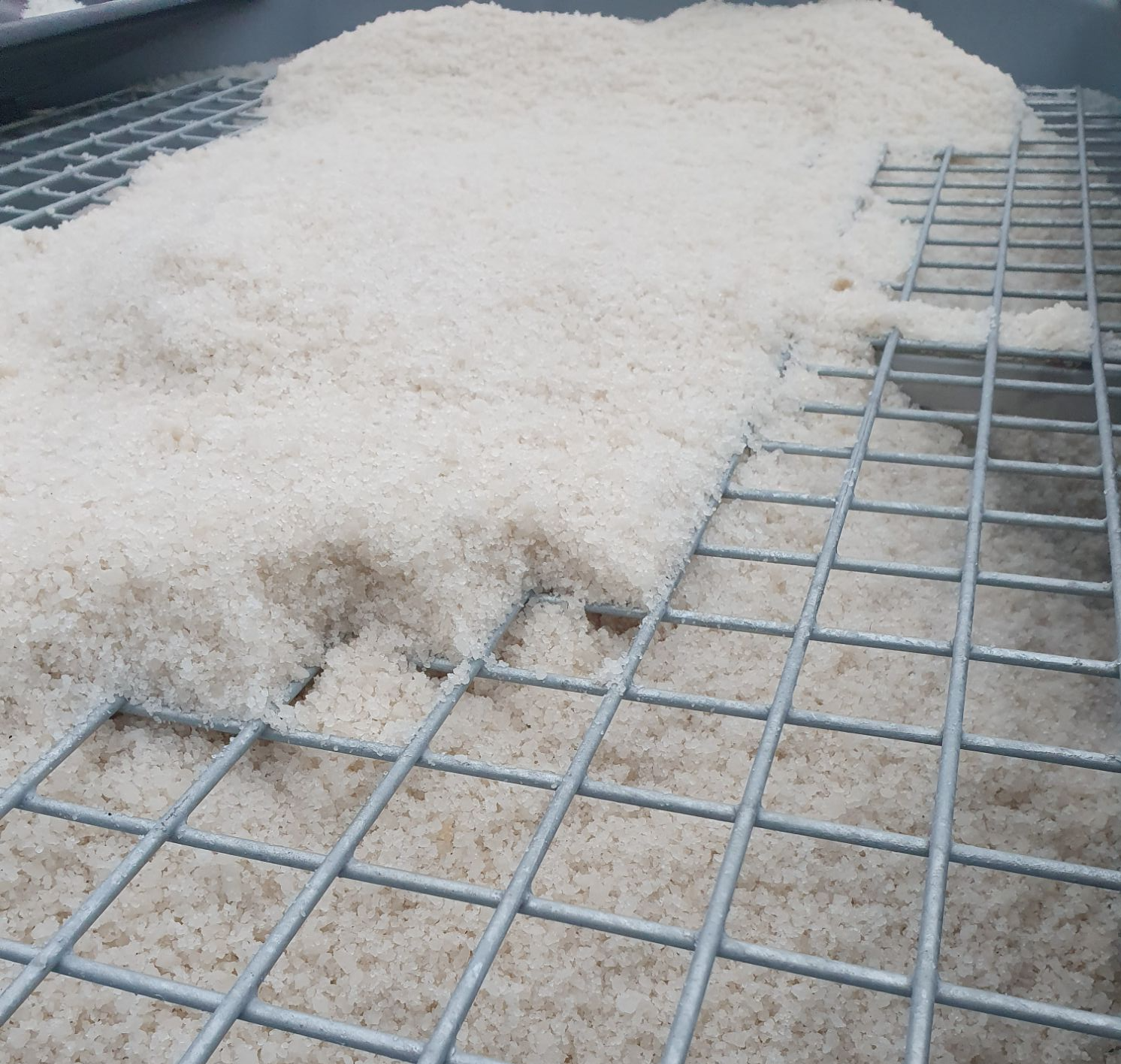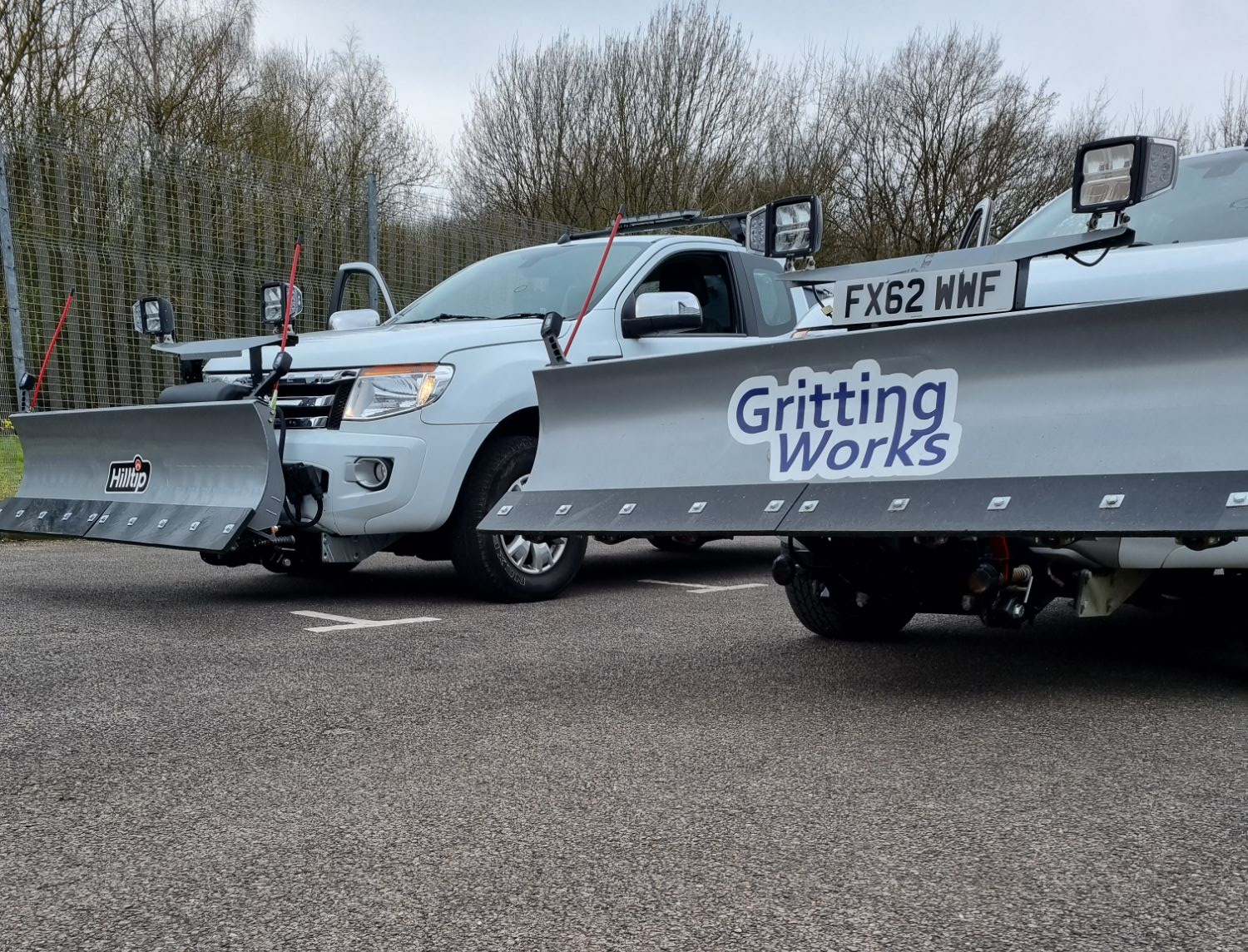 Snow clearance Hertfordshire
All of our snow clearance services in Hertforshire are provided by our own staff with each 4x4 gritter being eqiupped with it's own snow plough.
Our Hertfordshire customers depend on us to get through in the worst of weathers and having the right vehicles for the job has maintained our 100% attendance rate year on year.
We are first choice winter maintenance specialists to a range of customers in Hertfordshire including Welwyn, St Albans, Bishop's Stortford, Hertford and Ware.
Get your no obligation quote within 24 hours