Gritting Works provides specialist de-icing and winter services to a range of businesses and customers throughout the counties they serve.

Using specialist liquid or granular non-corrosive chemicals which have minimal environmental impact Gritting Works can treat small areas and large.
Using the latest spraying technology and GPS tracking you can ensure your winter maintenance needs are taken care of by professionals.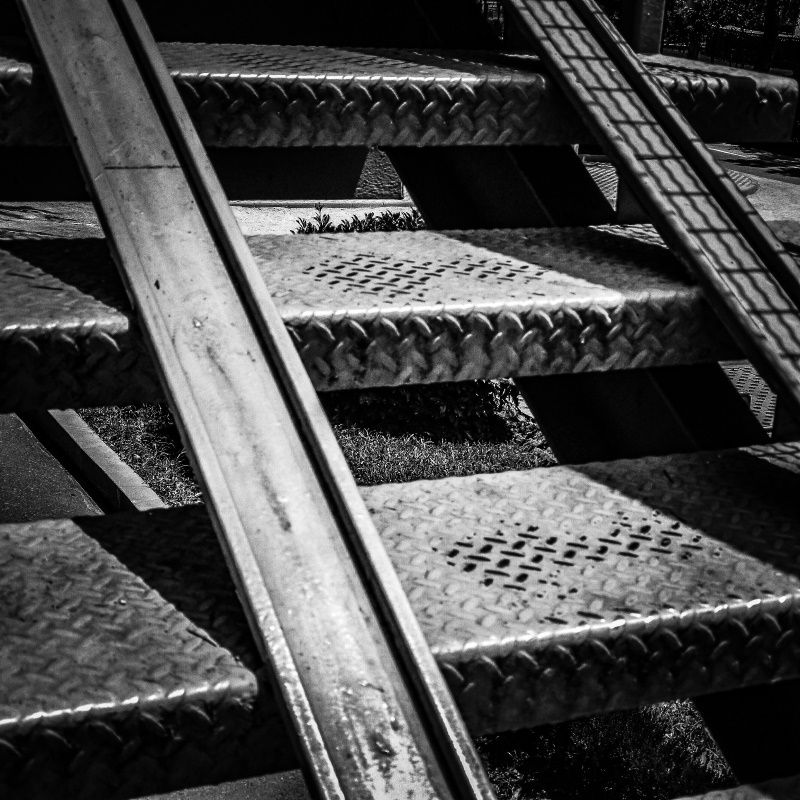 Get in touch to discuss your requirements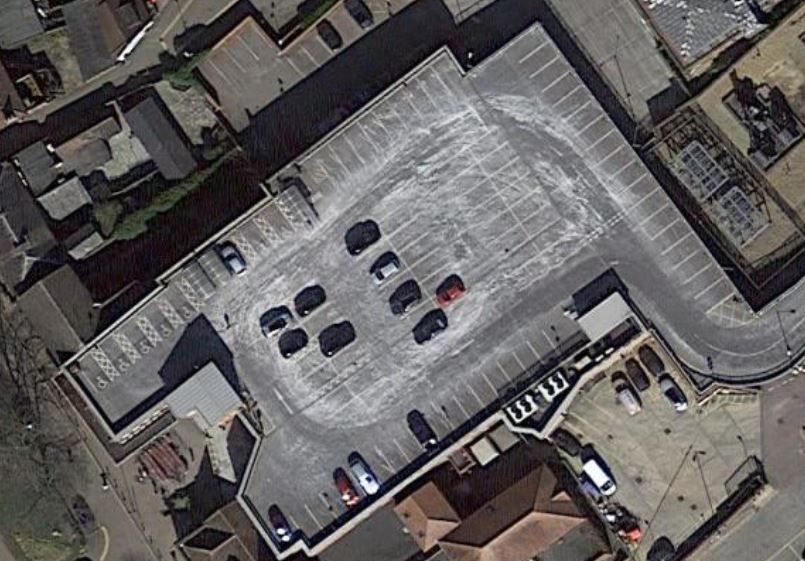 Liquid De-icers are ideal for areas where you want a clean finish and to avoid the mess or residue left from granular non-corrosive de-icers. The multi-storey car park pictured on the left is a perfect example of the visual effects of prolonged use of granular de-icers such as Prilled Urea.
Areas where liquid de-icers are ideal for use include;
- Multi-Storey car parks (top deck)
- Car sales forecourts
- Parking areas with large amounts of metal furniture
- Metal staircases used for access to buildings
- Weighbridges
- Cycle paths
Working for the environment
Using a range of machinery from walk behind to tractor mounted sprayers Gritting Works can provide tailored solutions to keep cycle paths open throughout the winter months. De-icing liquids are the go to product for use on cycle paths due to the non-corrosive nature and speed of treatment and activation.
The liquids used are non-harmful to the environment and by keeping your cycle lanes safer and usable you will encourage users to keep active throughout winter. Get in touch today to work with the winter professionals.