Specialist de-icing services
Gritting Works provides specialist de-icing and winter services to a range of businesses and customers throughout the counties they serve. Using specialist liquid or granular non-corrosive chemicals which have minimal environmental impact Gritting Works can treat small and large areas.
Using the latest spraying technology and GPS tracking you can ensure your winter maintenance needs are taken care of by the professionals.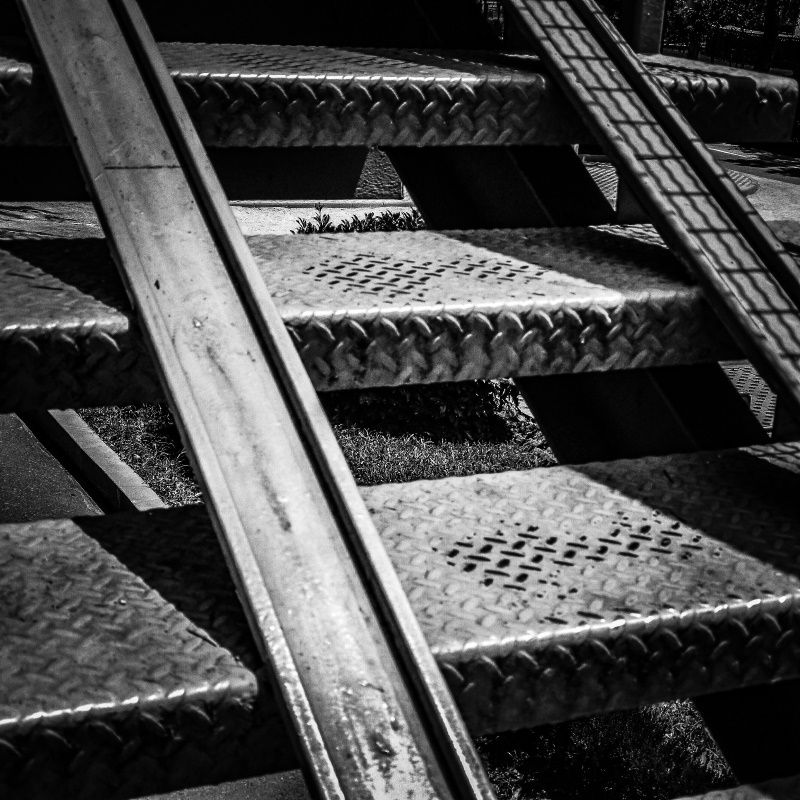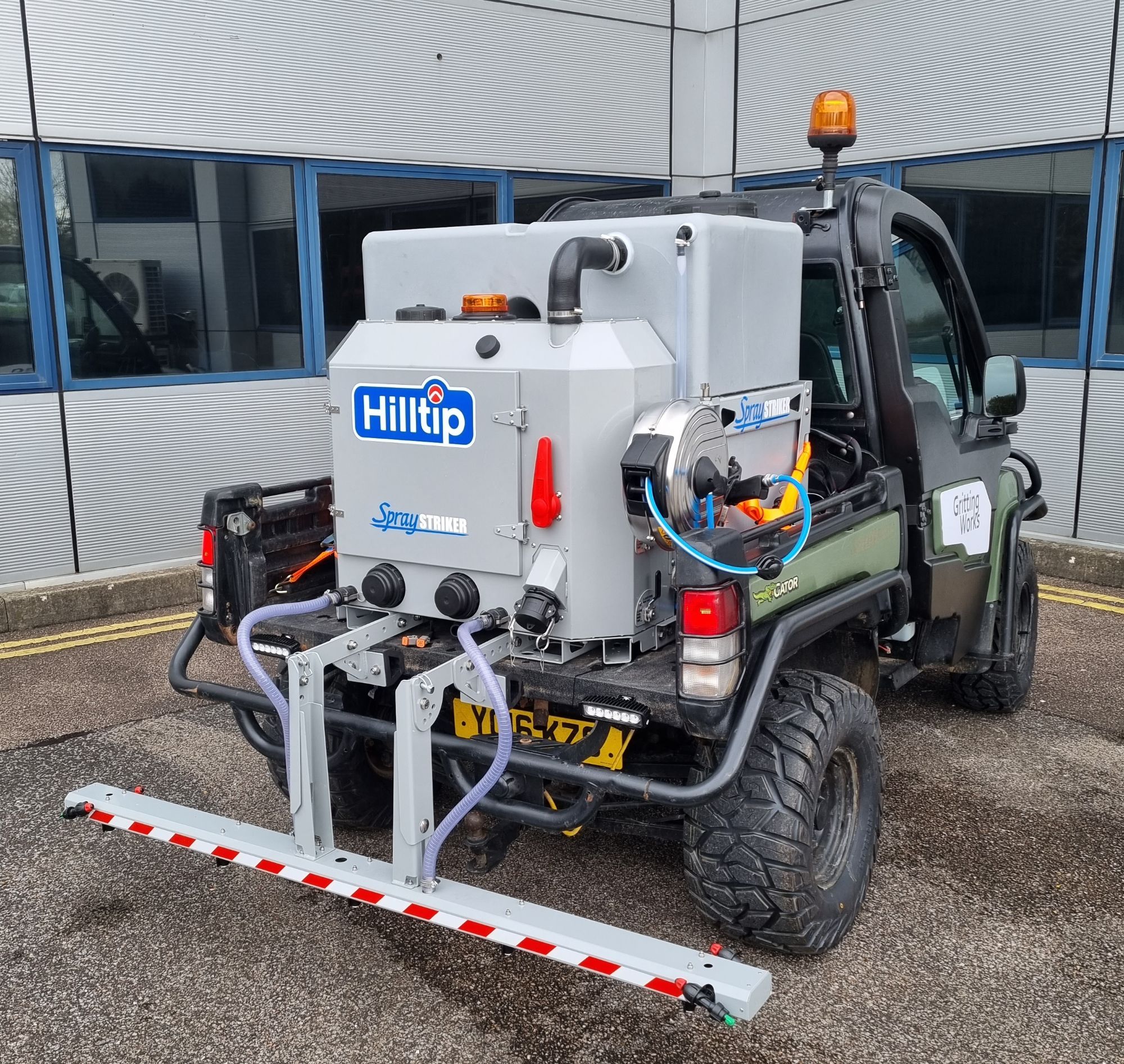 Where do you need specialist de-icers
Specialist low-corrosive de-icers have a range of applications often where sensitive materials have been used in construction or part of their operations require it.
- Multi-Storey car parks (top deck)
- Metal staircases used for access to buildings
- Weighbridges
- Aviation such as helicopter landing pads
Our UTV is great for reaching areas our standard trucks can't get and is ideal for large pedestrian areas which require the instant protection liquids provide.
Liquid de-icers (non-corrosive & corrosive)
As well as granular treatments Gritting Works provides liquid treatments to a range customers. Liquids provide an instant barrier to ice and help to break ice down which has already formed quicker than normal gritting would.
Brine solution is an extremely cost effective way to treat areas such as cycle ways and footpaths or the areas where you would not want the visibility of rock salt.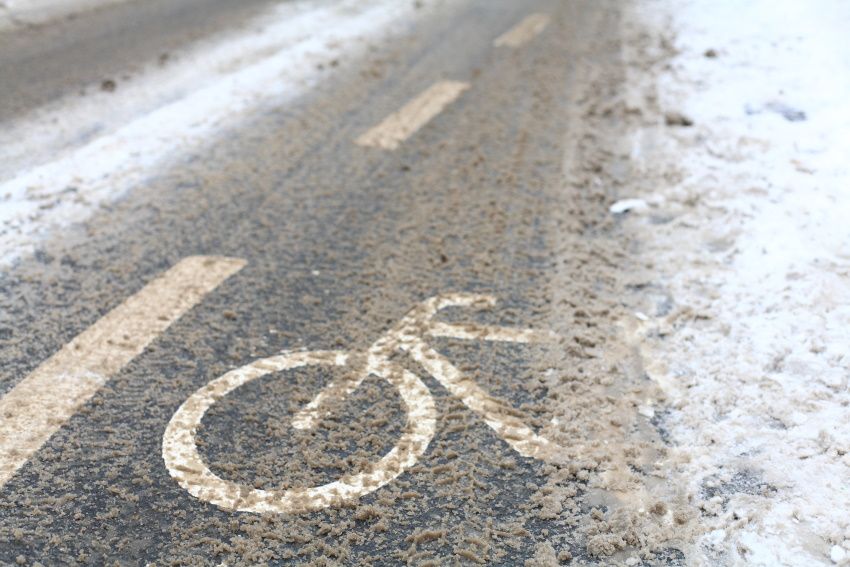 Get in touch to discuss your requirements