Gritting and snow clearance Ely
Looking for gritting and snow clearance services in Ely? Gritting Works is a professional service which provides full winter maintenance packages and Pay Per Visit treatments to clients in Ely and the surrounding area.
If you are looking to reduce your companies impact on the environment why not consider our specialist liquid de-icers which are non-corrosive.
Gritting Works can get through whatever the weather with their specialist 4x4s and will operate throughout the night to ensure their clients premises are ready for the next day.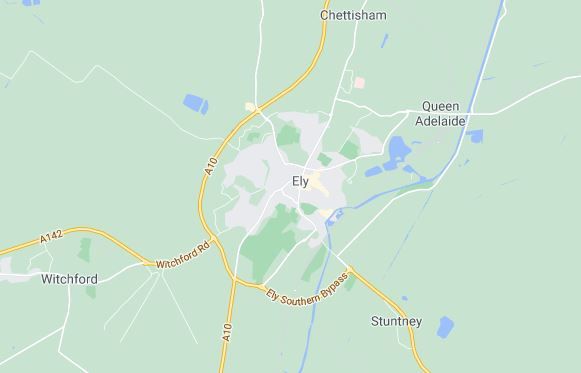 Find out more about gritting in Ely
You can either use the form on the left for us to call you or contact us directly on the information below;
Email: [email protected]
Office: 01279 927042
24/7 Duty Manager: 07730 851845