Gritting Risk Assessment - Free download
If you are responsible for Health & Safety in your work place make the most of our free gritting risk assessment template.
This risk assessment can be used for car park gritting and other areas.
To receive your copy email@ [email protected] and you should immediately receive a reply with a link for download.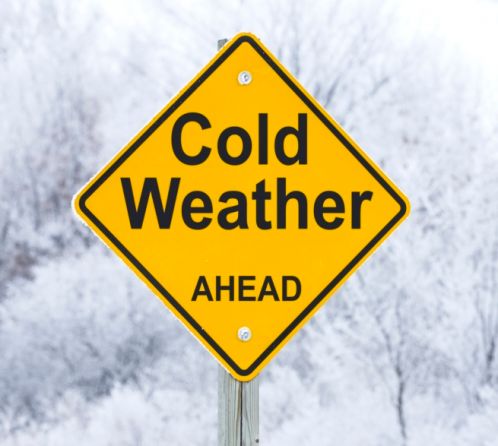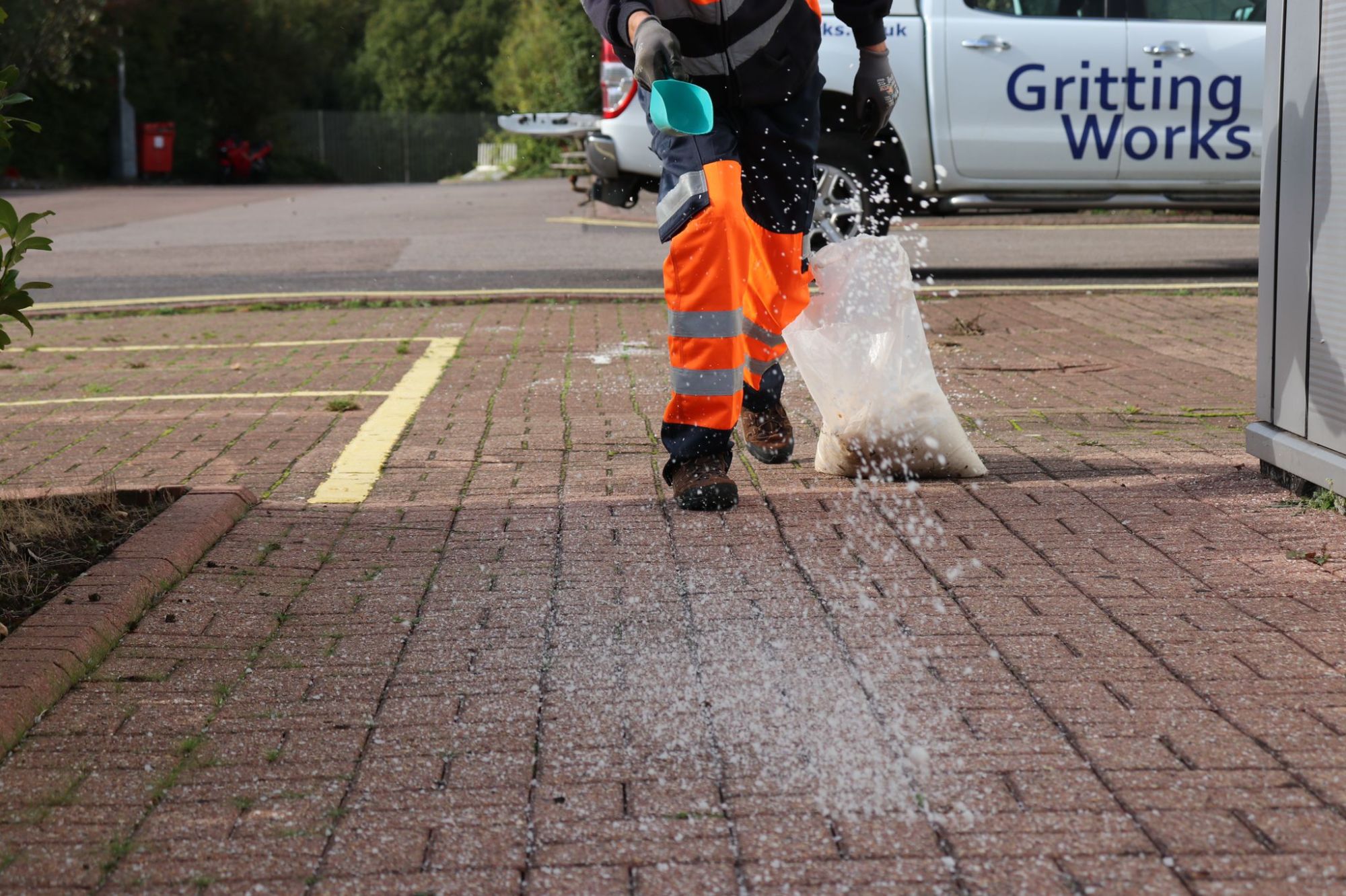 What we do with your data:
Send out the occasional email with latest industry news and updates
Include a link to unsubscribe on all emails
Delete it if you ask us to
What we don't do with your data:


Share it with anyone else
Use it for any other purpose than intended
Store it insecurely