Gritting and snow clearance in Welwyn Garden City
From specialist de-icing with non corrosive liquids to normal salt spreading Gritting Works enables customers in Welwyn Garden City to maintain their premises safety and reduce the risks of slips and falls over winter.
Gritting Works provides snow clearance and gritting services to customers in Welwyn Garden City and the surrounding area using specialist 4x4s to get through whatever the weather. Other services available include salt bin refill, hire and cleaning.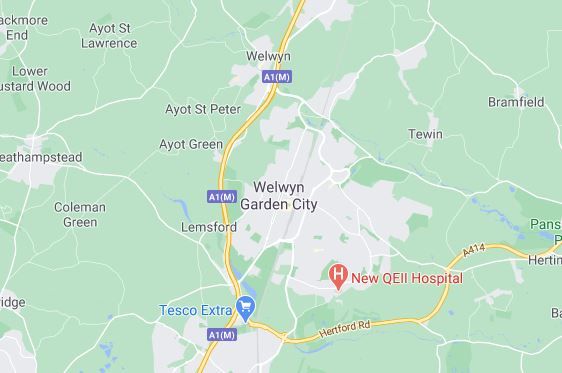 Find out more about gritting in Welwyn Garden City
You can either use the form on the left for us to call you or contact us directly on the information below;
Email: [email protected]
Office: 01279 927042
24/7 Duty Manager: 07730 851845